We reported a few months ago that actress/model Rosie Huntington-Whiteley was in the process of designing a range of retro-inspired lingerie. You can now see the results of all that hard work.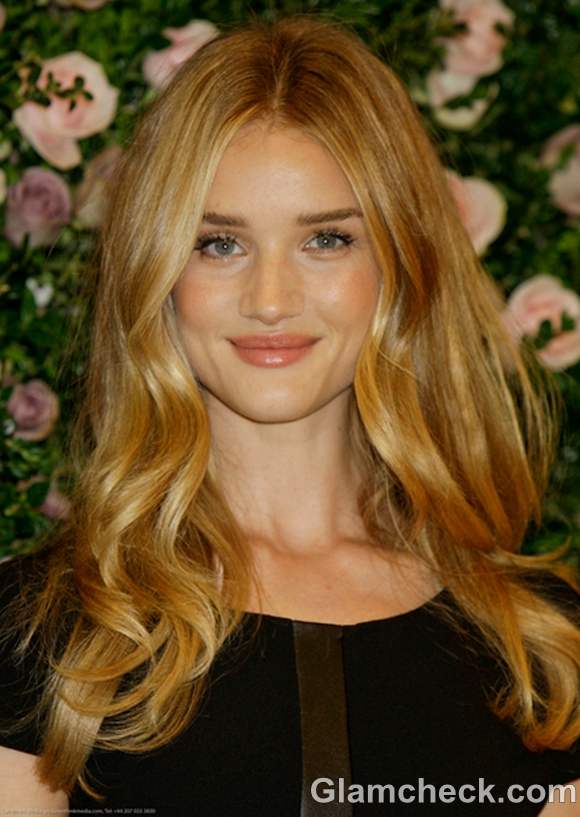 The beauty launched her "Rosie for Autograph" lingerie collection at Marks & Spencers in London on August 30, 2012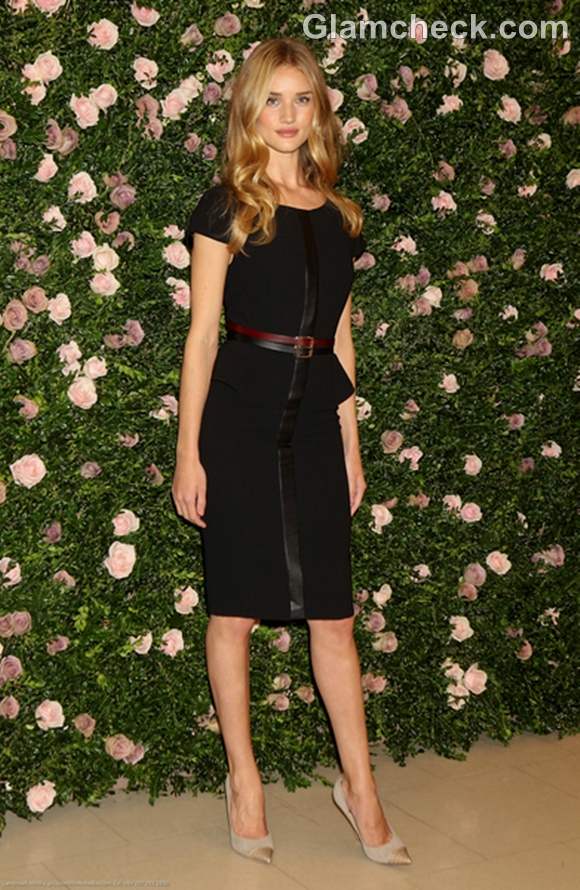 As always, Rosie looked stunning. She wore a knee-length black dress accessorized with a slim black belt and trendy beige pointy heels. Curly long locks cascaded down the sides of her face, which was made up simply with a soft pink lippie and mascara.
Image: P R Photos