The 2012 MTV Video Music Awards held at the Staples Center in Los Angeles, California on September 6 was a veritable cornucopia of stylish hairdos. From evergreen styles to trendier ones, there was something for everyone.
Quiffed Styles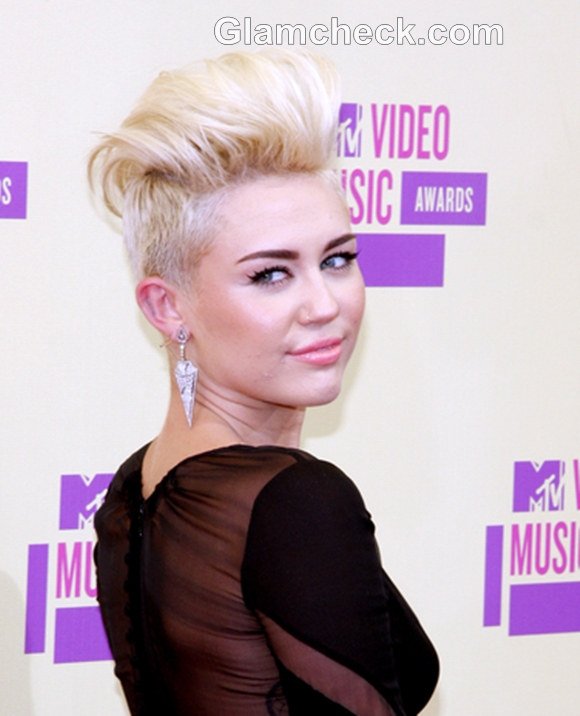 Miley Cyrus shocked fans (and probably herself too) when she chopped off her long locks a few weeks ago, but she seems to have recovered from it and embraced her new avatar. She styled her hair in a sassy quiff with the hair on the sides cropped really short to highlight it.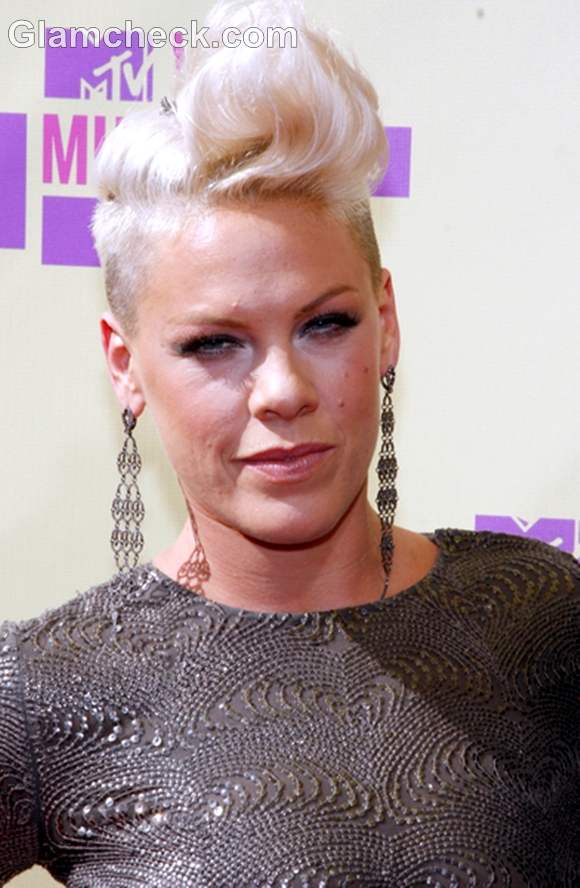 Pink is the queen of quiff. She has worn her hair short for the longest time and knows how to work it just right. Her platinum quiff was elegant, effortless and suave with just the slightest hint of an attitude.
Curly Dos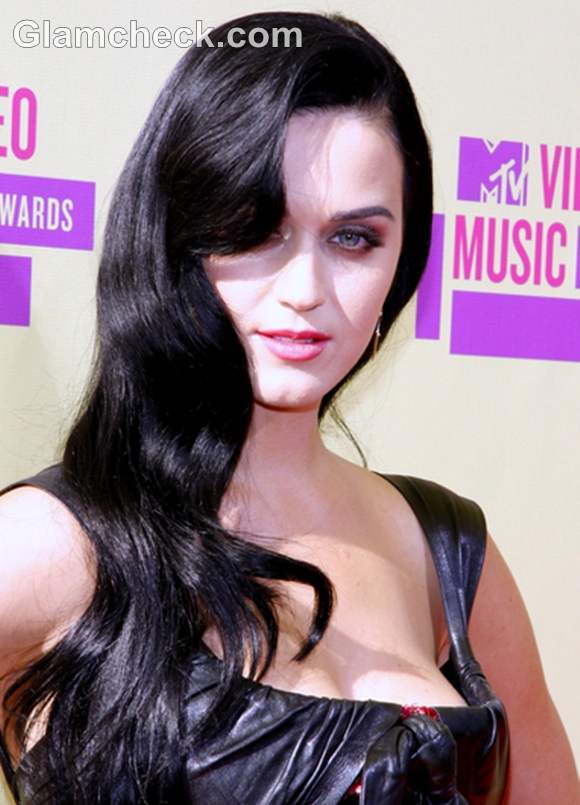 Curly hairstyles will never go out of fashion. You saw them on women in the 50s and you see them everywhere even today. Chameleon-like Katy Perry dyed her hair jet black and styled it in loose curls. We miss the purple and pink, but this new color is pretty classy for the pop singer.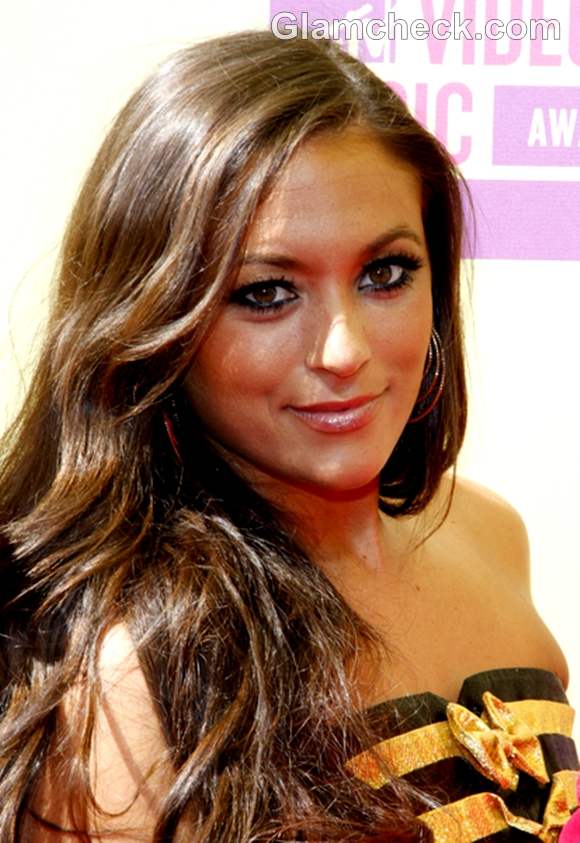 JWoww went with messier loose curls, her ash blonde tresses swept over her shoulder giving her a sensuous look.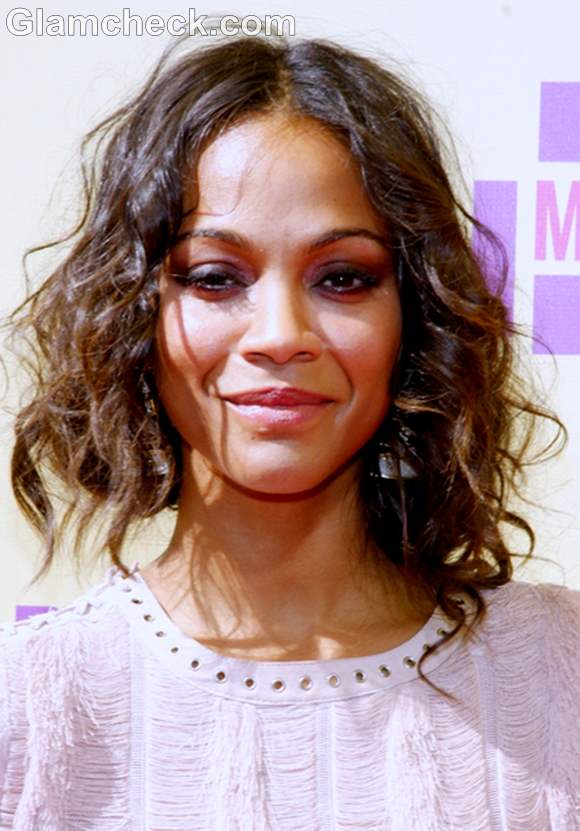 No one could beat Zoe Saldana's messy curls. She looked both sweet and sexy, exuding a sophistication that only the truly beautiful can boast.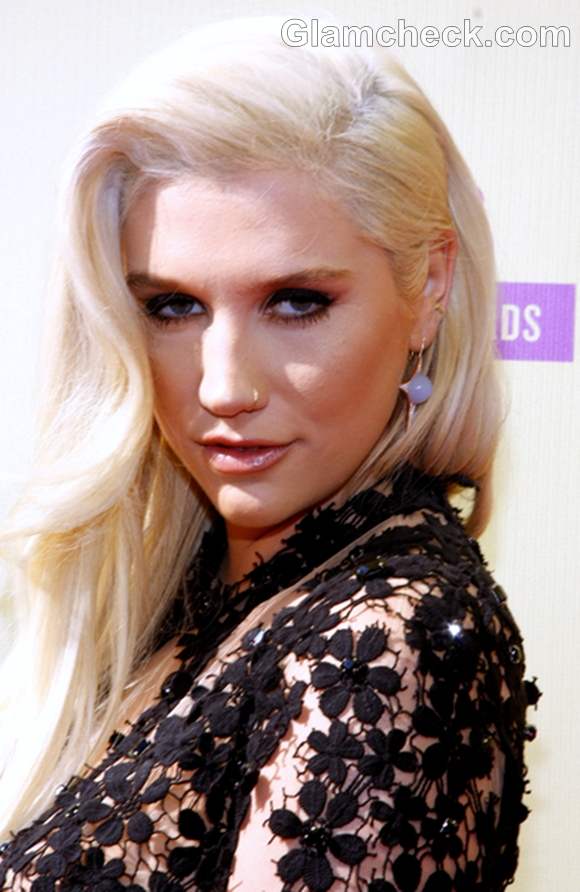 Kesha was elegant and polished in her long, loose curls. The way her hair falls down the side of her face is almost erotic. The combination of qualities imparted by her look is priceless.
Straight and Sweet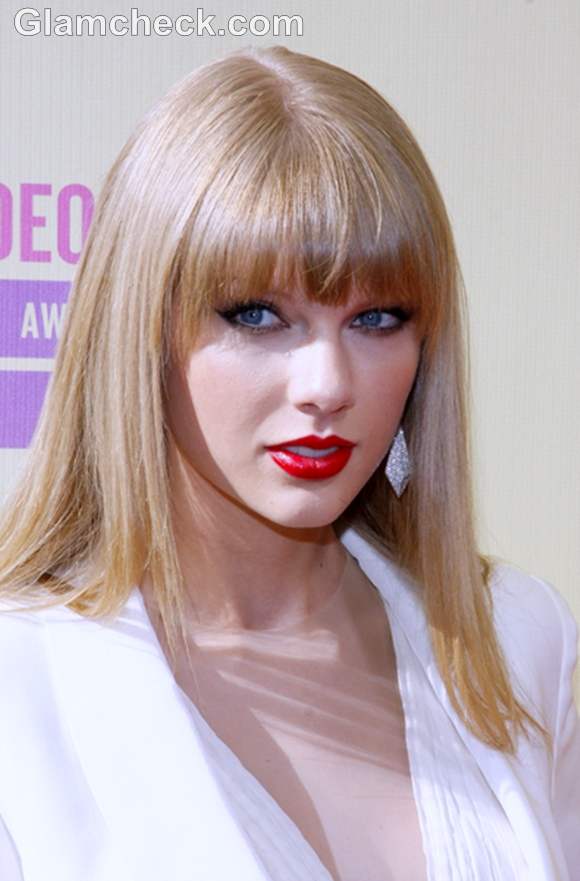 After experimenting with curls for a while, Taylor Swift is back to her straight blond style with front-combed bangs. This is an uber-glam choice for the country crooner, and one we're glad she's returned to.
Cropped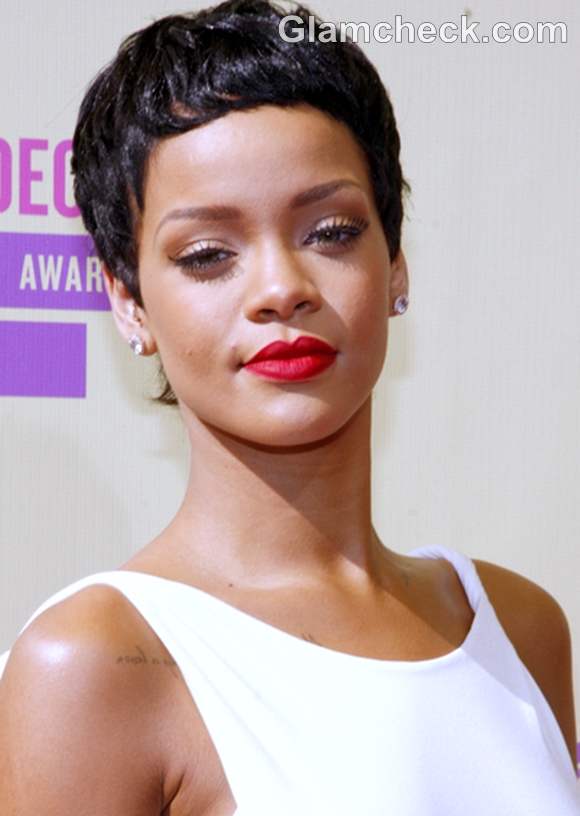 Rihanna bid good bye to her tresses recently too. The new cropped hairdo looks good on her because it highlights her perfect features. We love the red hot lippie that gets to be the focus of her ensemble thanks to the short hair.  
Bouffant-esque Drama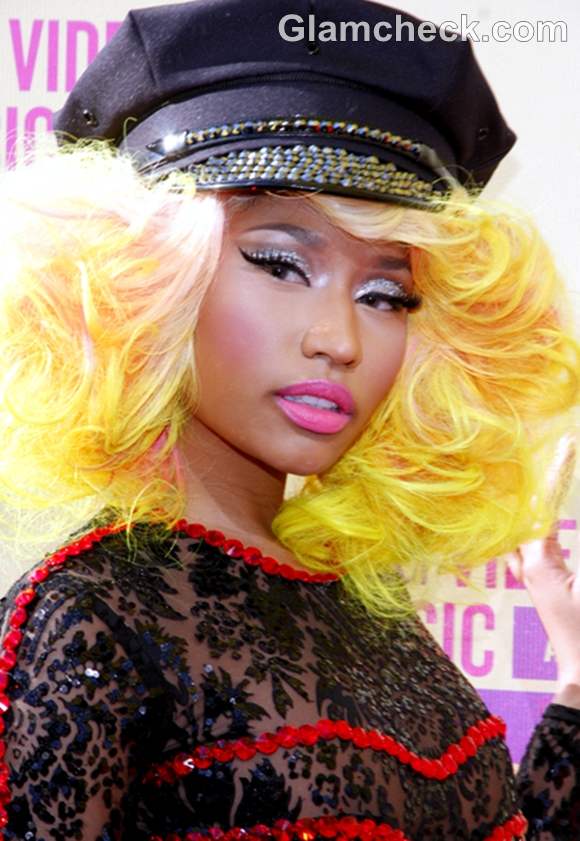 Nicki Minaj wore another one of her outrageous wigs. It was a canary yellow one this time, which was styled in an enormous bouffant that was bigger than her head.
Elfin Updo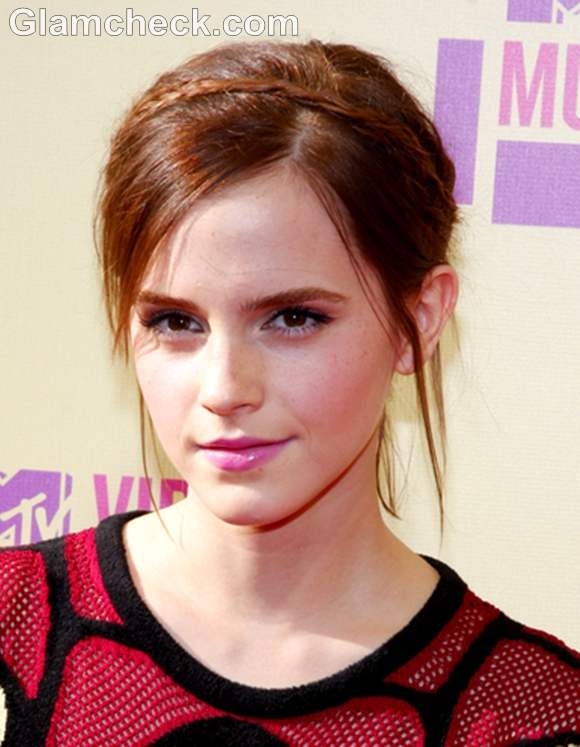 Emma Watson's hair is growing back. The Harry Potter star had a mischievous fairy look about her thanks to her wispy brown locks with a thin braid creating a headband.
Image: P R Photos