Upcoming all-rounder Katherine McNamara was exuding monumental levels of star power as she arrived for the premiere of "Frankenweenie" at El Capitan Theatre in Hollywood, California on September 24.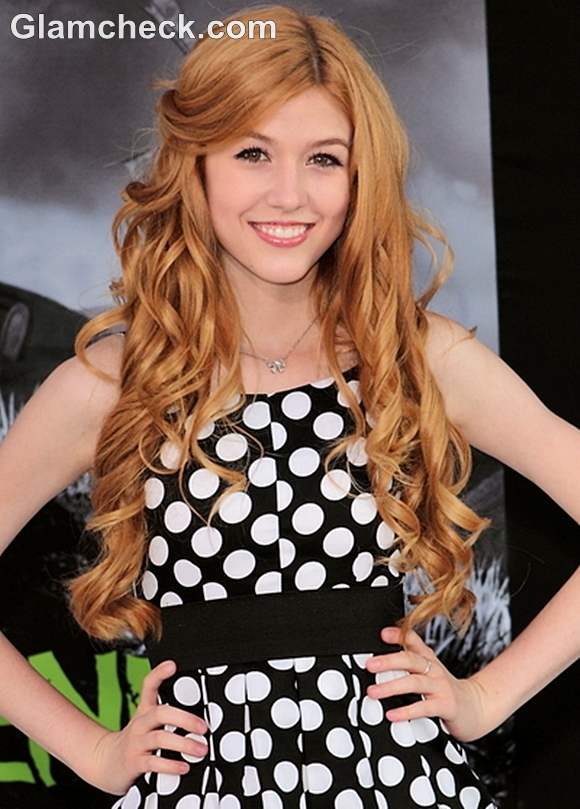 Katherine McNamara curly hairstyle
The Madison High star's polka-dot dress is, of course, mind-blowing, but we're far more fascinated by her luscious hairdo. The red-head wore her incredibly long locks in cascading curls which brought glamour and flair to her ensemble. The style is very trendy but it's also timeless. You can easily imagine this look rocking the ramp and red carpet for the next decade. Kudos, Kate!
P R Photos