The "PUNK: Chaos to Couture" Costume Institute Gala at the Metropolitan Museum of Art in New York City, New York on May 6 was one of the social events of the season. It saw a host of Hollywood beauties parade down the red carpet in mind-blowing outfits and equally gorgeous hairdos.
Cara Delevigne's hairdo was hypnotically alluring. Her blonde locks were parted on the side where a braid created texture from the side to the back of her head.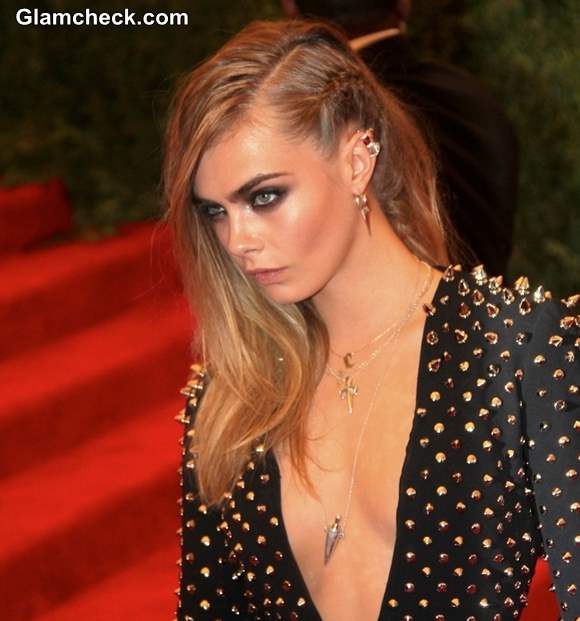 Cara Delevingne hairstyle 2013 PUNK Chaos to Couture
The rest of her hair fell in waves to the other side of her head, framing her smokey eyes and ensuring that you were captivated the moment you looked at her.
Ruling queen of beauty Beyonce Knowles went with curly wavy locks that were reminiscent of beachy dos but also highly-elite red carpet hairstyles that only the truly high class ladies can pull off.
Beyonce Knowles hairstyle 2013 PUNK Chaos to Couture
The lovely Rosie Huntington-Whitely went with a sleek do. The hair on her crown and the sides was slicked down to perfection, giving her a sharp, almost-androgynous look which was then balanced out by the rest of her wavy locks which were left loose, soft and supple to fall down her back.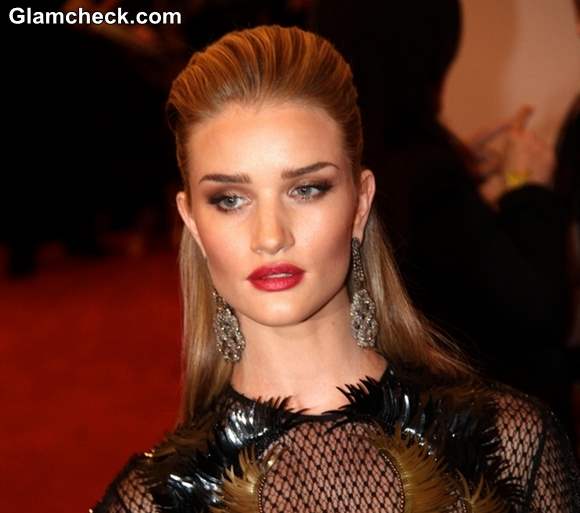 Rosie Huntington-Whiteley hairstyle 2013 PUNK Chaos to Couture
She looks like she should be walking the runway instead of the red carpet, just so she can show others how it's done.
Taylor Swift's half-up half-down curly do was worlds apart from her straight locks and bangs.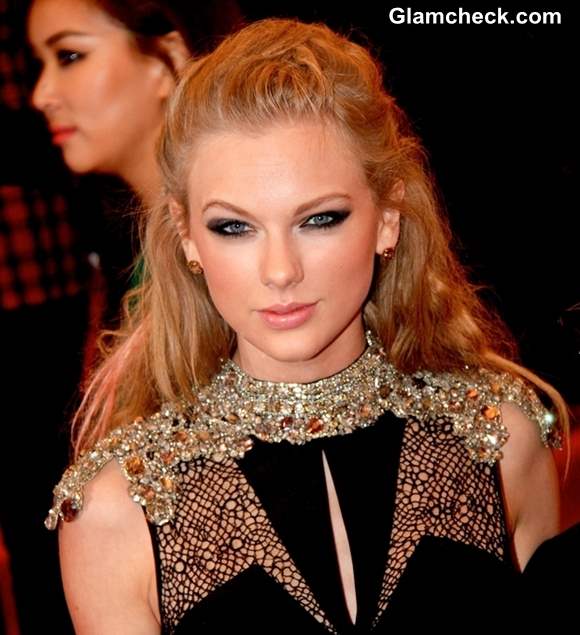 Taylor Swift hairstyle 2013 PUNK Chaos to Couture
It's a womanly look, but more importantly it's a break from her usual style. Are we going to be seeing a more experimental side to her? We sure hope so.
Michelle Williams' short bob with the feminine sweep on the side was simply adorable.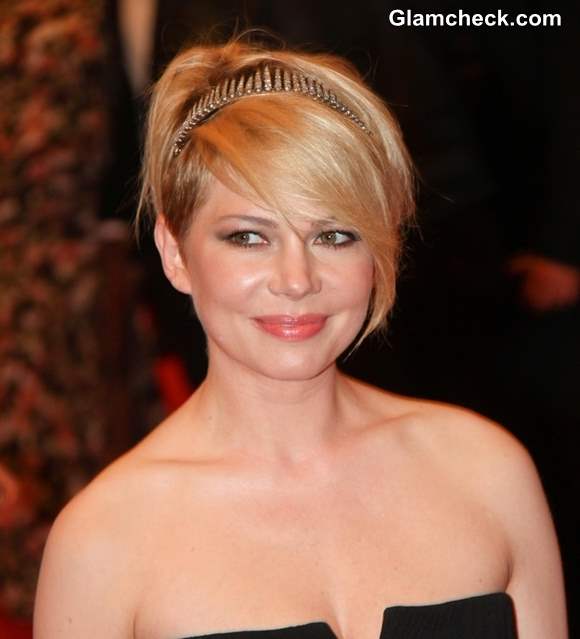 Michelle Williams hairstyle 2013 PUNK Chaos to Couture
'The best thing about her look was the rhinestone headband that held her blonde tresses back. It was a beautiful hair accessory that was both cute and classy. Definitely something we'll be considering adding to our own ensembles. 
P R Photos