The 2013 Luminato Festival opened with a unique exhibit on June 14 at the Royal Ontario Museum in Toronto, Canada.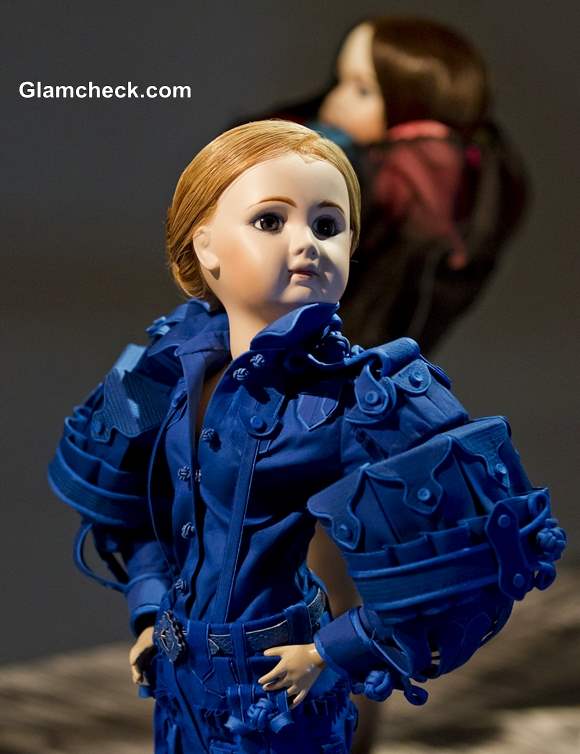 Viktor & Rolf Dolls Exhibit at 2013 Luminato Festival
The Viktor & Rolf Dolls caused quite a stir. As you may have guessed from the name, it was an exhibit of dolls. But these dolls were wearing some very unique clothes that, if you kept up to date on fashion, you'd be very impressed by mainly because of the obvious hard work that went into them.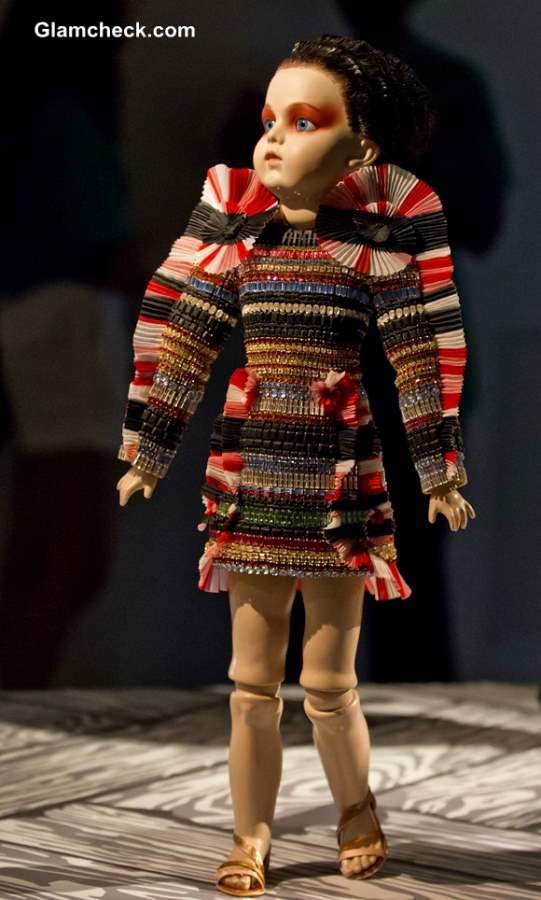 Viktor & Rolf Dolls Exhibit 2013 Luminato Festival
Every doll was dressed in clothes that were, in fact, scaled down versions of original creations by designers Viktor Horsting and Rolf Snoeren. They were "exact" replicas! Sounds like a pain-staking job that took hours of detail-oriented focus and oodles of innovation. It was, according to the designers, but well worth it.
The exhibit is open until June 30 and there is no fee to go view this astonishing work of art. So go check it out if you're lucky enough to be in the area. 
IANS