In 2012, it was a spate of blues and greens. 2013 saw her take a full 360 to sober black. What are we talking about? Katy Perry's hair color, of course.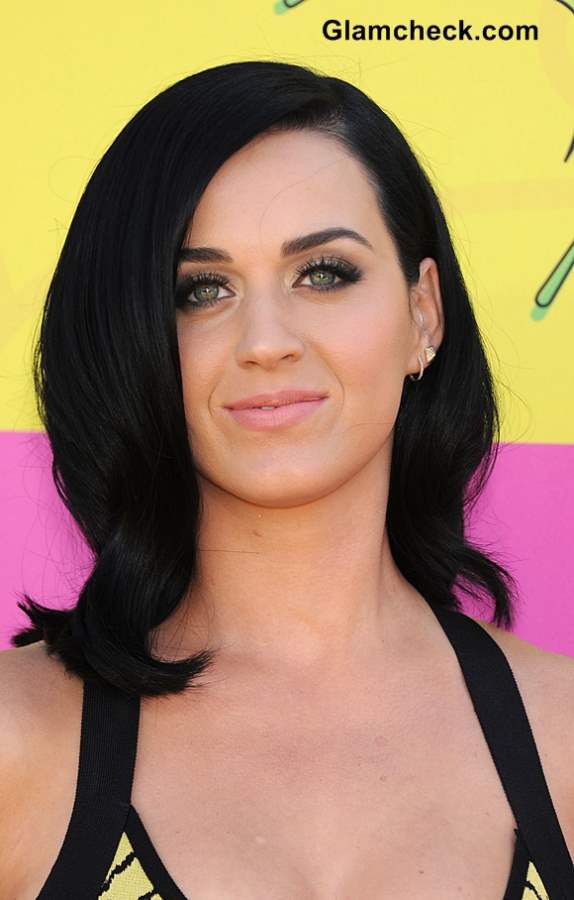 Katy Perry Black Hair Color and Hairstyles 2013
The singer has been very busy in 2013 and we're pretty sure you'll agree that her hair has made as much news as her work and her personal life.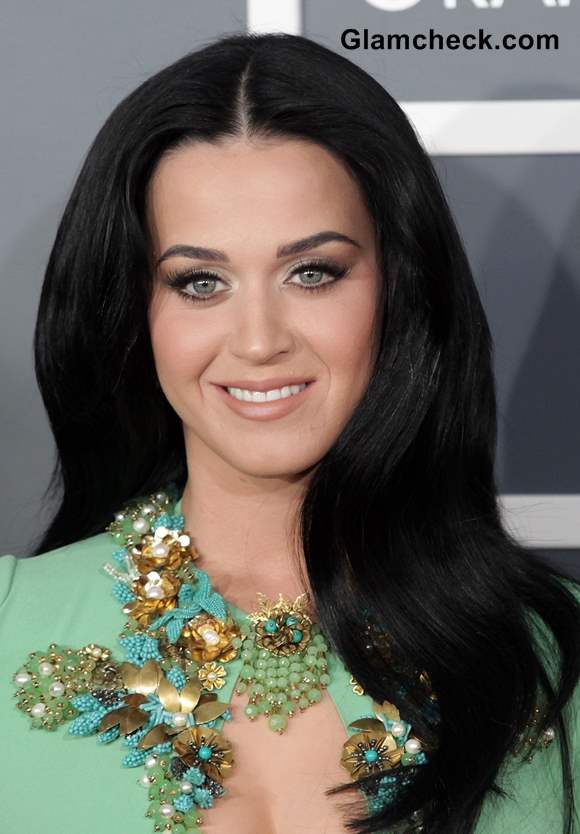 Katy Perry 2013 Hairstyles and Hair Color
Indeed, it seems that Katy has grown up quite a bit in the last 6 months, judging by her avatar on the red carpet and off, but mostly by her hairdos and hair color. In 2012, she was very experimental, going from candy pinks and blues to powdered hues of the same colors, doing her hair up in innumerable ways. However, 2013 has seen her transform into a mature, elegant woman with a very sophisticated style sense.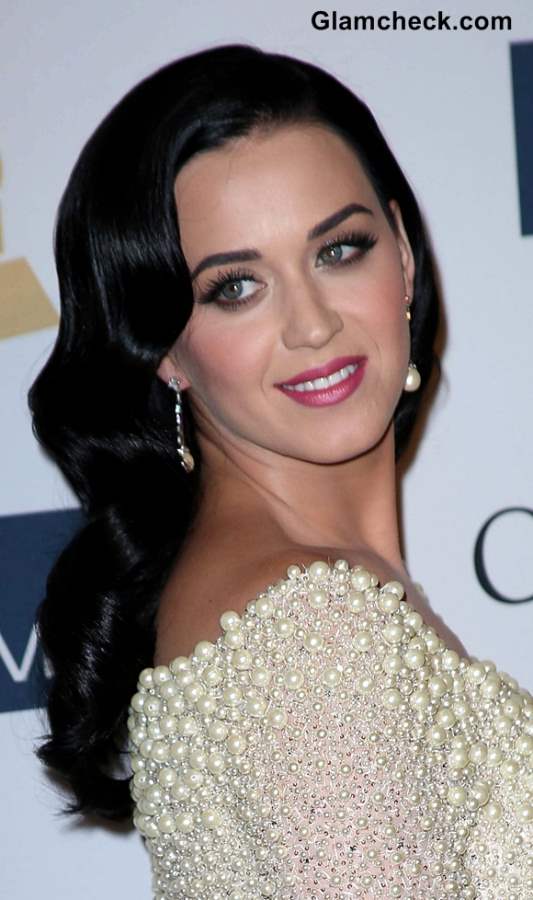 Katy Perry 2013 Hairstyles and Black Hair Color
Her hair color heralded the arrival of the new Katy. She dyed her hair raven black and hasn't looked back since. And we must say, it's a fabulous color on the fair-skinned star. It frames her face perfectly, but more than that it's a bold statement that she carries off with pizzazz.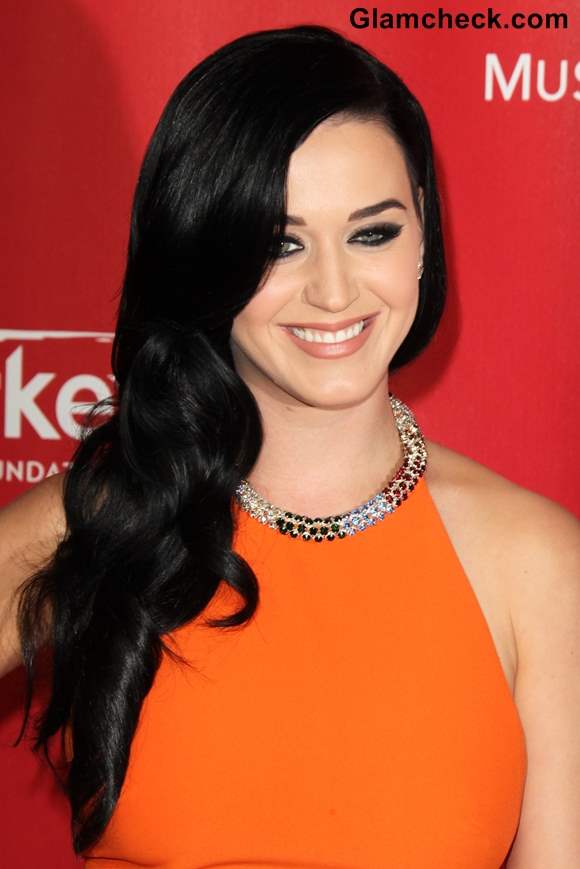 Katy Perry 2013 Black Hair Color and Hairstyles
Katy's hairstyles too have taken a turn for the better. Although we loved her fun dos from a year ago, you have to admit that the curls she's been opting for above other styles suits her to a T.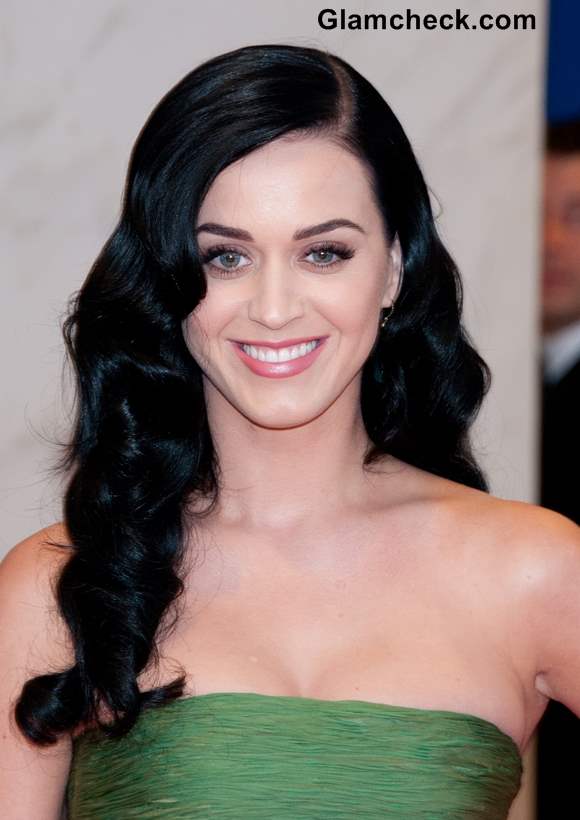 Katy Perry 2013 Hairstyles Black Hair Color
She has grown particularly fond of the side-swept look, a popular hairdo among celebs all over the world. Her dark locks make quite a difference to the side-swept curls, imparting an elite vibe that she was born to pull off. 
Shutterstock