Singer Christina Aguilera made heads turn at the NBC TCA Summer Press Tour 2013 at the Beverly Hilton Hotel in Beverly Hills, California on July 27. While everyone was obsessing over her newly slim bod, we were enamoured by her pretty blonde locks.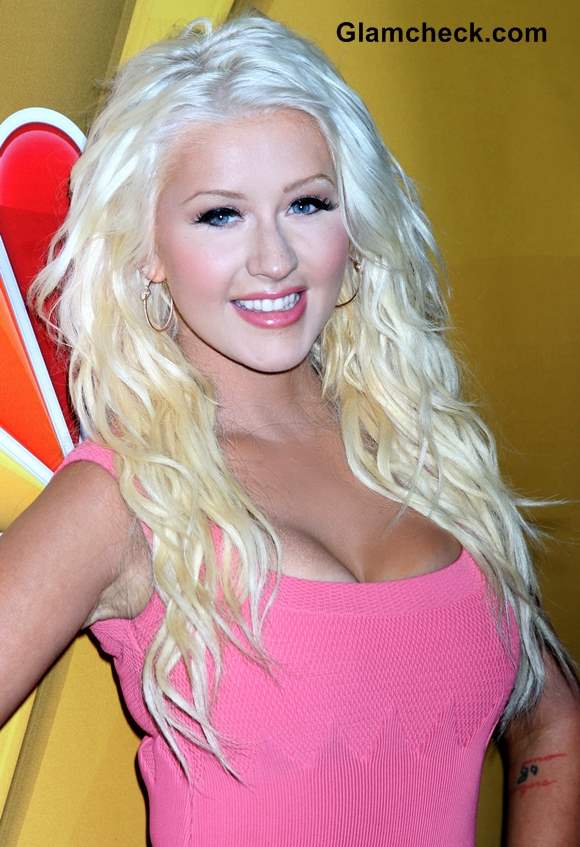 Christina Aguilera Hair Color 2013
Her gloriously diva-like platinum blonde hair was glowing! The texture was glossy and fluid, which is what made the simple curls they were styled in appear like waves running down her head. Stemming from an uber-relaxed side parting, her locks were akin to liquid sunshine.
Perhaps it's the new figure that does the trick, but this yummy mummy's hair looks better than it has in years! 
Image: Shutterstock