Brazilian supermodel Gisele Bundchen has topped the annual Forbes list for the seventh year in a row as the highest paid model in the world. The curvy diva raked in a hefty earning of $42 million. The 33 year old beauty is married to football star tom Brady and has two sons. She has recently done campaigns for fashion giants like Chanel, Louis Vuitton and H&M.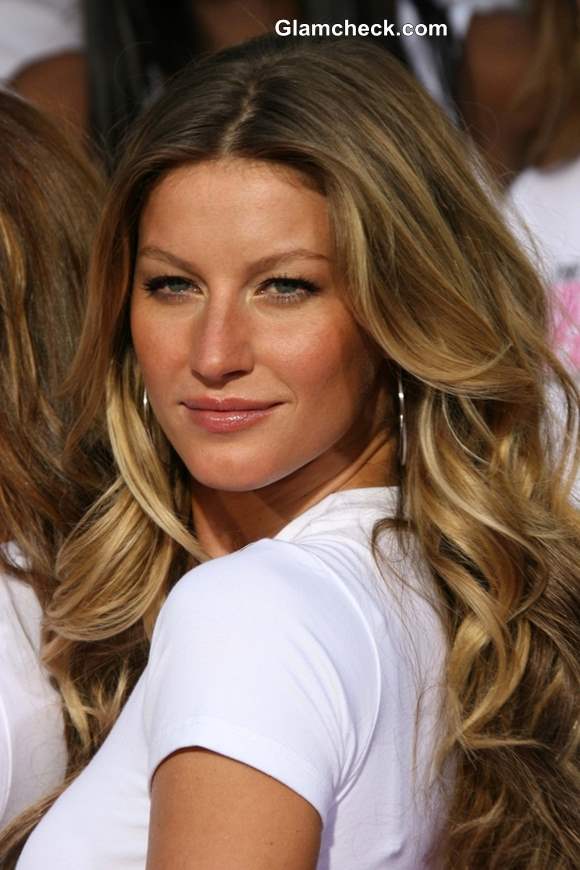 Gisele Bundchen Highest-Paid Models List For Seventh Consecutive Year
The accumulated moolah can be credited to not only the modeling work but also her business acumen. Most of the big bucks come in from her stake in Grendene which is a Brazilian footwear company.  This definitely goes to prove that Bundchen is a beauty with brain – the most lethal combination of them all.
In second place was Australian model Miranda Kerr with an annual earning of $7.2 million which is more than four times less than the top earning Gisele. The third place was bagged by another Brazilian beauty – Adriana Lima.  
Image: Shutterstock