Ah, the marvels of hair extensions. We regular gals have a blast with them once in awhile. But if you want to see it taken to extreme lengths (no pun intended), then all you have to do is turn to the red carpet. Check out Zendaya Coleman at the 2013 American Music Awards held at the Nokia Theater in Los Angeles, California on November 24, 2013.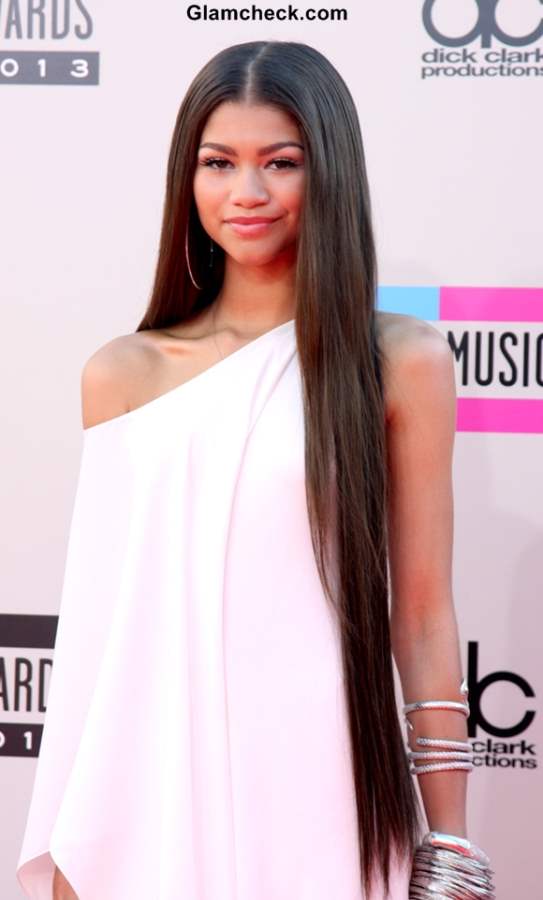 Zendaya Coleman's Super-long Locks at AMAs 2013
Zendaya has hair till about her wing tips, so you can imagine how many hair extensions went into creating this super-long style. Her straight, long, brown locks fell right to her bottom, executed so marvellously that you couldn't tell where her real hair stopped and the extensions began.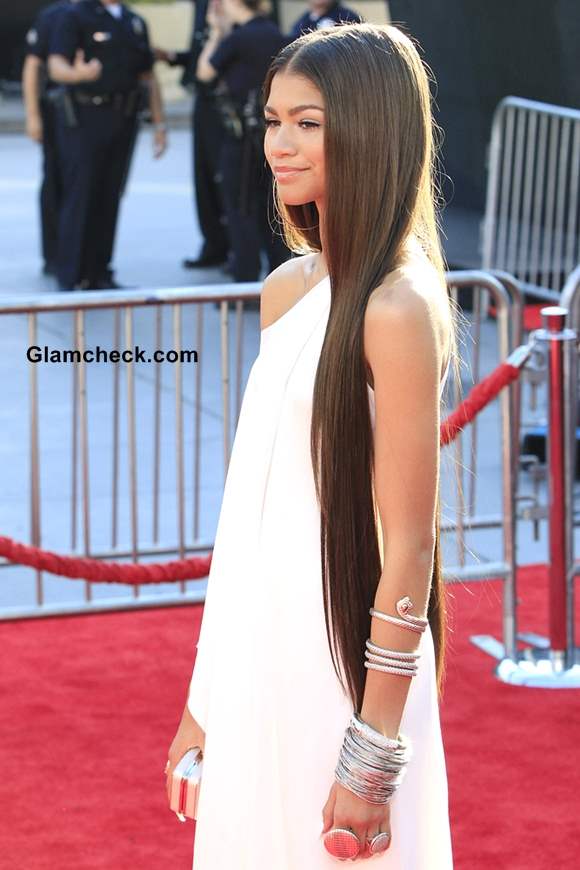 Zendaya Coleman Sports Long Hair at AMAs 2013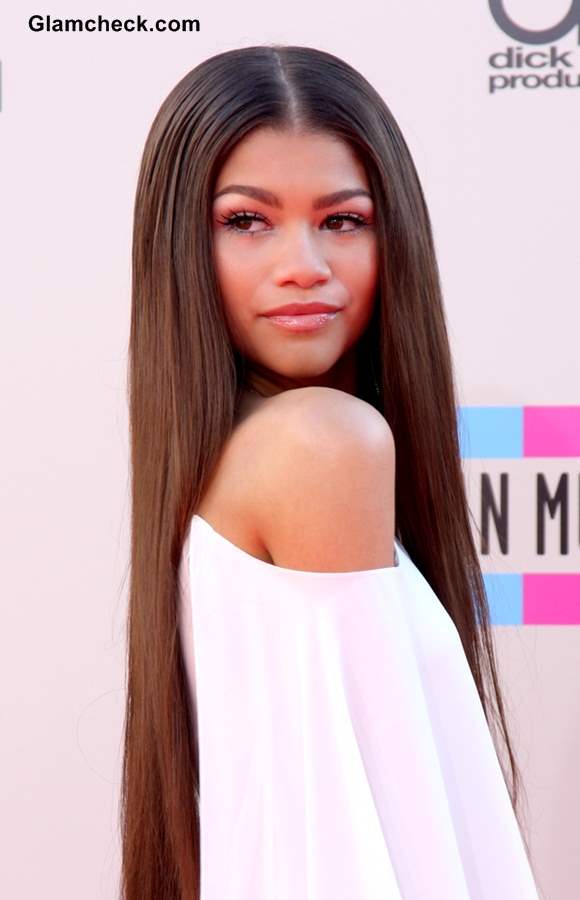 Zendaya Coleman Super-long hair at AMAs 2013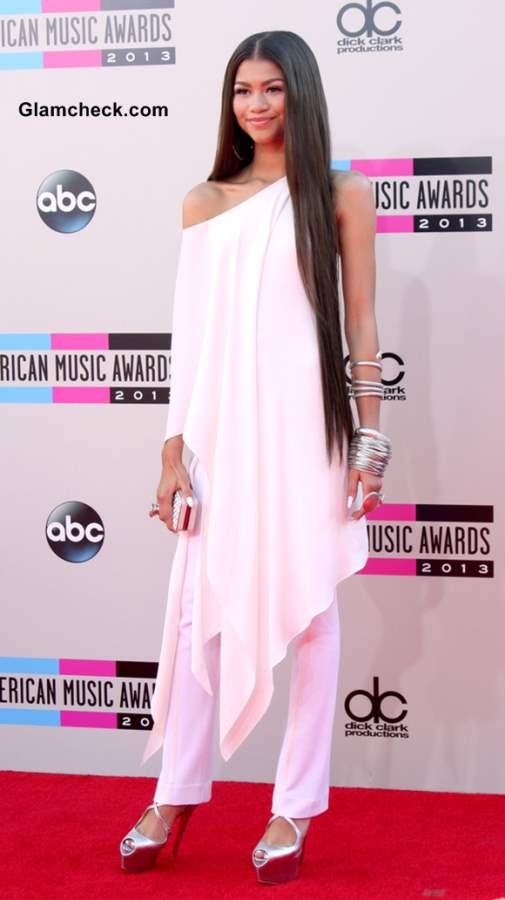 Zendaya Coleman at AMAs 2013
Such a great look! Super cool, super sexy, super feminine and very goddess-like to boot! 
Image: Shutterstock