By essential we mean classic and classic garments and fashion stay put for seasons. While we all should definitely invest in trendy pieces every season, but the staples in your wardrobe – the essentials for each season are worth investing time and money in. So what are the winter essential coats that need to be present in your wardrobe? We decode it for you!
The Trench Coat
When you know that a big luxury brand was built on the trench, you would know how important the garment truly is in every wardrobe.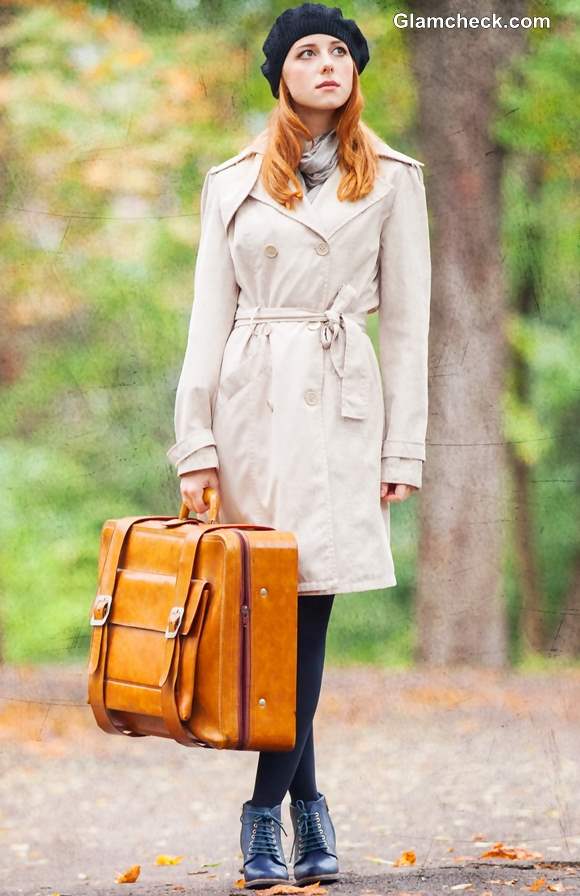 Winter Essential Coats for Women – Trench Coat
Burberry trenches are a legacy, but all women should own the best trench they can afford. The beige color specifically is a classic that can take you through many a seasons without ever being stale.
The Coat Dress
Well it is not really a dress but its construction resembles a dress and hence the name. Do you feel less feminine in winters owing to all the layers? Then this style is definitely for you.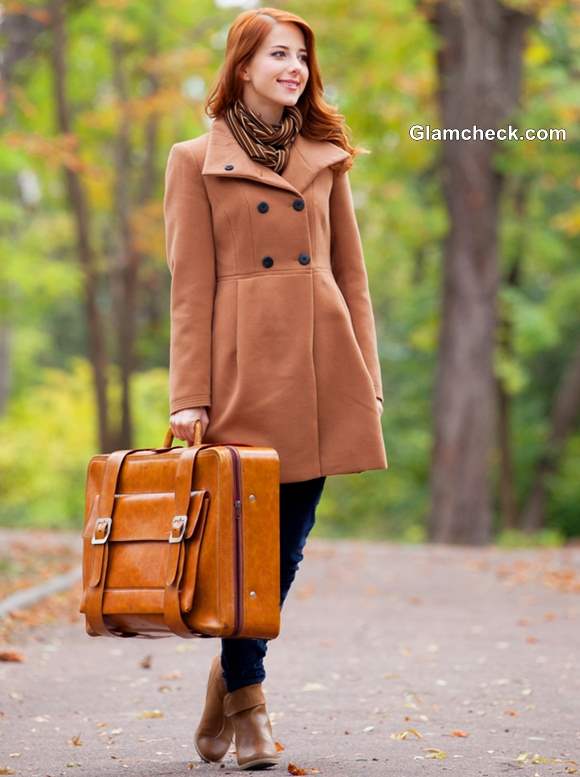 Winter Coats for Women-  Coat Dress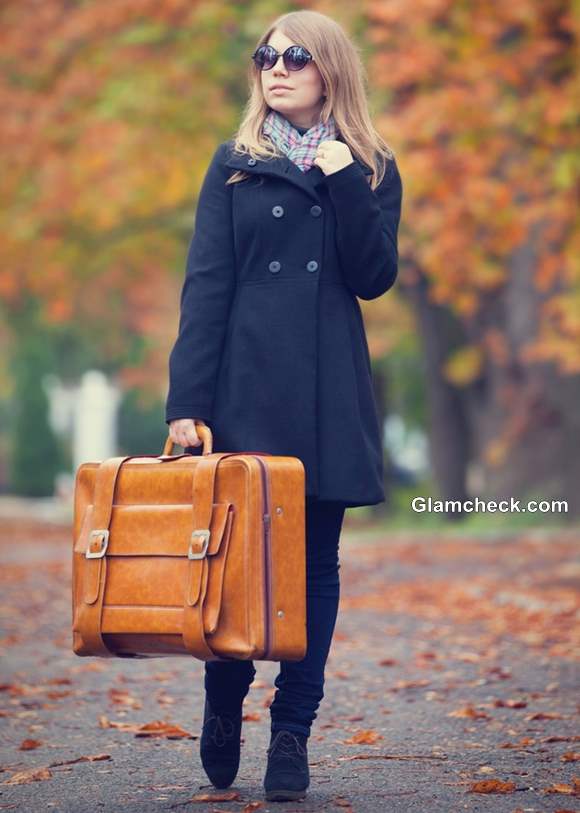 Winter Coat Dress for women
Look for a coat that has a waist seam and hence cinches you naturally at the waist. It will slightly flare out below that or maybe more depending on the style.
The Oversized coat
Call it the boyfriend coat or the oversized coat, but it remains practically similar.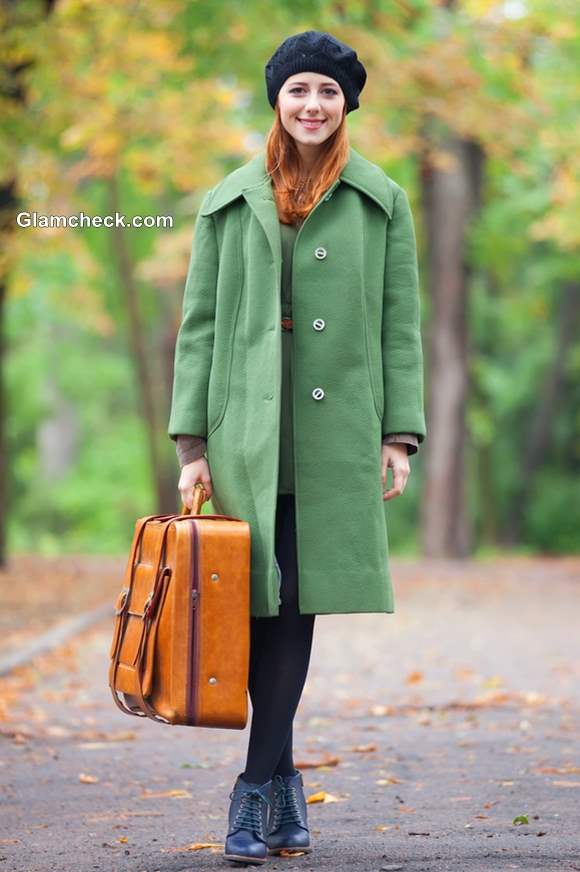 Oversized Winter Coats for women
But make sure it fits you on the shoulders. Opt for a statement color like green and a knee length. Wear it unbuttoned with a long sweater or dress.
The Classic Black coat
How versatile is your black jeans, jeggings, shirt etc? In winters, it is the black coat.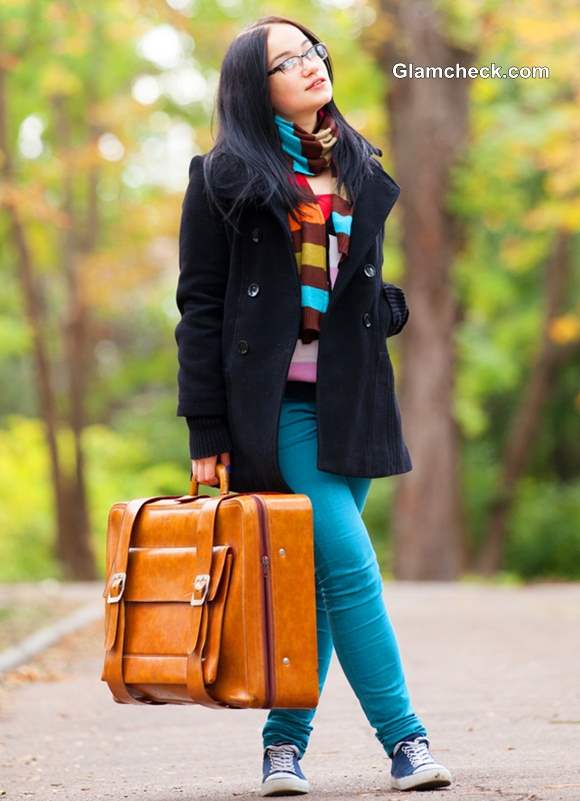 Classic Black Coats for women
It works with almost every outfit. You can choose to sport a monochromatic look or even wear colored pants and colored scarves in the cold.
Statement Buttons Coat
You must have a coat with great buttons. Statement buttons on a coat can change the whole look of the coat.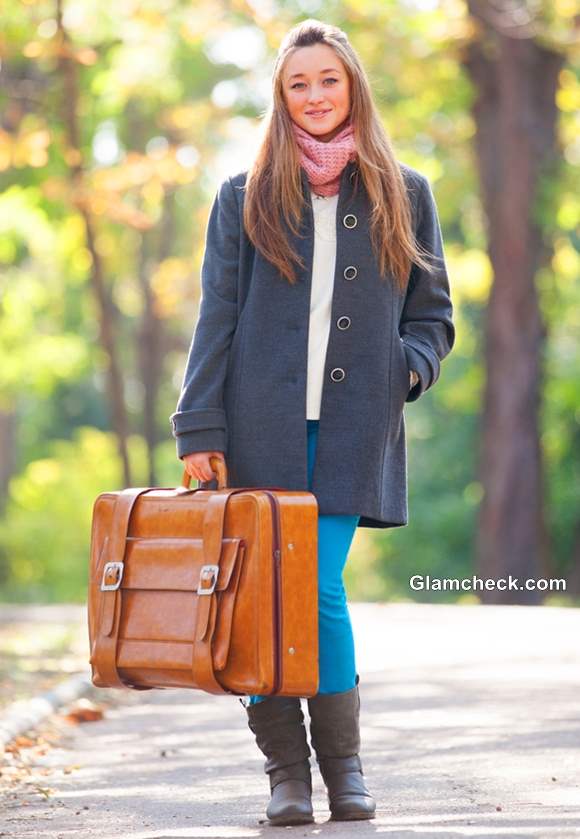 Statement Buttons Coat For Women
We chose and suggest a grey one, as it looks great with colors as well as more colorless outfits ( read black and white) But you can always change the buttons of any off your coats on your own, to give it a new look any time!
Neutral Double Breasted Coat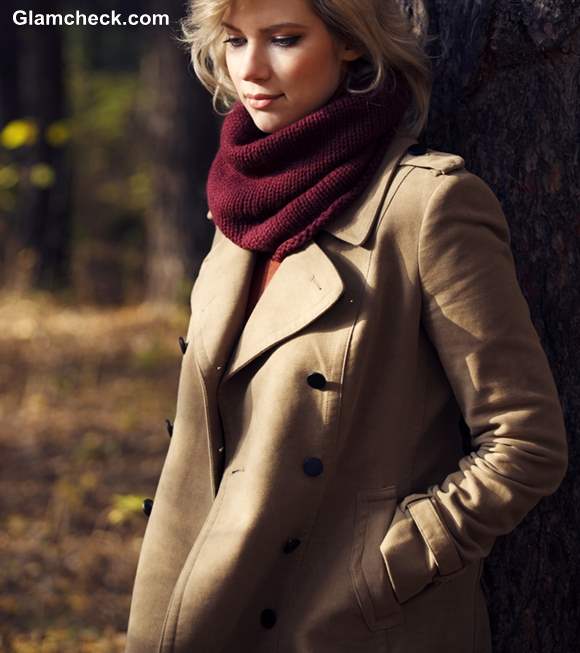 Neutral Double Breasted Coat for Women
A neutral color like camel or beige is only next to the black coat but really important nonetheless. It looks with warm colors like oxblood as well as cool denim shades equally well.
So that was our round-up for the must-have winter coats. So invest in the essentials and you would see how the capacity of your wardrobe increases manifold. 
Image: Shutterstock