The year has barely begun and we've already seen a timeless trend re-emerging on the red carpet – cleavage baring. Showing off a bit of skin has always been a go-to to get a little extra attention from the shutterbugs. These celebs know just how much to reveal to get the cameras trained on them. If you want to learn how to show off cleavage with elan, take a pointer or two from these hotties.
Angela Bassett may be 55 but she looks years younger despite the tasteful skin show.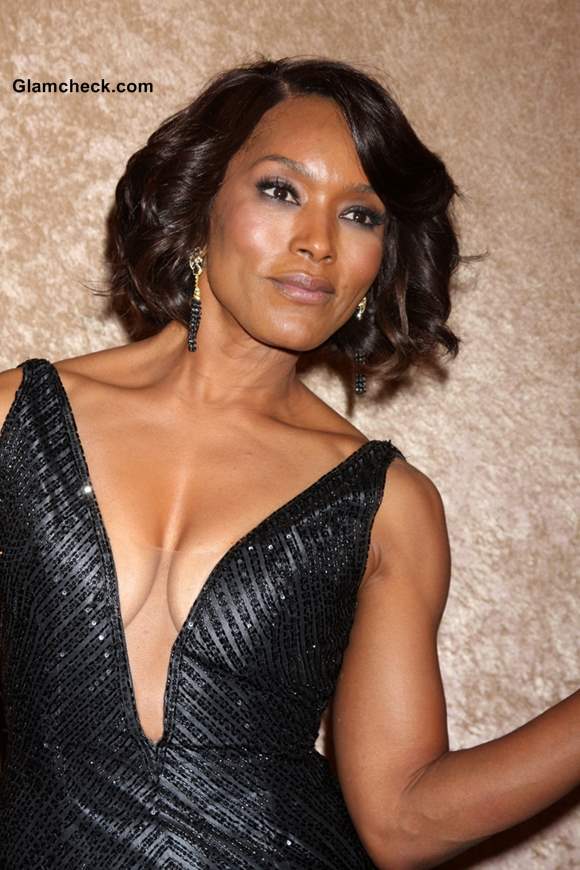 Angela Bassett 2014 Cleavage Baring Neckline
Her black dress at the 2014 Golden Globes party had a neckline that plunged to her waist, inevitably revealing quite a bit of cleavage. There's nothing aging about this dusky beauty.
Genevieve Morton is blessed with a heavier bust. Rather than leave her generous assets completely bare, she went with something that gave her coverage of sorts but without leaving anything to the imagination.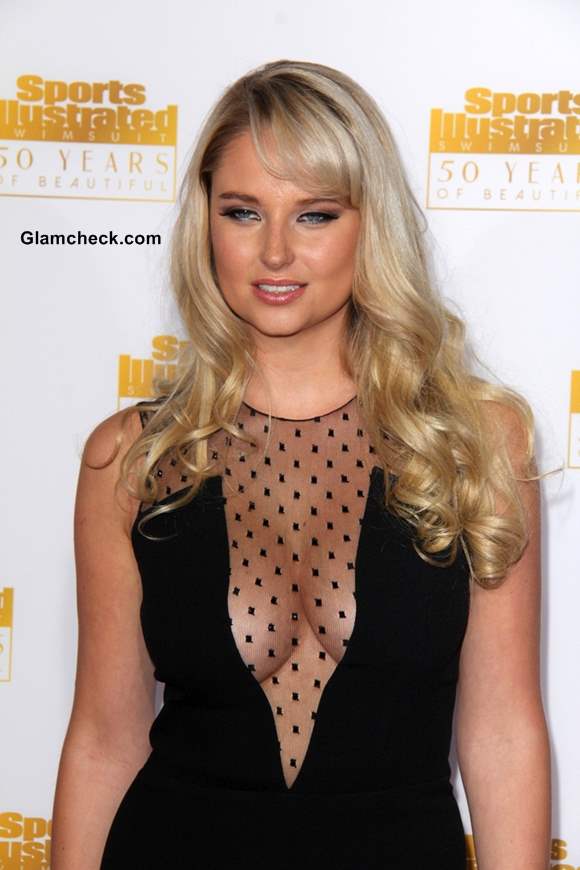 Genevieve Morton 2014 Cleavage Baring Neckline
Her black dress at the recent Sports Illustrated bash also had a plunging V neckline like Angela's, but the V was panelled with polka-dotted sheer black fabric.
Here's another contender for cleavage queen at the Golden Globes. Jamie Chung's elegant lacy number had a very feminine plunging neckline.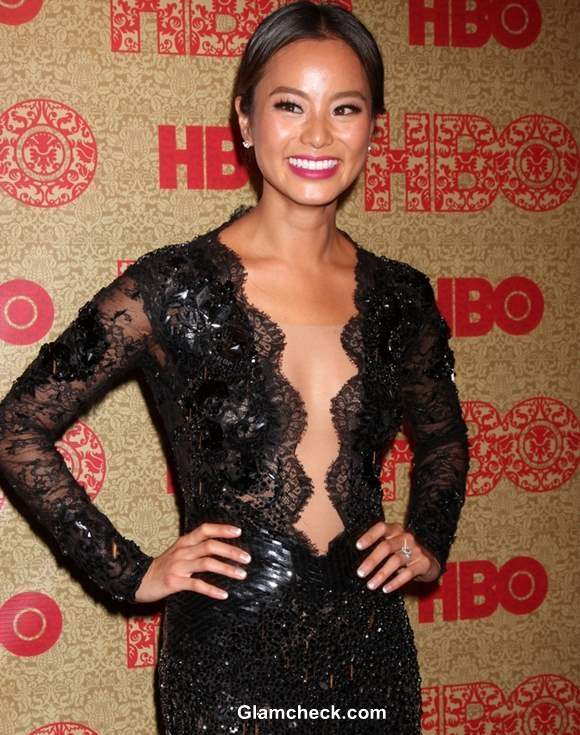 Jamie Chung 2014 Cleavage Baring Neckline
Since she's on the slimmer side, it's the ultra-sensuousness of the black lace that works its magic against her flawless skin.
Jessica Gomes criss-cross halter-neck dress had a keyhole right in the middle of the dress which showed off her assets.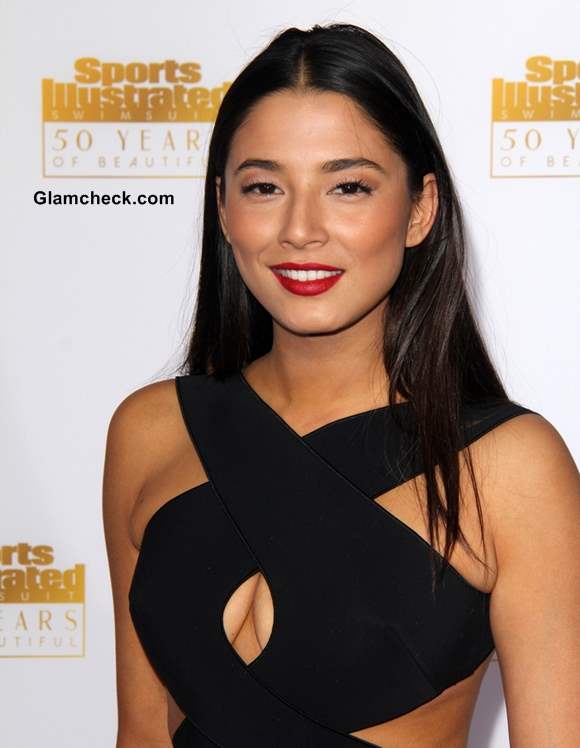 Cleavage Baring Neckline Jessica Gomes 2014
A welcome deviation from the plunging necklines on this list.
Kate Upton's curves need no introduction.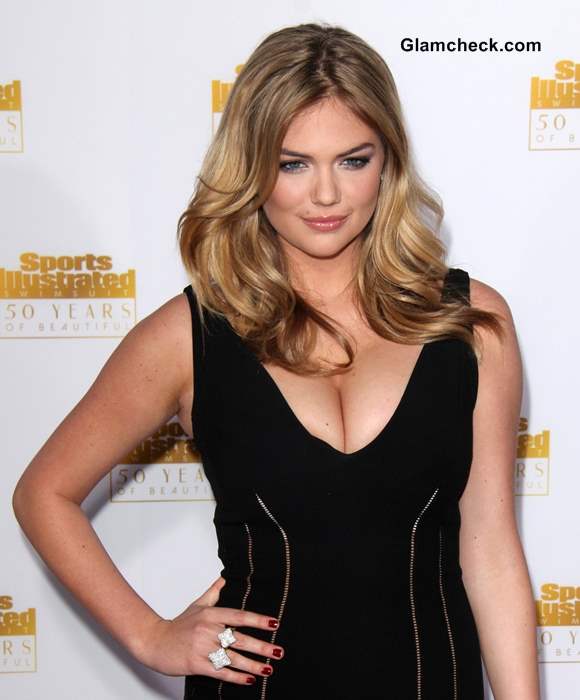 Kate Upton 2014 Cleavage Baring Neckline
Her black dress did not boast an extreme plunging neckline, but it was pretty low-cut and her naturally busty upper half was in danger of spilling out any second.
Running with the sexy cutout trend, Maitland Ward's sassy red dress had a horizontal keyhole cutout right above her breasts which showed off just enough cleavage to be sexy without being brazen.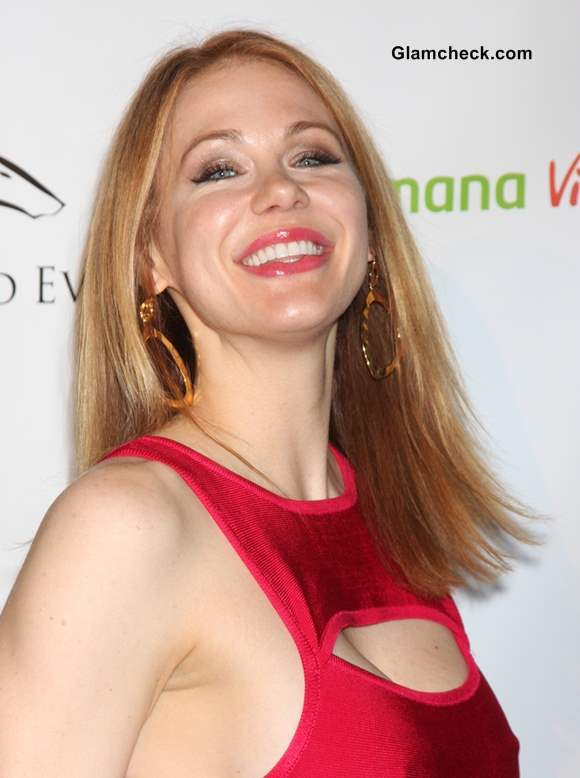 Maitland Ward 2014 Cleavage Baring Neckline
A good option for the shy types who don't feel they can pull off low-cut necklines.
Malin Akerman has the body to pull off this daring look.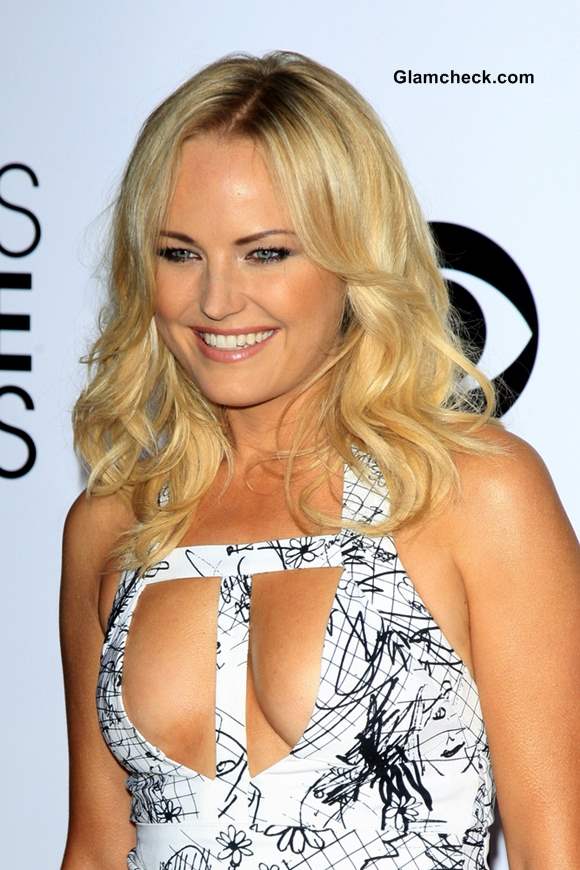 Malin Akerman 2014 Cleavage Baring Neckline
The cutouts on her monochrome number were large enough to be in danger of a wardrobe malfunction. However, her toned bod make this snug little number fit just right without fear of any accidents. 
Image: Shutterstock