Singer/actress Jennifer Lopez doesn't experiment with her hairstyles too much. There are two dos that she is particularly fond of and which she sports over and over – a curly look and a sleek one. Is one better than the other? Let's find out.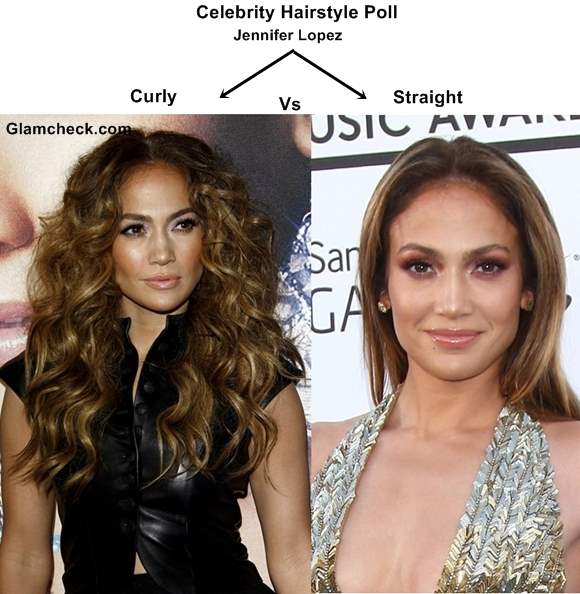 Jennifer Lopez Hairstyle Poll Curly vs Straight
In this curly do, her locks are heavily curled and cascade down her shoulders from a center parting. They give her a retro vibe which harkens back to her earlier days in Hollywood when she was just starting out, which by association makes her appear younger. This is also a very popular stage look for her because these dramatic curls are simple screaming Rockstar!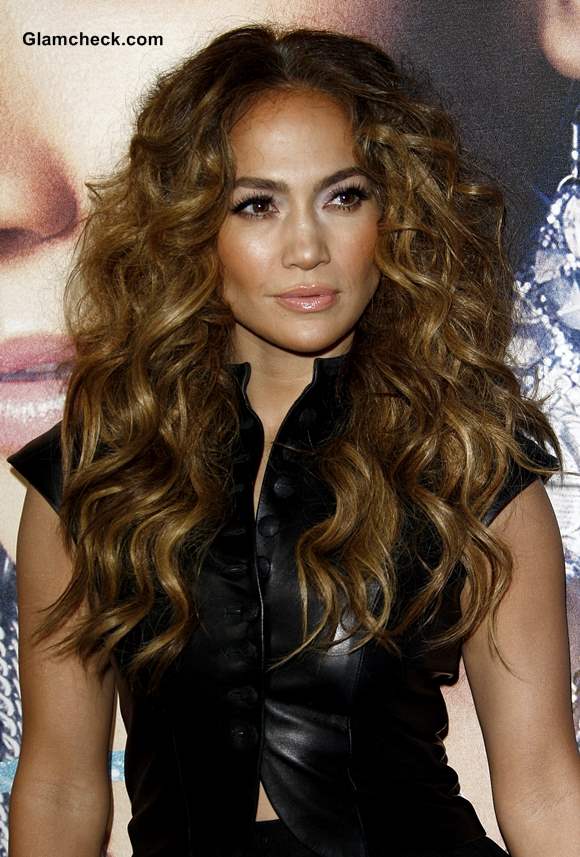 Jennifer Lopez Curly Hair
Then there is her sleek look which makes you think of a mature woman of the world who is super successful, quietly confident and knows her own mind. It's the Jennifer of today who is fashionable, bold and more sure of herself than ever before. This look is definitely more red carpet veteran than the curly one.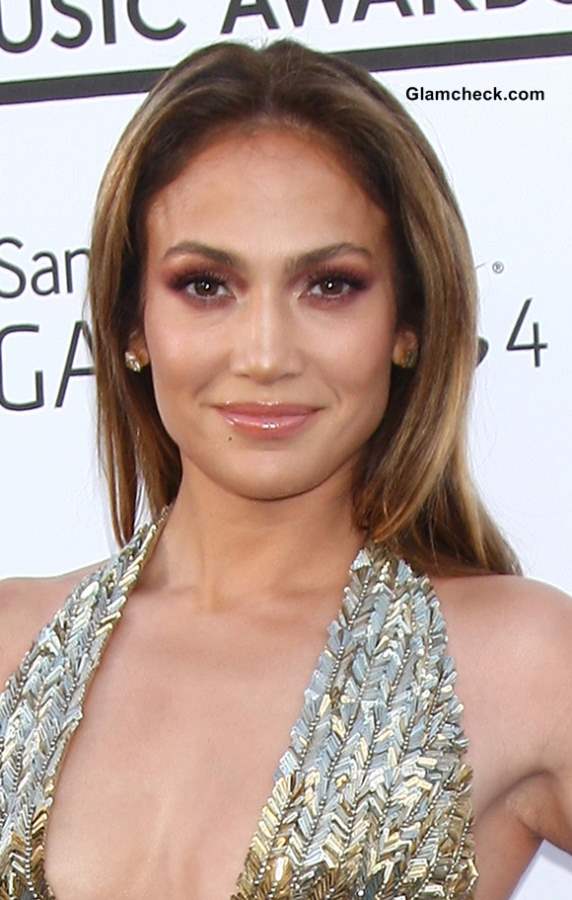 Jennifer Lopez Straight Hair
It's very hard to decide which hairstyle is better, especially since each one embodies and compliments an important aspect of who she is. But if we absolutely had to pick, guns to our heads, we'd vote for the sleek look. We like how clean and contemporary it is and how it really brings out her natural beauty. With the curly do, the curls are more the focus than Jennifer. With the sleek do, the hair blends in with the rest of her and does not dominate the look.
Which of Jennifer's hairstyles do you prefer? 
Image: Shutterstock