There was a plethora of colorful "heads" as celebrities sported interesting hair colors and hairdos on the red carpet, at the recently held Clive Davis &The Recording Academy Annual Pre-GRAMMY Gala at the Beverly Hilton in Beverly Hills, California. We found some of the hairstyles and hues more interesting than the others – however, all of them played safe.
Delta Goodrem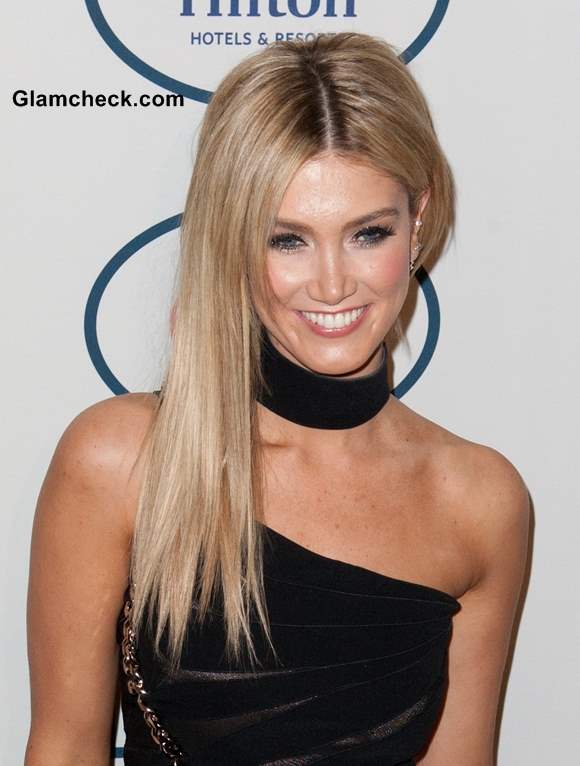 Delta Goodrem 2014 Hair Color
Australian singer Delta Goodrem chose to wear her hair in a side swept manner. Her ash blond hair was also kept poker straight and was parted in the middle.
Kelly Osbourne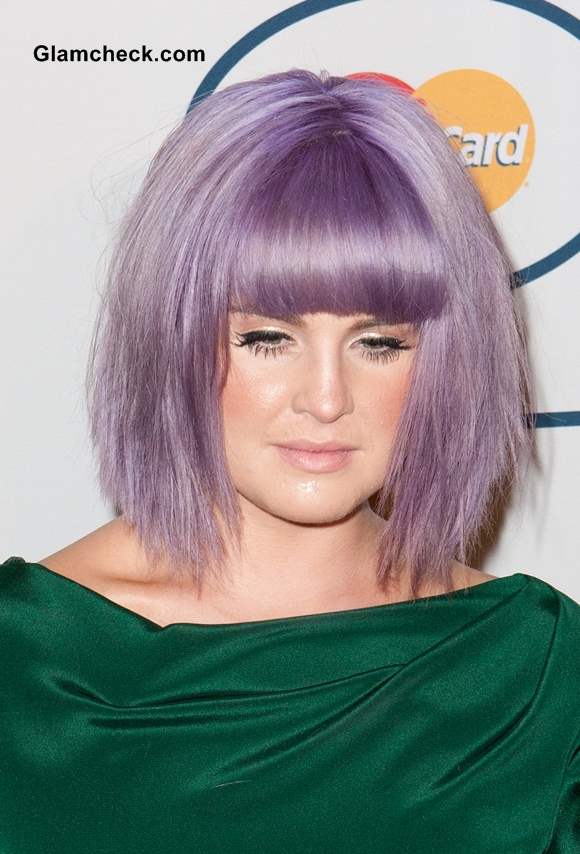 Kelly Osbourne 2014 Hair Color
Multi faceted personality Kelly Osbourne wore her purple lucks in a bob style – a hairstyle that she has been sporting for quite a few days. The fringes and the short locks framed her face quite closely.
Miley Cyrus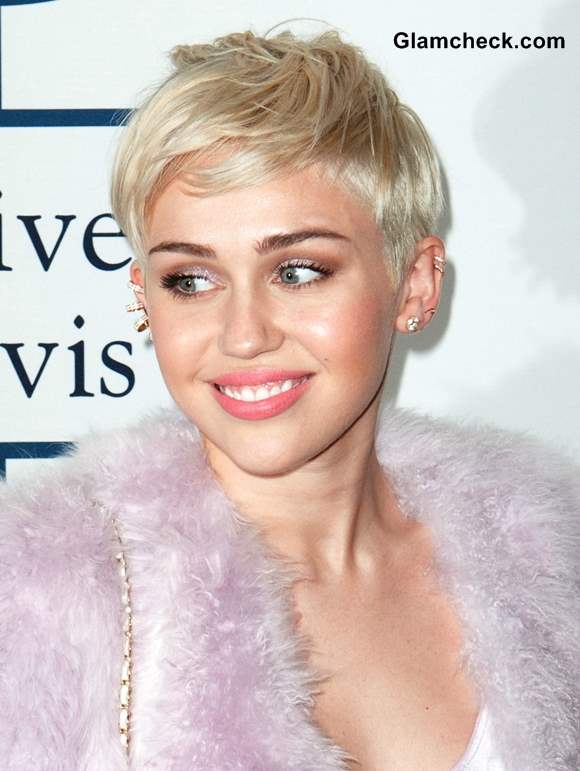 Miley Cyrus 2014 Hair Color
Ms Former Hannah Montana, Miley Cyrus, who has taken the mantle of being the controversy queen these days, played it safe with her platinum blonde pixie hairstyle. No long extensions – like the one she was seen wearing for her W magazine photo shoot.
Shannon Elizabeth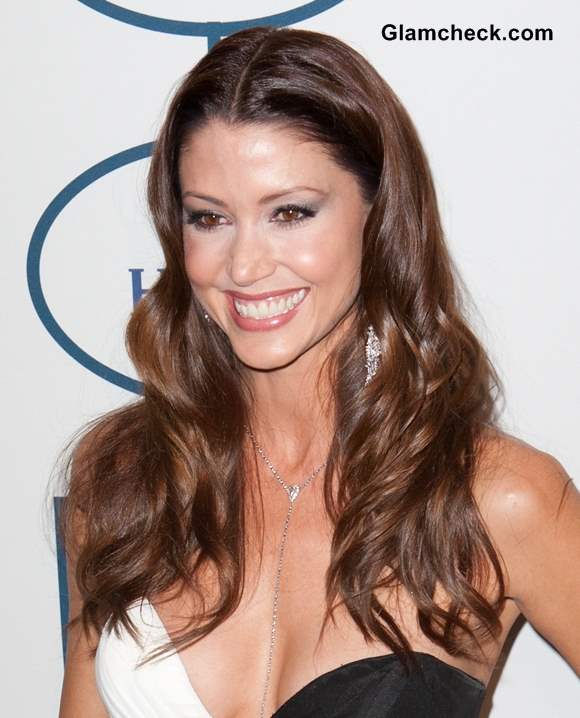 Shannon Elizabeth 2014 Hair Color
Former model and actress Shannon Elizabeth went for a middle-parted wavy hairstyle for her chestnut brown locks – quite reminiscent of vintage styles from the 1940s.
Taylor Swift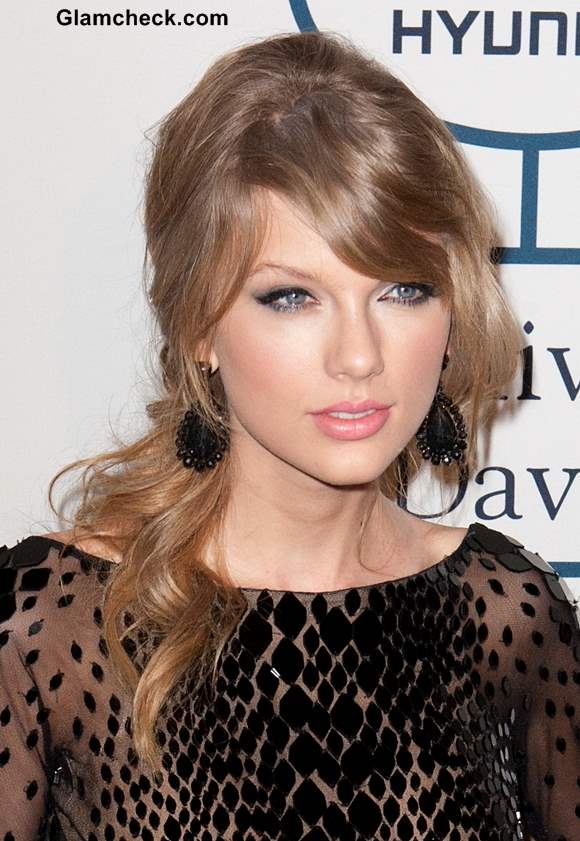 Taylor Swift 2014 Hair Color
Country music singer Taylor Swift – who is known for playing with hairdos and sporting some of the prettiest styles – didn't disappoint. She wore her dark blonde hair in a low wavy ponytail, with the front bangs kept side swept.
The interesting part is that no one really experimented with "over the top" hairstyles – not that we are complaining. 
Image: Shutterstock