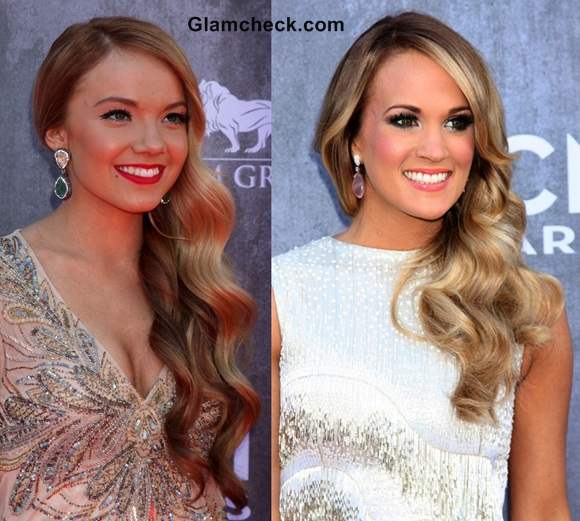 Carrie Underwood and Danielle Bradburry Side Curls
Side curls will never go out of style. They're feminine, really soften the face and bring elegance to any look. As evidenced by Carrie Underwood and Danielle Bradbury at the 2014 Academy of Country Music Awards held at the MGM Grand Garden Arena in Las Vegas, Nevada on April 6, 2014.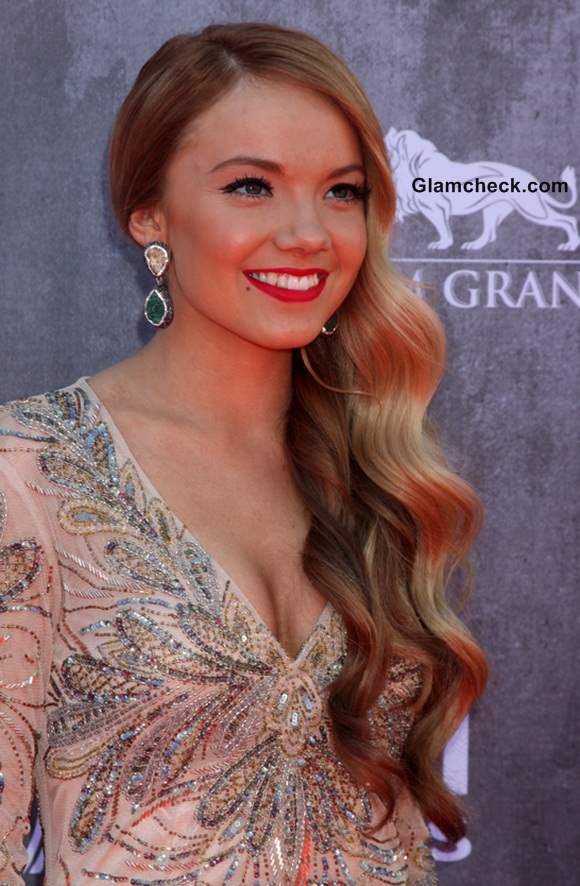 Danielle Bradbury 2014
Danielle's long, long locks were considerably shortened by the curls that styled them from the ear down. The gentle cascade was stunning and made her look like something out of a fairytale.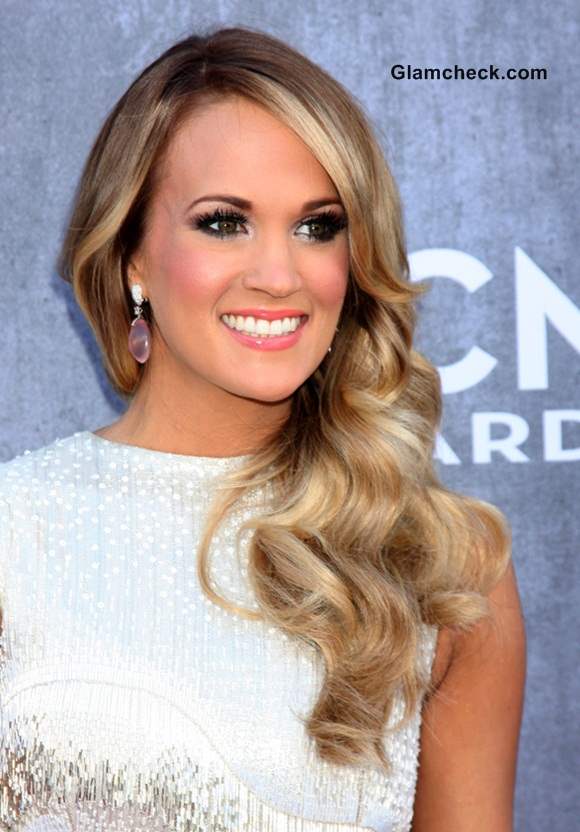 Carrie Underwood 2014
The curls of Carrie's blonde, shorter tresses were a little bouncier, giving her a modern chic look. It's incredible how the same kind of style can give off such different vibes!
Image: Shutterstock