Dyeing your hair a crazy colour is far from passe as evidenced by singer Kesha and reality show star Kylie Jenner at the 2014 Billboard Music Awards held at the MGM Grand Garden Arena in Las Vegas, Nevada on May 18 , 2014.
Ever since Katy Perry, blue and pink are go-to hues for anyone wanting to try out a new, fun hair colour. So it's no surprise that we saw the very same ones here.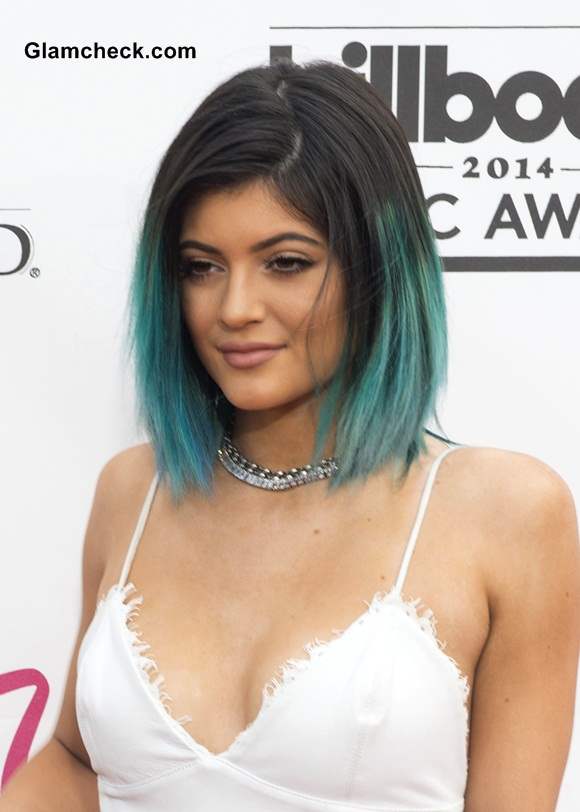 Kylie Hair Color 2014 Billboard 2014 Music Awards
Kylie went with blue. Her bob looked incredible, youthful but also surprisingly elegant considering the lower half was dyed a light, preppy blue. She looked stunning.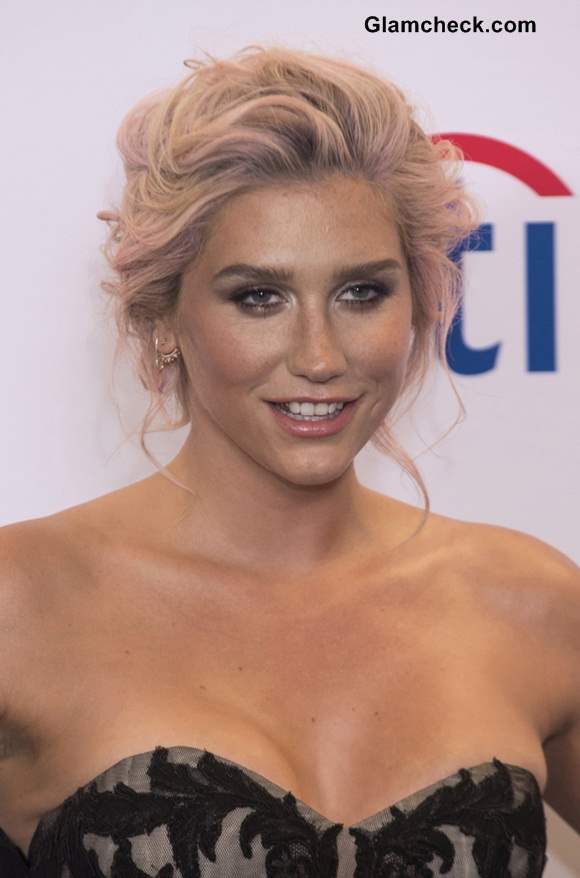 Kesha Hair Color 2014 Billboard 2014 Music Awards
Meanwhile, Kesha chose pink and it looked just as incredible with the hairdo she sported – a wavy, wispy updo which is just the type of style that the dreamy colour best complements.
 Image: Shutterstock