The latest trend on the block with regards to eye- shadow is the emerald green! Keep aside the usual greys and the charcoals; it's time to go green! You can choose from a variety of shadow variations from the glittery to the dusty, whichever one you choose, remember to choose this royal shade.
How the eye makeup is done can be a deal breaker, it can make or break the look. This season is all about getting acquainted to this lust worthy color. Glam and glisten up for the late night party sessions and be the star.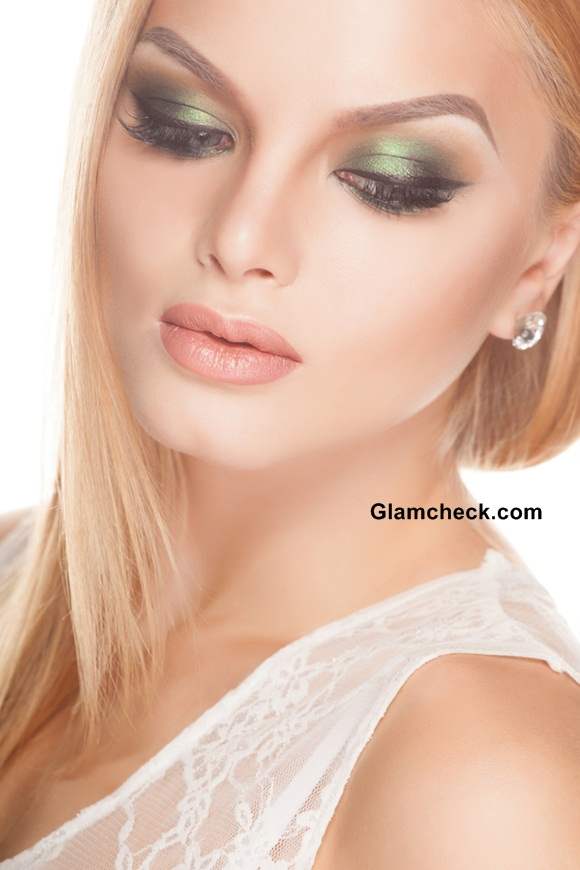 Beauty How To – Emerald Green Smokey Eyes
The jewel tone can be combined with grey and charcoal to get the smokey sexy effect. The intensity of the eye would become much more and will mesmerize people. To have a more solid tone apply the green shade in coats, the deeper shade you want the more layers should be applied. You can also add a little bit of golden for special days. It will add more dimension to your eyes.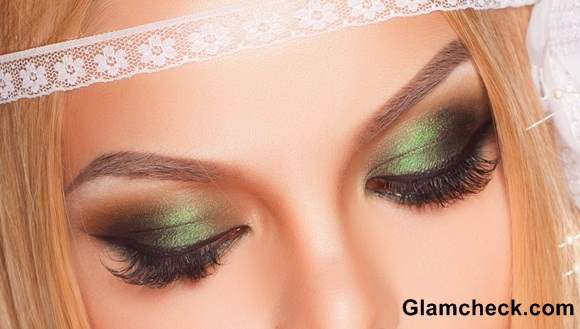 Eye Makeup How To – Emerald Green Smokey Eyes
This classic and opulent eye makeup can be made more dramatic by the addition of false eyelashes. Be sure to paste them perfectly and then blend them well with a liner. Make sure that your eyebrows are well trimmed and neat. The theatrical eyelashes and rosy cheeks will compliment this look. The emphasis of the whole look would be on the eyes so keep the lipstick neutral. Opt for subtle pinks and peaches to be safe. Keep your hair down and let your tresses loose.
The tip to keep in mind is when you apply make- up do not forget to put ample amount of moisturiser to look nourished!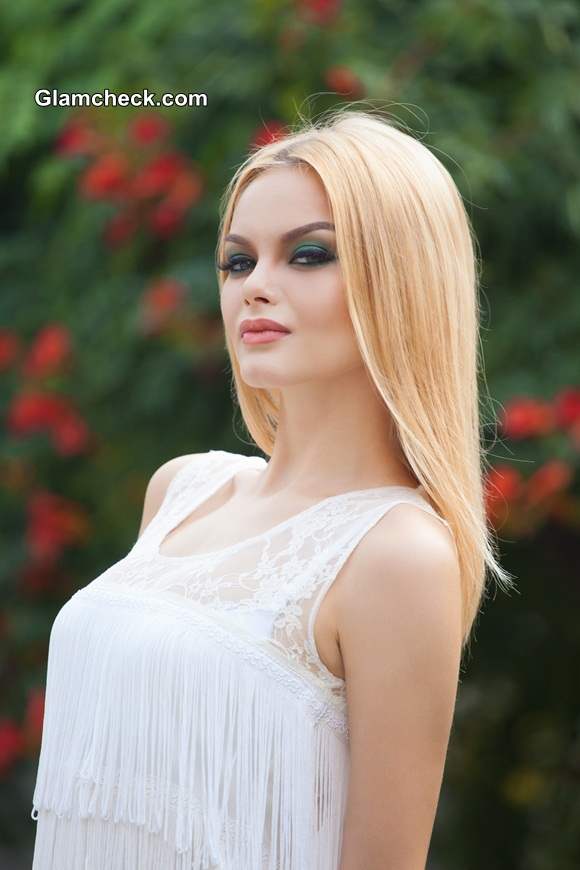 Emerald Green Smokey Eyes Makeup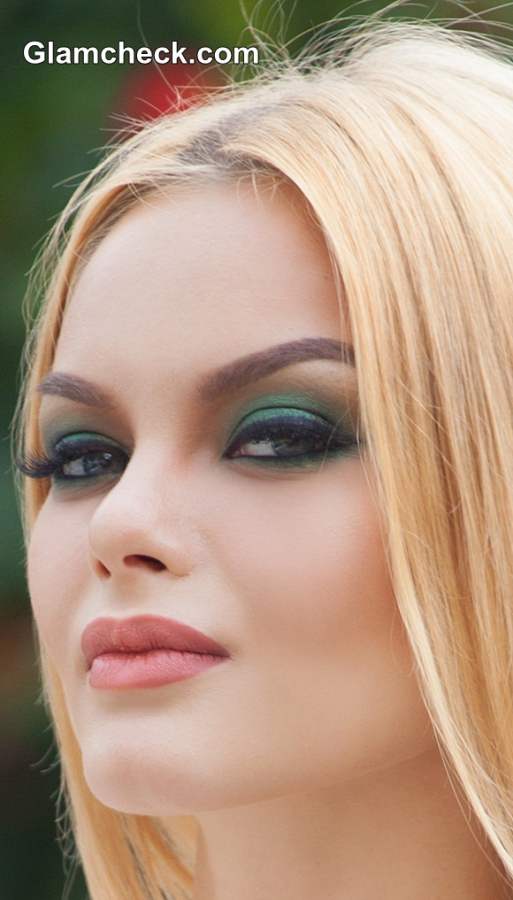 Emerald Green Smokey Eyes Makeup how to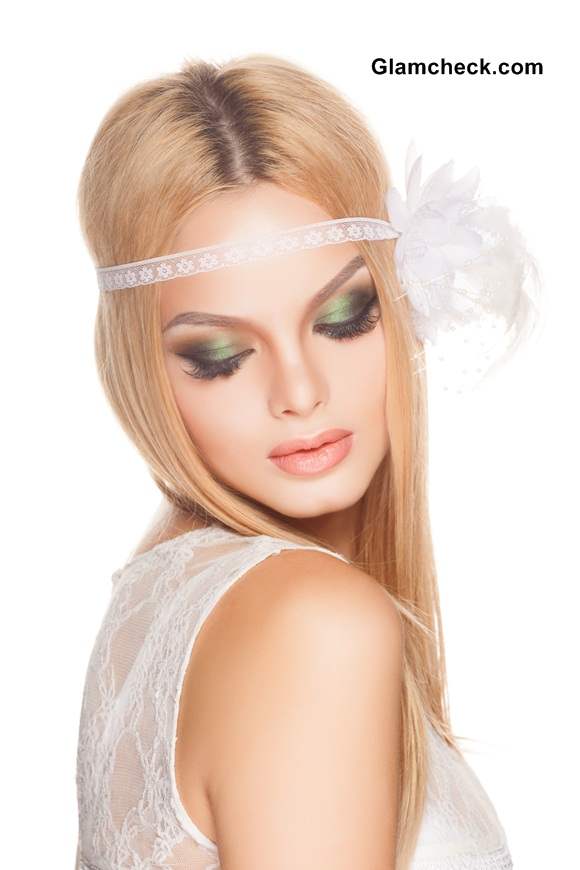 Emerald Green Smokey Eye Makeup how to
Image: Shutterstock