Summer season is that dreaded time when no one wants any hair on their neck, however pretty the hairstyle is. After all, what is the use of a pretty hairdo if all it does is make you sweat? This is precisely one of the reasons why the side plait is one of the most popular summer hairstyles ‐ as not only does it keep hair off the neck and face but is also rather cute to look at.
You can style your hair into a side plait for a number of occasions and it goes along with a wide variety of outfits and looks. In fact, it is also a favorite with celebrities for the red carpet. In fact, you can see how Hollywood superstars like Nicole Kidman and Eva Longoria, to name a few, also opt for the side plait.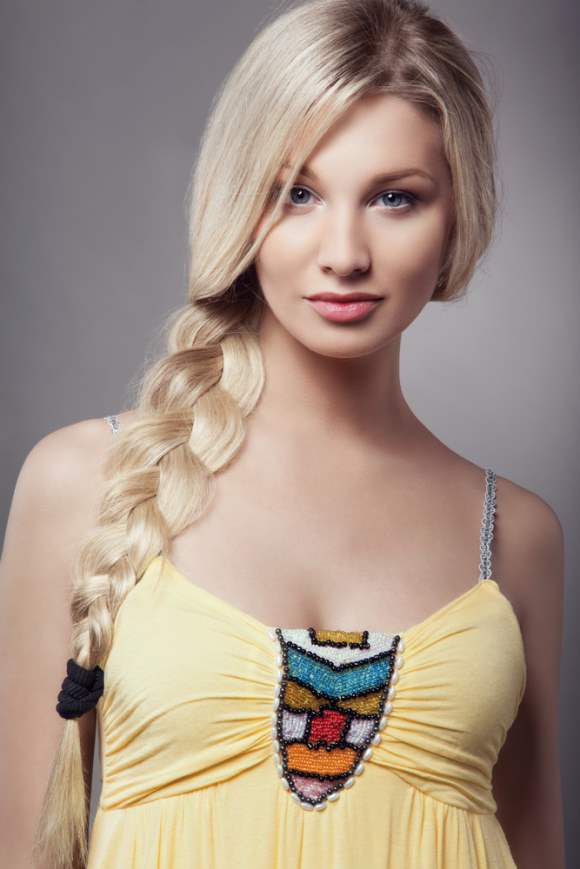 Side Plait Summer Hairstyle
It is quite easy to do this summer hairstyle. All you have to do is make a side parting and gather all your hair on the opposite side of the hair parting. Start making a braid from the neck area onward, the hair above this should be kept loose. The links of the braid should be made tighter as you progress downward. Secure it at the end with a hair elastic. As easy as that! You can make the side plait on the left or the right side, whatever you feel more comfortable with and whatever side takes your fancy on a certain day.
You can also go ahead and take inspiration from more of our braid hairstyles this summer.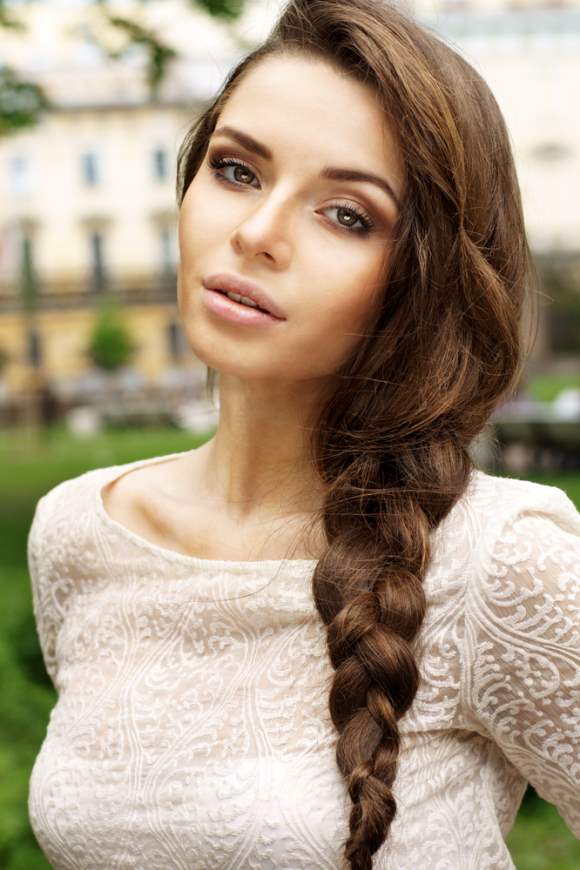 Side Plait Hairstyle for Summer
Image: Shutterstock