"The best thing is to look natural, but it takes times to look natural." – Calvin Klein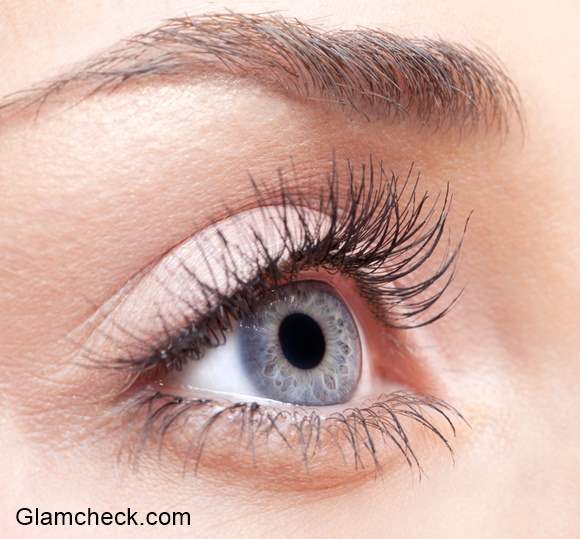 Natural Eye Makeup – How To
It is true that a naturally beautiful face is what most prefer and what a woman desires to achieve. Another well accepted fact is that looking naturally flawless actually requires a lot of makeup. Not anymore. If you're aware of the right tricks, all that it needs is a few minutes of your makeup routine. We'll show you how you can achieve the natural eye makeup with some simple tips.

Natural Eye Makeup DIY
The main point is to further beautify your natural eye shape. Be it deep set eyes or monolid eyes, everything is possible with a little makeup.
Keep in mind that you need to – define the crease of your upper lid while highlighting the brow bone. So use a darker nude brown shade along the crease and a highlighter for the brow bone.
A slightly pinkish or peachy shade goes on the upper lids just below the crease.
Tightline your upper lash line, this will help bring out the natural shape of your eyes.
Now curl your lashes and apply mascara to give an appearance of luscious lashes.
Don't forget to shape and sculpt your eyebrows. Use an eyebrow pencil and brow mascara for an even look.
If you have tired eyes, use white or rosy eyeliner along the lower lash line to help brighten your eyes.
That's all, your eyes will now look even more beautiful and yes, naturally. Wasn't that simple?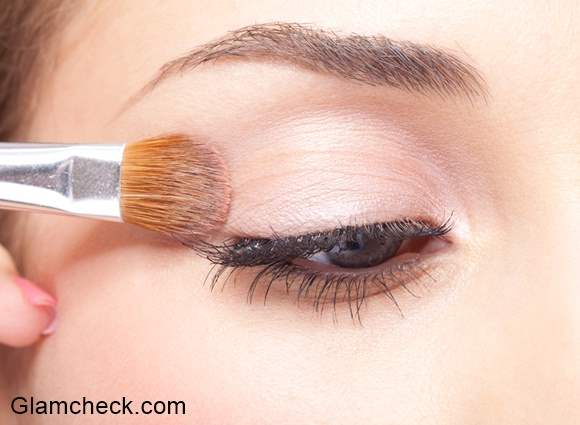 Natural Eye Makeup Tutorial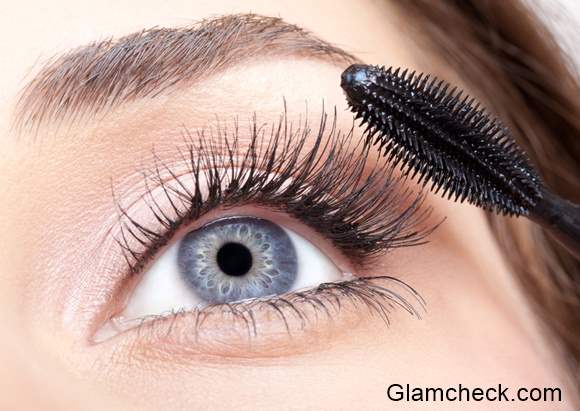 Natural Eye Makeup Maskara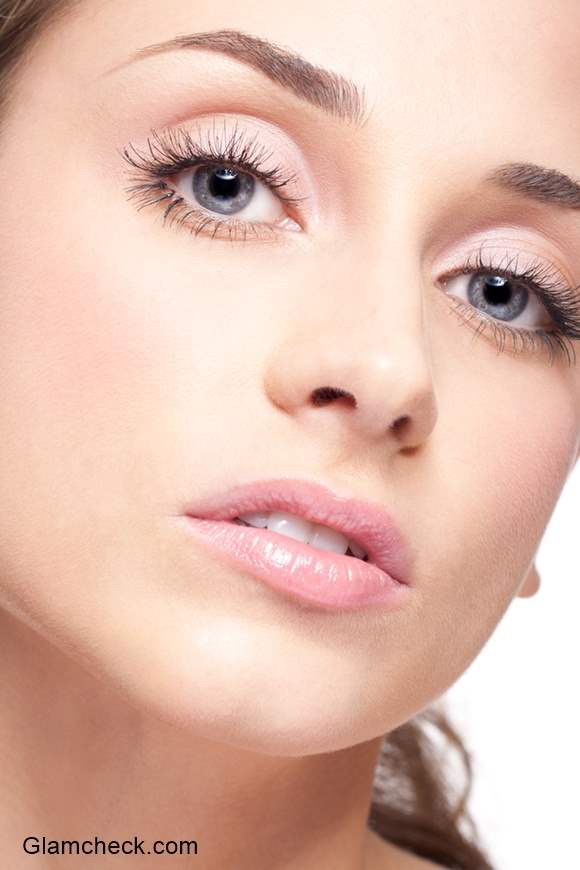 Natural Eye Makeup How to diy
Image: Shutterstock