From Rihanna to Cara Delevingne, all the fashion queens have been sporting the edgy and sophisticated half shaved hairstyle. Yes, all of us have been 'hearting' this bold trend, thinking for an opportunity to try it out. But unlike the adventurous Rihanna who dared to shave her head, we are going the Kristen Stewart route to get this look, albeit a faux one! Check out this stunning look spotted on the runway.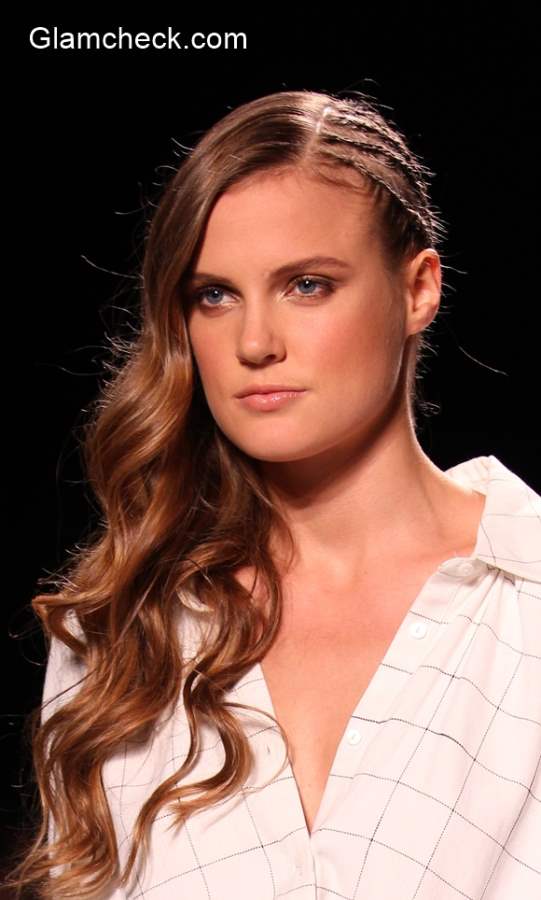 Faux Half Shave Hairstyle
The tricky juxtapose of the soft romantic waves and the strict tight-braids make this hairstyle super-stunning to look at.
To get the faux half shave hairstyle, begin with parting your hair at the side.
At the smaller section, apply light oil and make tiny tight braids all along. Secure with bobby pins and let the un-braided lower section fall towards the other side.
For the remaining section, create large beachy waves and use a salt spray to keep it matte. Lightly tease and use a volumizing spray at the roots.
Voila! The stylish (faux) half shave hairstyle is now done!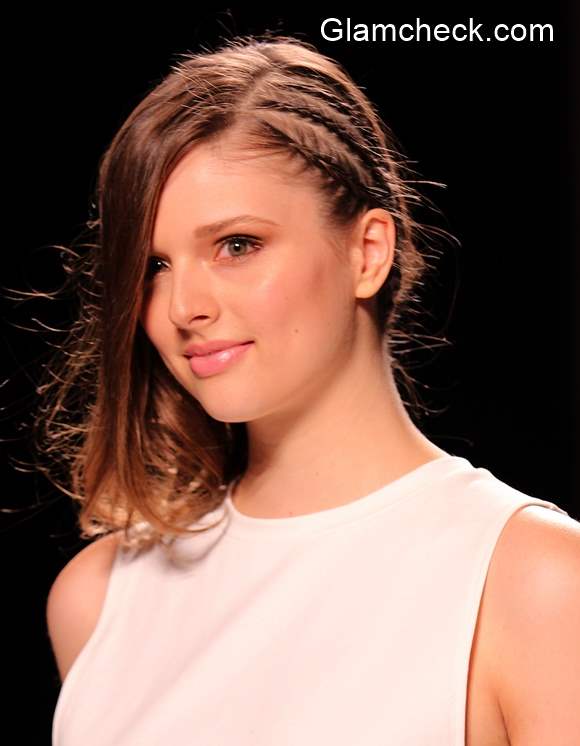 Faux Half Shave Hairstyle DIY
Image: Shutterstock