Namastey my lovely friends,
Wishing you all a very Happy & Prosperous Diwali. I hope you all had a great time celebrating the joyous festival. This post is all about my Diwali 2015 celebrations. Like every year, Kamal & I celebrated Diwali at home. It was so much fun preparing for the festival, decorating the puja area and the rest of the house. No wonder it's our Favorite Festival 🙂
My Diwali celebration VIDEO :
Accessories:
I didn't want to go crazy with accessories, so I kept it simple with a few studded golden bangles, a diamond finger ting and a gold chain.
Hair & Makeup:
A nice slather of moisturizer, maroon lipstick, golden/maroon eyeshadow, kohl and mascara was the makeup for the evening. For my hairstyle, since I was running short of time, I decided to created this effortless, last-minute go to hairdo which I call the "Voluminous Bun/Looped ponytail hairstyle" and it took me just 2 minutes to create. I finished off my traditional look by pinning 2 fresh maroon roses and I was ready to perform my Diwali puja.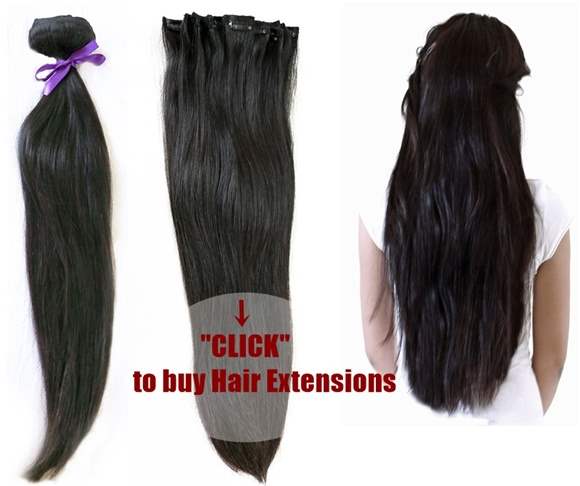 Traditional Indian Look:
Since, I wanted to sport a traditional Indian Look this Diwali, I decided to wear this gorgeous Maroon chiffon saree with a golden silk blouse. I got this saree from Varanasi, India a couple of years back. This extremely light-weight saree is easy to manage and features an intrinsic gold zari work along the border and at the pallu. I totally heart this beauty.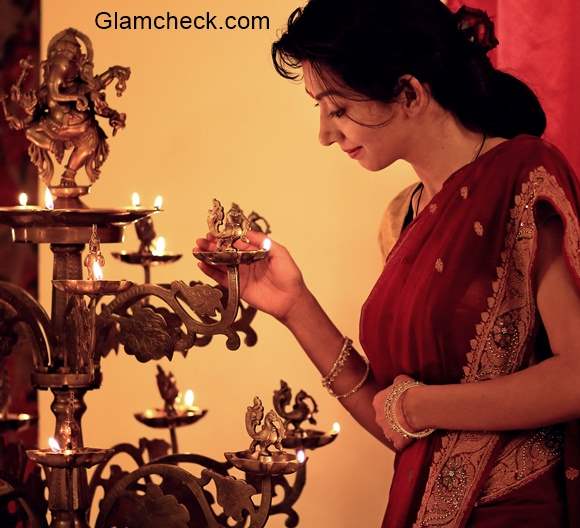 Diwali Hairstyle with Saree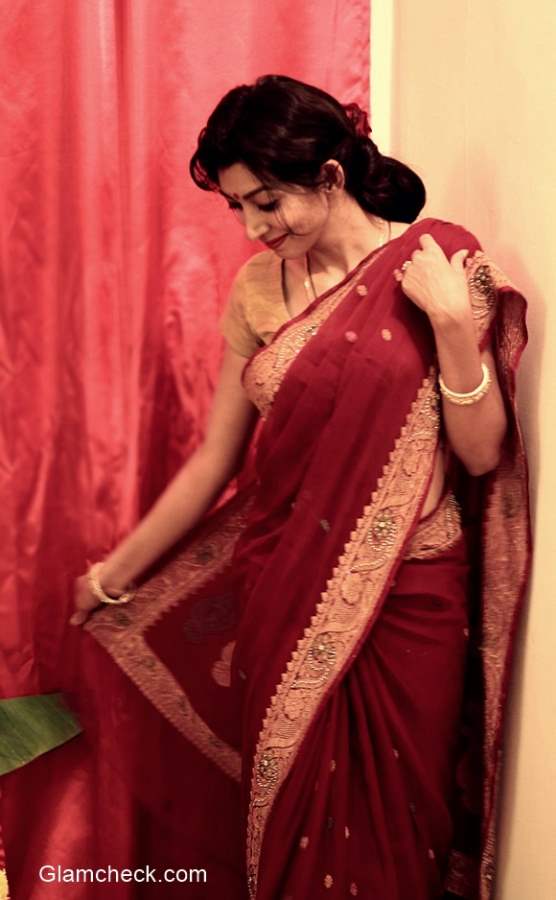 Hairstyle with Saree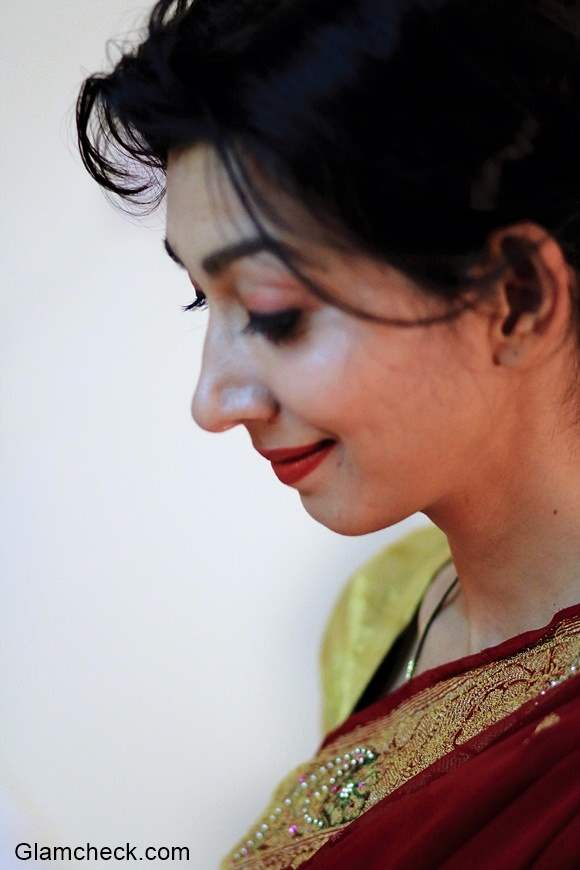 Indian Fashion Blogger
Hairstyle with Saree -Bun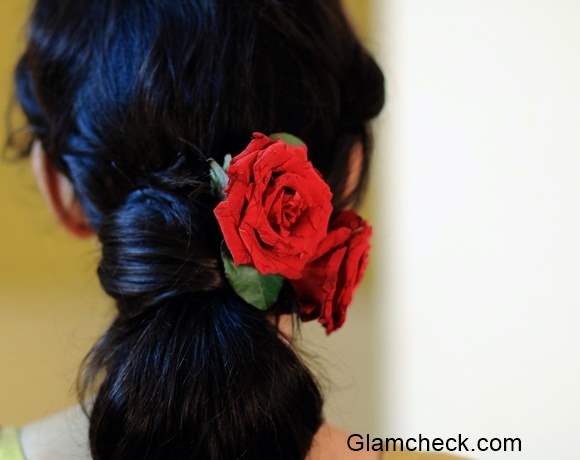 Bun Hairstyle with Saree
I hope you guys enjoyed watching the video and liked the pictures. Let me know how was your Diwali by posting a comment on my Youtube Channel. I love you guys and will catch up soon in my next post. Take care.