The natural-dewy face is one make-up trend that surpasses all seasons, a classic favorite that makes an appearance on the runway every single time. For Fall/Winter, when the chilly air has started closing in, this refined natural look calls some autumn inspired hue. Check out our pick of this year's Fall Makeup trend.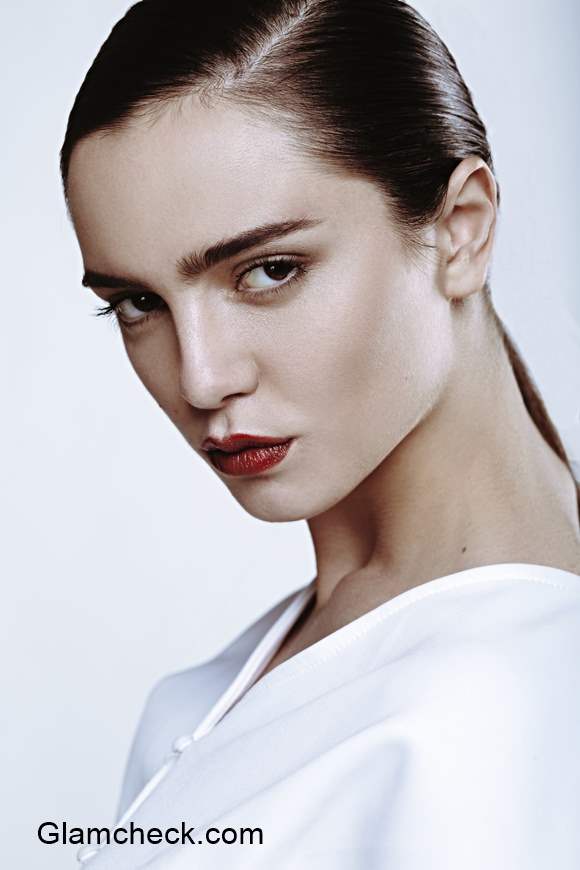 Glamcheck Fall Makeup 2015 Trend – Natural face and Mulberry Lips
The Fall Makeup Trend for 2015 – Natural Face, Straight Eyebrows and Mulberry Lips
Natural skin: The nude and dewy complexion is a surprise entry among the Fall makeup trends. Get the contours right, bring out those cheekbones and get a flushed look with a cheek stain.

Bold Straight eyebrows: Strong beautifully done eyebrows continue to draw the main attention. This time, leave the arch and opt for a straighter, natural looking bold shape. The straight shape will lend a more refined, sophisticated and matured look.

Mulberry Lips: When in doubt, wear red. This time, in keeping with the autumn colors, pick a red with a rich chocolate or wine undertone. Our pick is the deep mulberry lips. So prep and exfoliate the lips, draw a defined line and fill in with a creamy or glossy lipstick in dark red.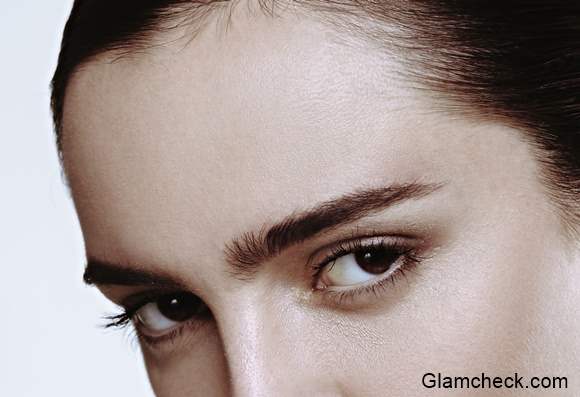 Glamcheck Fall Makeup 2015 Trend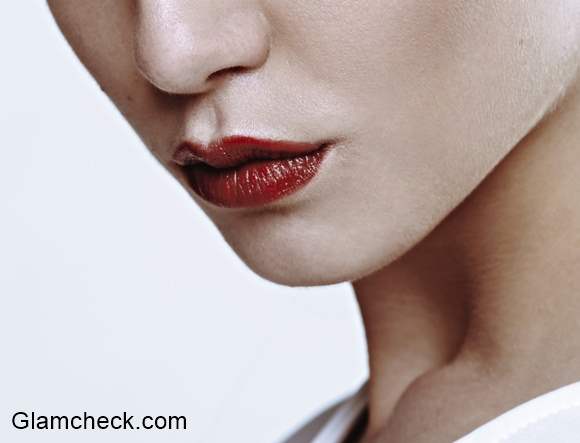 Glamcheck Fall Makeup 2015 Trend Mulberry Lips
Flawless natural skin with intense red lips makes for a perfect Fall make-up. What do you think?
Image: Shutterstock