Meet Sarita Upadhay, the fun, vivacious, creative and, most importantly, extremely hardworking owner of Glamcheck, one of India's Best websites. The multitasking chica is always up to something, and you will never find her idle even for a minute.
She is also the owner of India's first online hair extensions company Glamcheck Hair  which makes available highest quality human hair extensions to women across the nation. Shop Hair Extensions – src="https://www.glamcheckhair.com/
When she is not too busy working on Glamcheck, one can find her making video tutorials that include everything from nail art tutorials, DIY projects, styling ideas, channeling celebrity inspired looks, emulating high end trends without spending big bucks, dressing up for Indian festival and functions to reviewing clothing items and beauty products, giving honest opinions on fashion and lifestyle accessories, promoting brands and fashion labels. She has an inexhaustible stock of interesting tips and ideas up her sleeves that cover everything from fashion, beauty to lifestyle, and all that in between.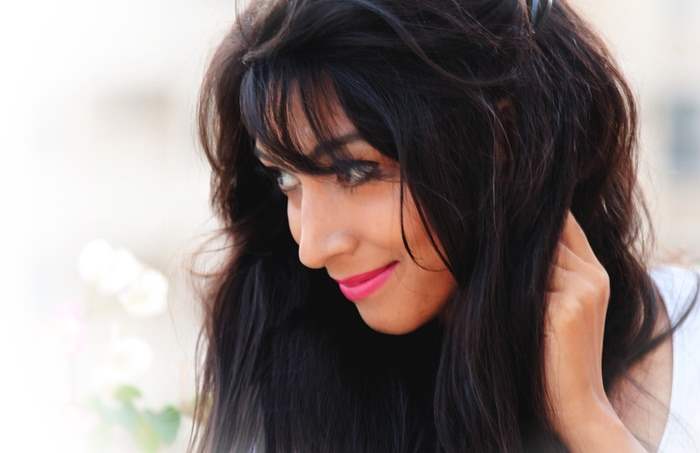 Indian Youtuber – Sarita Upadhyay
Sarita also has a penchant traveling and photography, it is no wonder that her well captured shots and videos are featured in vlogs and blogs, a lot of which naturally talk about outfit ideas for holidays. Her zest, enthusiasm and passion for everything is remarkable and quite contagious as she unconsciously inspires others. The only thing that calms her pace is when she is in the midst of nature with her husband Kamal, admiring the birds or the rain. They are always on the go!
*You can be a part of this fervor, effervescence and gusto – that translate into interesting vlogs – by subscribing to her channels:
Check out her Instagram handles where she updates her life events and pictures
IG @worldghoomo
*Brands, labels and designers can channelize Sarita's creative spirit to get their latest collections noticed.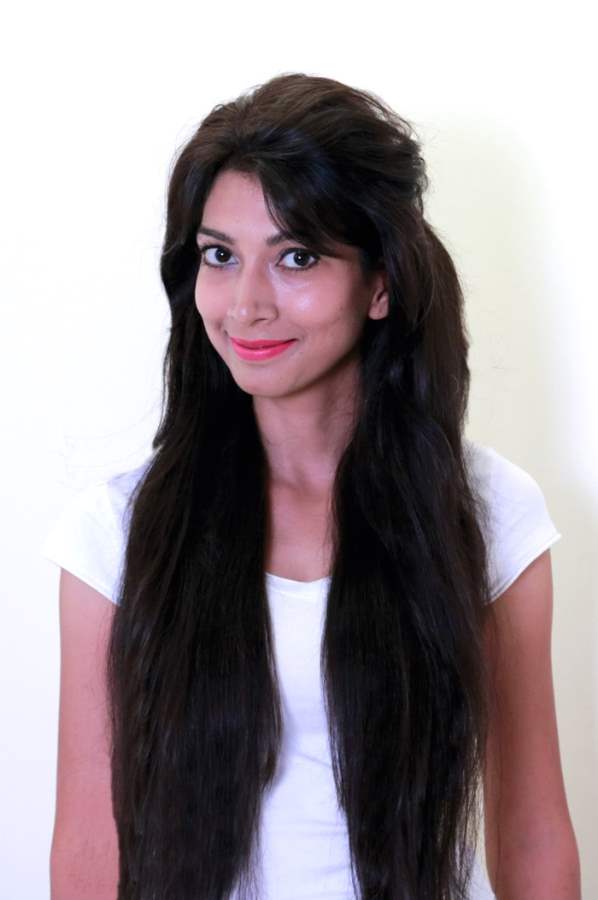 Indian Youtuber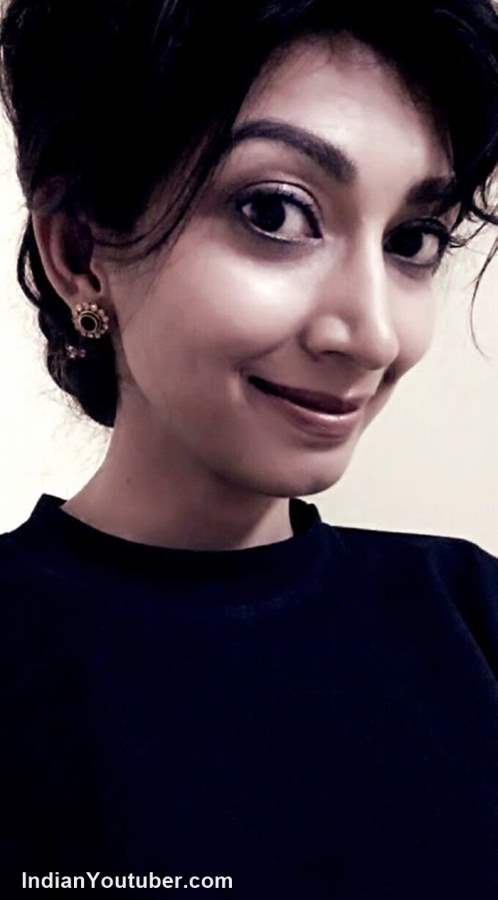 Indian Youtuber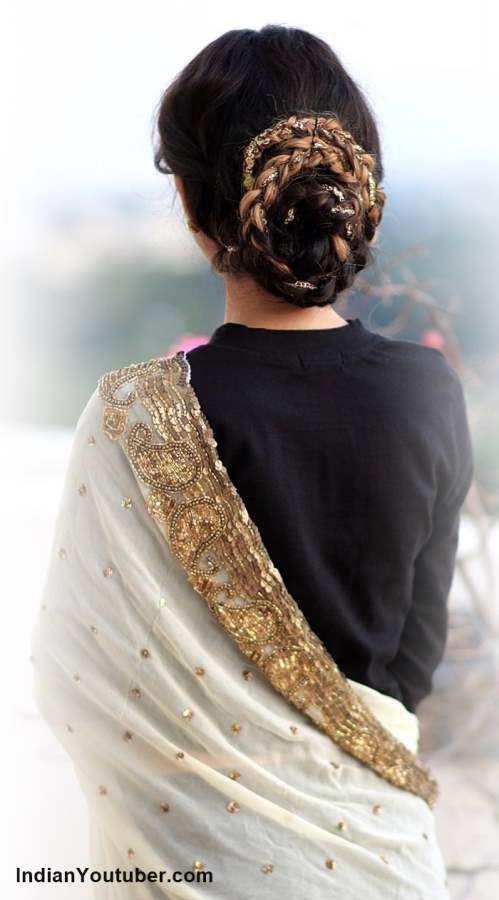 Indian Youtuber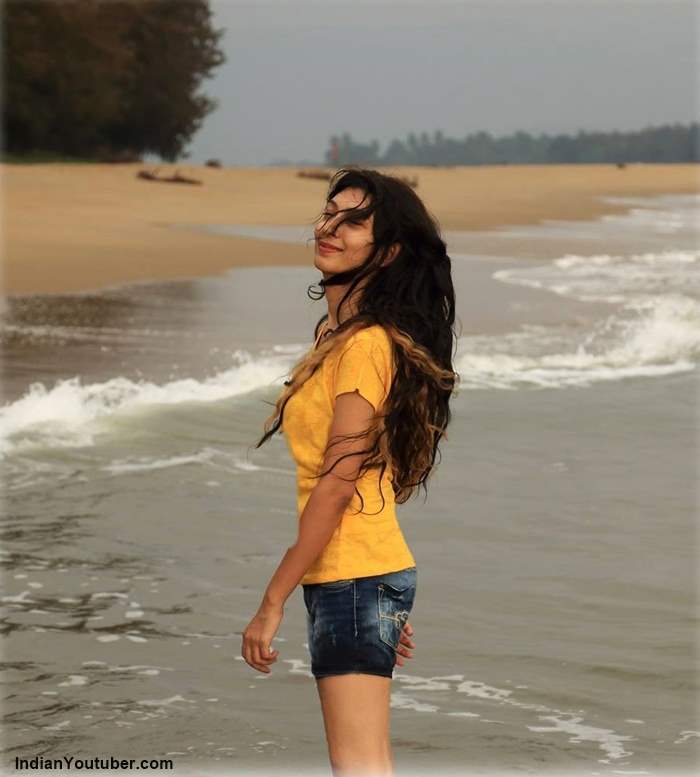 Indian Youtubers channel