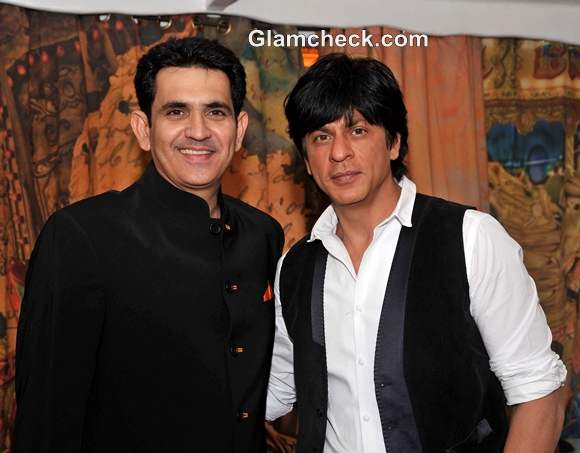 Shahrukh Khan Inaugurates Lifestyle Store Andheri
Bollywood actor Shahrukh Khan made his way to Fun Republic in Andheri, Mumbai on November 1 to launch a new home and lifestyle store – Bioscopewalli: The Visual Art Delight.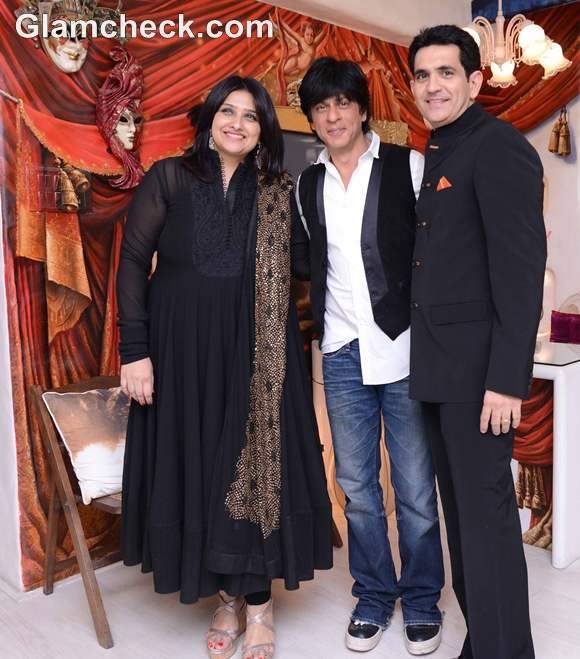 Shahrukh Khan Inaugurates Lifestyle Store in Andheri
The store is the brainchild of set designers Vanita and Omung Kumar, close friends of Shahrukh, who have previously worked on the sets of Bollywood films Yuvvraaj and Black. The couple both donned traditional black ensembles for their big day.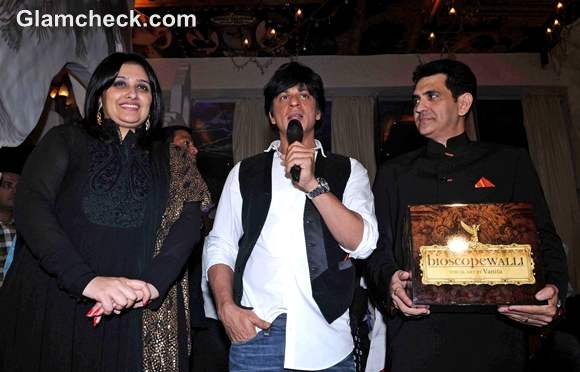 Shahrukh Khan Inaugurates Lifestyle Store
Shahrukh played it casual in blue jeans, an untucked white shirt and a black waistcoat. He was delighted by the new store, commenting that everything was so beautiful that he just wanted to pack it all up and take it home.
Other celebs who attended the colourful opening ceremony included Gaurav Chopra, Hussain Kuwajerwala, Raageshwari, Rohit Roy and Terence Lewis.
IANS