A wife's devotion is tested each year with a day-long fast for her husband's good health and long life. Karva Chauth is a ritual where, a married woman keeps a fast for her husband and consumes water and food only after the full moon comes in sight. Women gaze at the moon through a sieve and bring the sieve to observe their husband's face. They visualize their husband's face in the moon and pray for their healthy and long life.
It is a daunting task but, the doting Indian wives carry out this fast with complete devotion. The women eat food and sip water only from the hands of their loving husbands.
Karva Chauth Mehndi Traditional Ritual 
There is a lot of excitement about the ritual. Women dress in beautiful saris and adorn themselves with ornaments that include bangles, bindis, anklets, mangalsutra and of course the vermillion. Women usually wear their bridal sari or lehenga during the ritual.
A special and awaited gift on the dawn of Karva Chauth is that of the mother-in-law to her daughter-in-law and, it is called Sargi.
Sargi:
A sargi consists of eatables, clothing and jewellery for the purpose of the fast. This is given to a married woman by her mother-in-law. The food is to be eaten before sunrise as the fast continues through the day and ends in the evening after the full moon shows itself. The sari and jewellery in the sargi box is to be worn at night while worshiping the moon.
Sargi not only consists of jewellery, sweets and clothes, it also consists of a lot of love and blessings from the mother-in-law which is, much more valuable than all the materials in the sargi-box.
Mehndi: It's Significance for Karva Chauth
It is a ritual to adorn palms with mehndi. A paste of henna is prepared and motifs of leaf, flowers, paisleys, and so on are drawn on the woman's palms.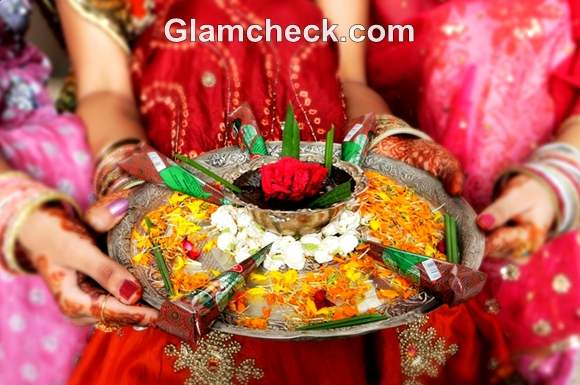 Karva Chauth Mehndi Traditional Ritual Indian Women
Mehndi is filled in cones which make it easier to apply on the palms. Mehndi is applied on the hands as well as the legs. After it is washed off the palms and feet they look very attractive. A creative mind and skilful hands work on creating some mind-blowing mehndi art.
Mehndi has a significant place in a married woman's life and more so, during the karva chauth. The saying goes that, the darker the Mehndi colour on your palm the more you are loved by your husband. Women also write their husband's name on their palm along with the design pattern to show their love.
The most fascinating part of Mehndi is that, various forms of mehndi designs and patterns have various meanings. While some are for good health and wisdom the others are for fertility, enlightenment and protection.
You are keen on trying Mehndi for this Karva Chauth? We bring to you some fabulous Mehendi designs in this article.
Floral Mehndi Designs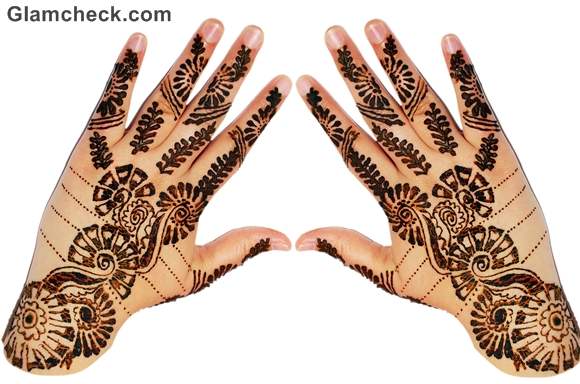 Karva Chauth Mehendi Designs Floral
Floral designs are very popular as the young married women find it more attractive than the traditional ones. An abstract flower motif is the base of this design.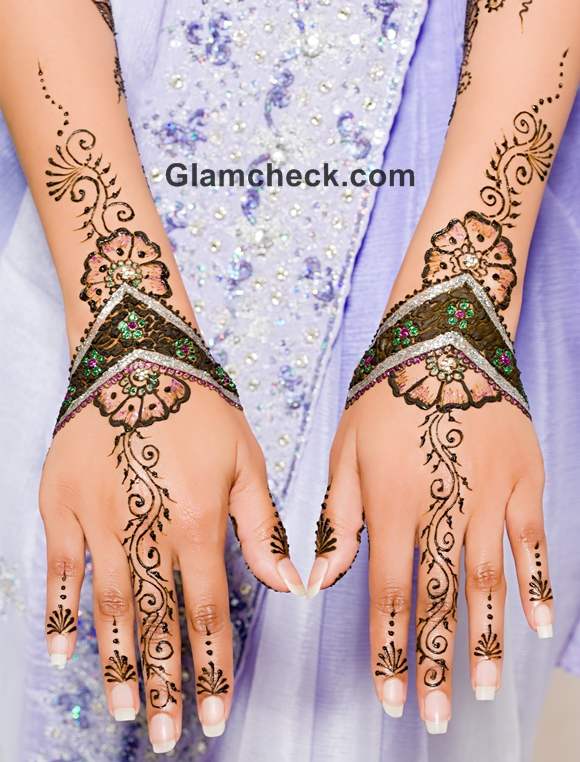 Karva Chauth Mehndi Designs Floral Patterns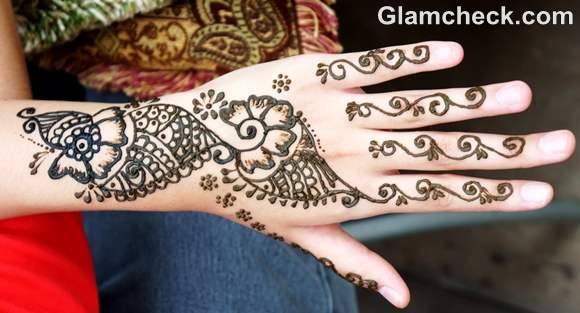 Karva Chauth Mehndi Designs Floral
Floral designs can be fused with geometrical or traditional motifs for a better look. Stylised floral and leaf motifs done in a neat form look good too.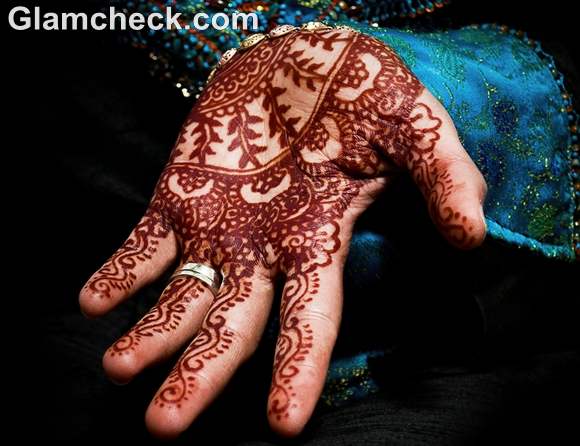 Karva Chauth Mehndi Designs Traditional Patterns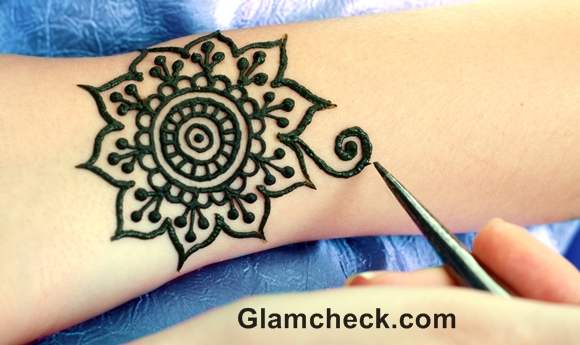 Karva Chauth Mehndi Designs Traditional Geometric Motifs
Arabic Mehndi Motifs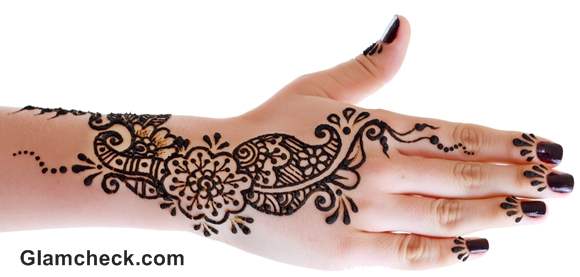 Karva Chauth Mehndi Designs Arabic Moftifs
Arabic motifs are bold and done with a fine point cone. They have floral designs combined with paisleys, leaves, and dome-style architectural motifs.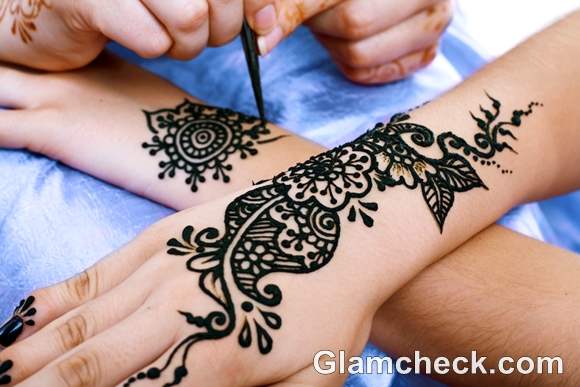 Karva Chauth Mehndi Designs Arabic Application
These Arabic style mehndis are concentrated on one part of the hand or leg. The mehndi design is not done all-over like their Indian counterpart.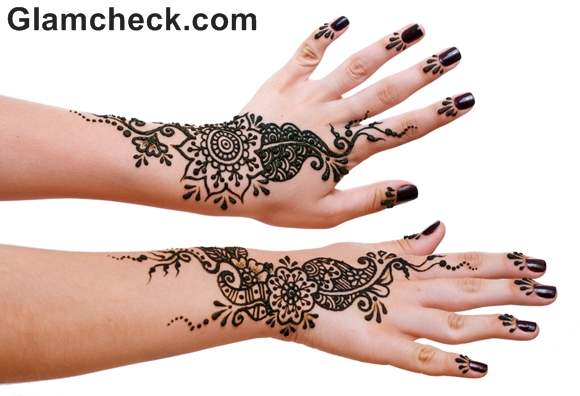 Karva Chauth Mehndi Designs Arabic Hands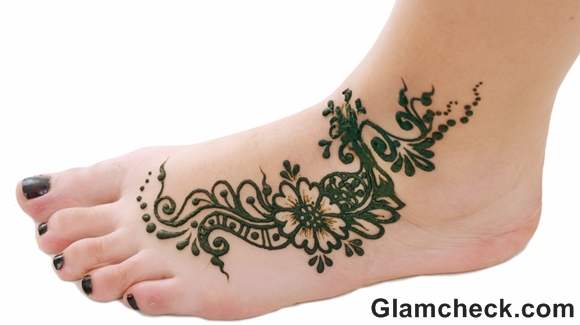 Karva Chauth Mehndi Designs Arabic Patterns Legs
Peacock Mehndi Motif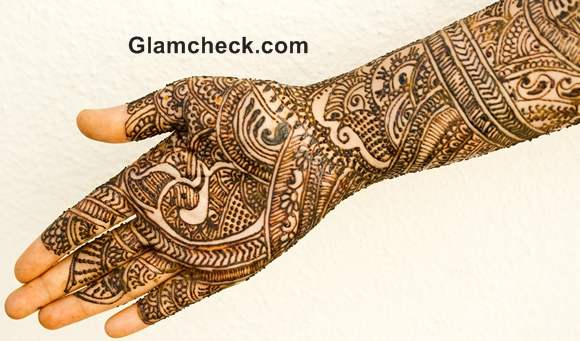 Karva Chauth Mehndi Designs Peacock Motif
The National Bird of India is among the most popular mehndi motifs. A stylized peacock looks amazing on the palm. A single peacock motif drawn at the centre of the palm with paisleys drawn around it evokes a very Indian vibe. Indian mehndi designs go up till the wrists and forearms.
Traditional Mehndi Design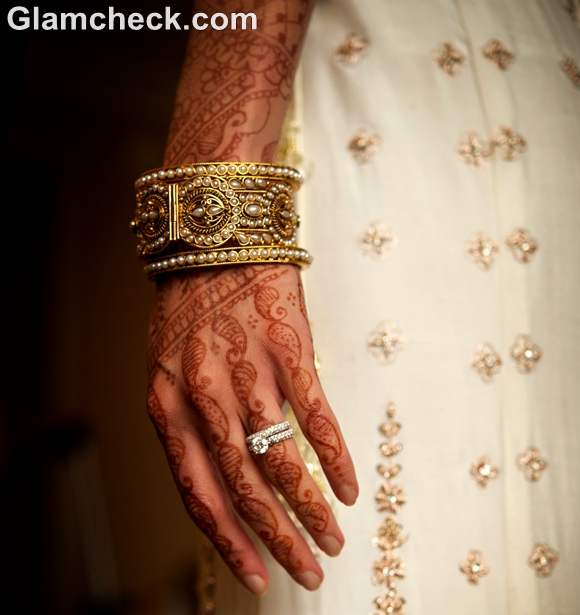 Karva Chauth Mehndi Designs Traditional
Traditional mehndi designs are very intricate and adorn the palms and feet wholly. There is not much breathing space between the motifs but, it looks very fascinating. They form an intricate pattern from the palms to the forearms and feet.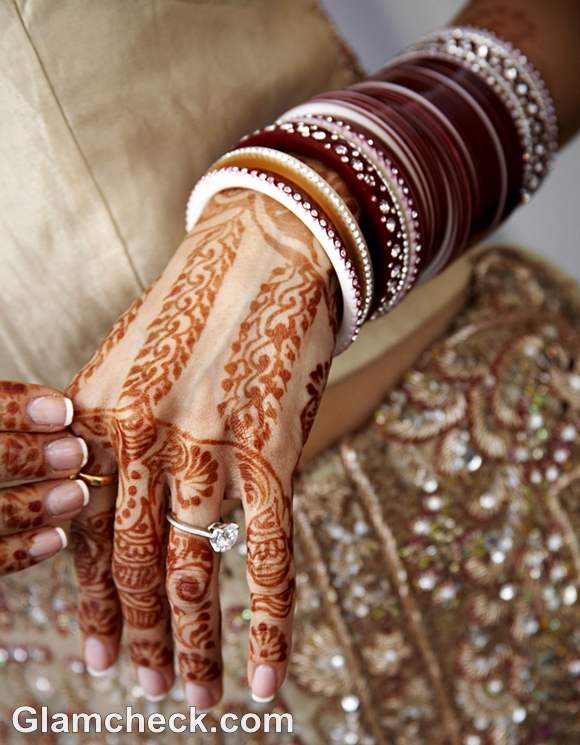 Karva Chauth Traditional Mehndi Designs
The traditional intricate motifs invoke a sense of completeness to the designs.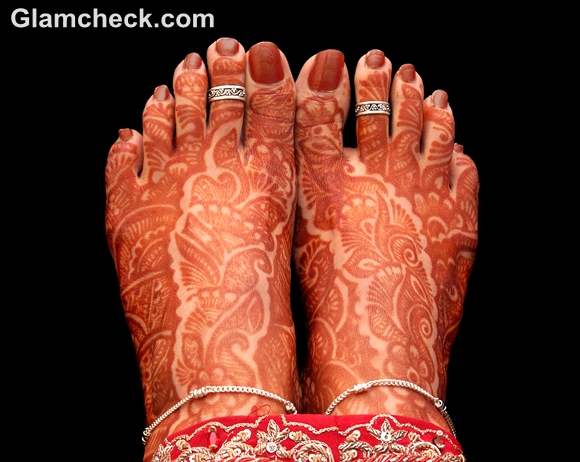 Karva Chauth Traditional Mehndi Designs on Feet
November 3rd marks the day for celebrating Karva Chauth this year. Be ready to bedeck your palms and feet with beautiful mehndi designs. You are sure to look beautiful in this piece of wearable art!
We at Glamcheck wish you a very Shubh Karva Chauth!
Shutterstock