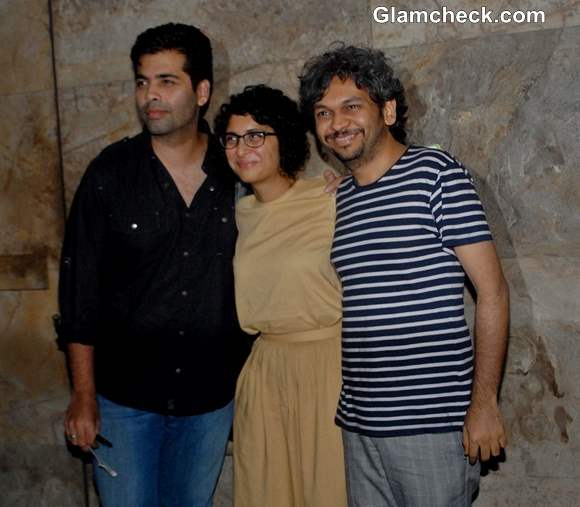 Filmmaker Kiran Rao is lending her name to the off-beat film "The Ship of Theseus" which will release in India on July 19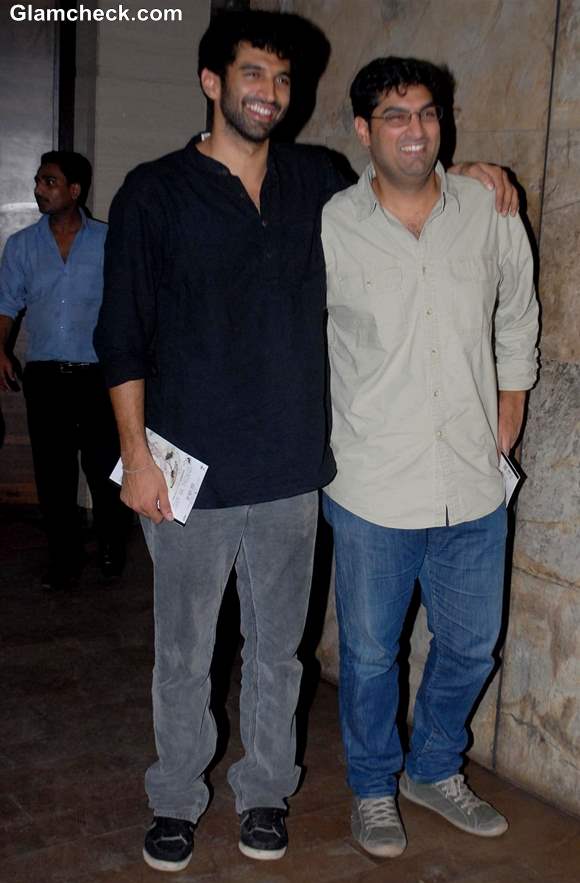 A special screening was held in Mumbai on June 18 for Bollywood celebs to come get a first look. Karan Johar, Farooque Sheikh, Aditya Roy Kapoor, Kunal Roy Kapoor, ranbir Kapoor and Ayan Mukherji attended with enthusiasm and had only good things to say about the film.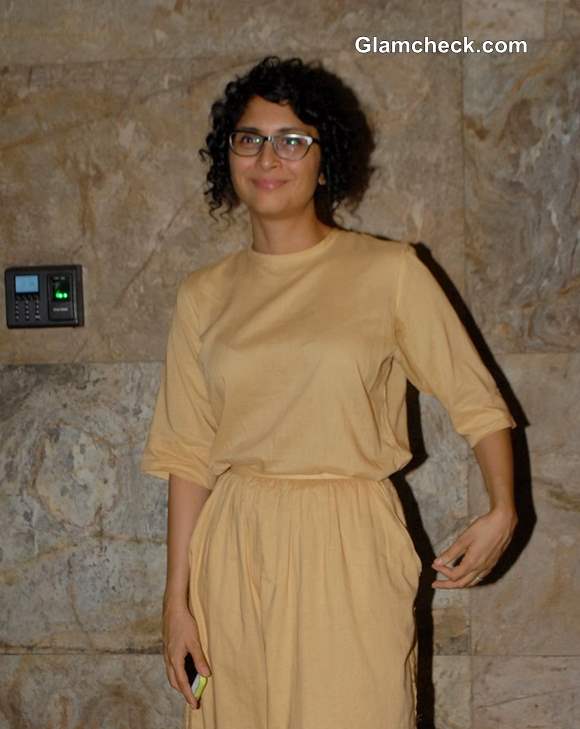 Kiran Rao Holds Special Screening of 'The Ship of Theseus'
Kiran is presenting the film and her name has been associated in the promotions. She could easily have roped in hubby Aamir Khan too but she felt that the move would have harmed the prospects of this film since Aamir's name is more associated with mainstream films and his audience would expect something very different from what The Ship of Theseus has to offer. They would thus end up being sorely disappointed, which would have no bearing on the quality of the movie.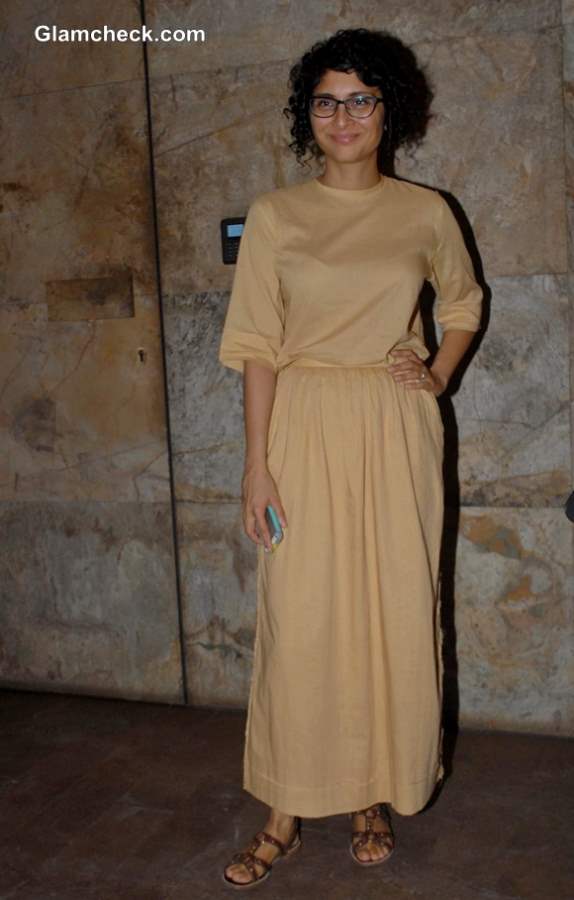 Kiran Rao at 'The Ship of Theseus' Special Screening
That's not to say that she's calling the film bad. In fact, she feels that it is a unique story and will do very well with a niche audience, but will go unappreciated by the masses.
This is Anand Gandhi's debut as a film-maker. Kiran spoke up about supporting those in the film fraternity, especially newcomers who were trying to pull off such an unusual but interesting project. 
IANS