Have you ever wanted to know what really goes on behind the fashion scenes? The politics, the cat fights, the inspiration, the labours of sweat and love off the runway? Famed designer Wendell Rodricks aims to give us a peek into the Indian fashion scene over the last two and a half decades with his new book "The Green Room" which was launched by Malaika Arora Khan at Crossword in Mumbai yesterday.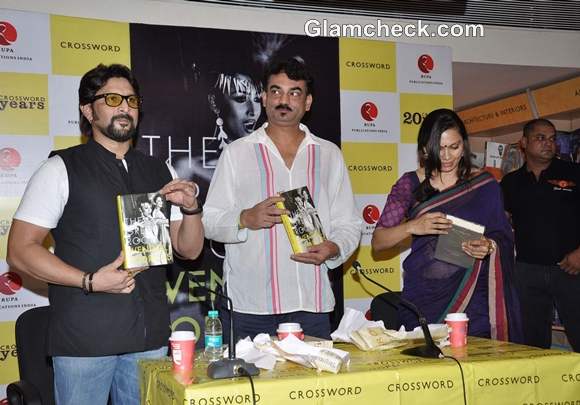 Wendell Rodricks Launches His New Book The Green Room
A few B-town celebs and page three fashionistas attended the launch including actor Arshad Warsi and his wife Maria Goretti.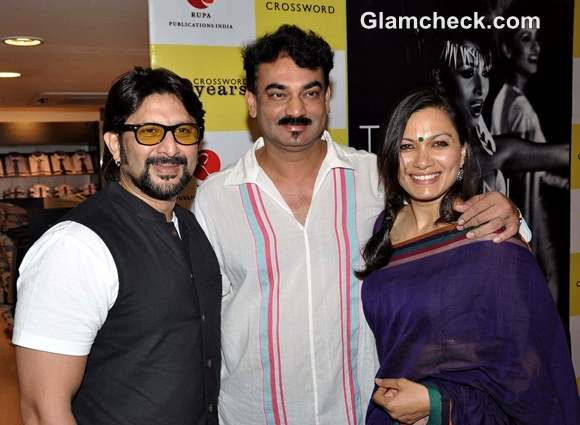 Arshad Warsi with wife Maria Goretti at Wendell Rodricks New Book "The Green Room" launch
The book is semi-autobiographical as well so you learn of the ups and downs of fashion through the story of his life. He shares several anecdotes of his upbringing and eventual rise in the fashion world from humble beginnings. He also delivers some juicy insights and gossip which many have guessed at but which was never confirmed (until now).
We think it's going to be a pretty interesting read and we can't wait to get our hands on a copy.
IANS