Sales girls and celebrities alike were giddy with delight as they welcomed (and ogled) designer Ritika Bharwani's Diwali collection at the Kemps Corner outlet of Amara Fashions in Mumbai.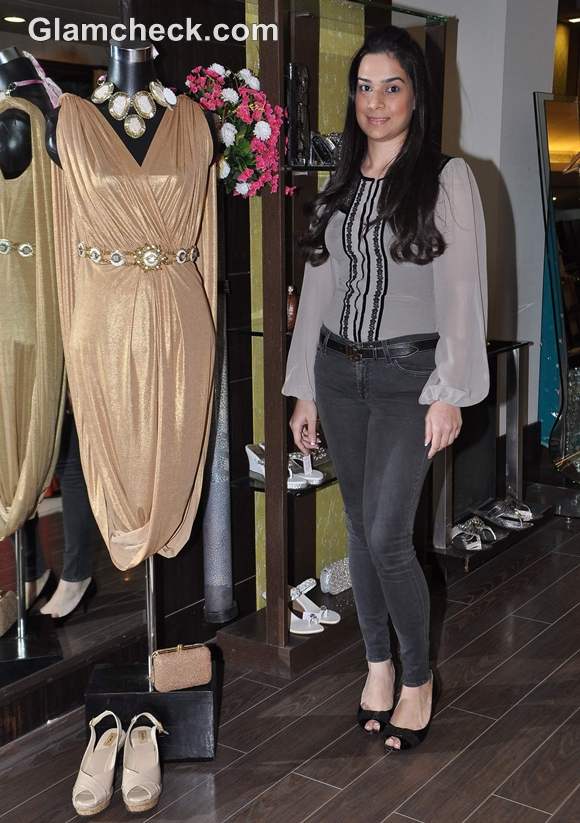 Ritika Bharwani Diwali Collection at Amara
Ritika herself was present to proudly showcase her range. She was wearing a white sheer top with billowy full sleeves and black vertical detailing paired with charcoal grey skinny fit jeans. A black belt and black peep-toes with grey bow detailing accessorized the outfit.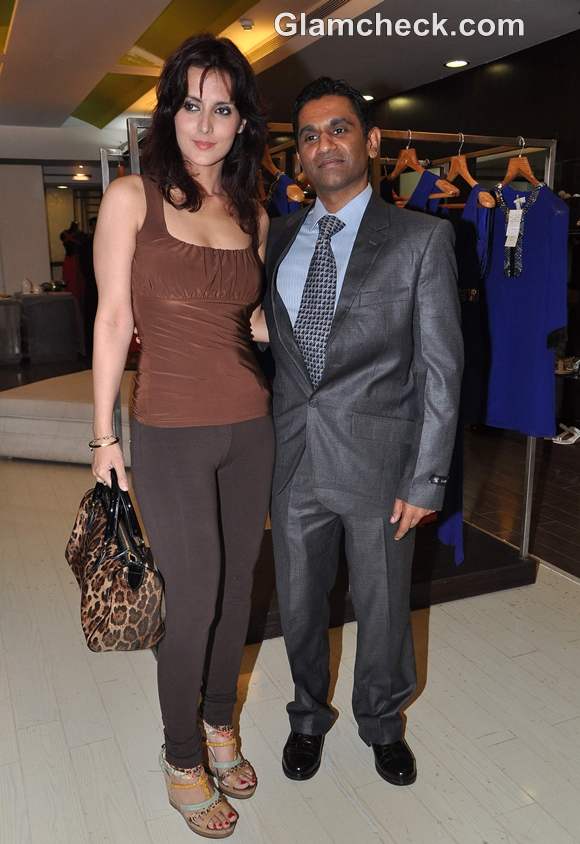 Tulip Joshi at Ritika Bharwani Diwali collection
Bollywood actress Tulip Joshi was also at the event looking very modern, classy and in season in grey leggings and a brown sleeveless top. Her look was accessorized with a leopard-print handbag and strappy heels which also had leopard print accents going for it.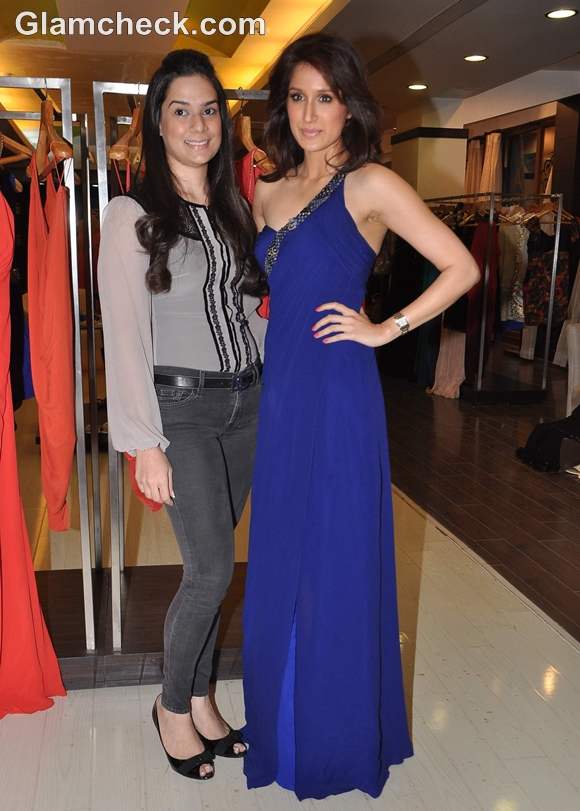 Ritika Bharwani Diwali Collection at Amara  Sagarika Ghatge
Another thespian who made her way to the launch was Sagarika Ghatge. She was splendid in a blue evening gown and in fact spent much of her time browsing Ritika's collection for other outfits in the same shade. Somebody's got a new favourite color!
IANS