The press conference of Ashok Kohli's 'Rajdhani Express' was held at Spice mall in Noida, where actors Jimmy Shergill, Priyanshu Chatterjee and tennis player Leander Paes were present.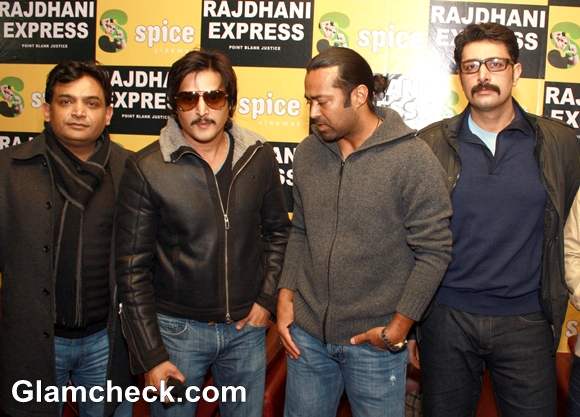 Rajdhani Express is Leander's debut movie and he was quite enthusiastic at the press conference.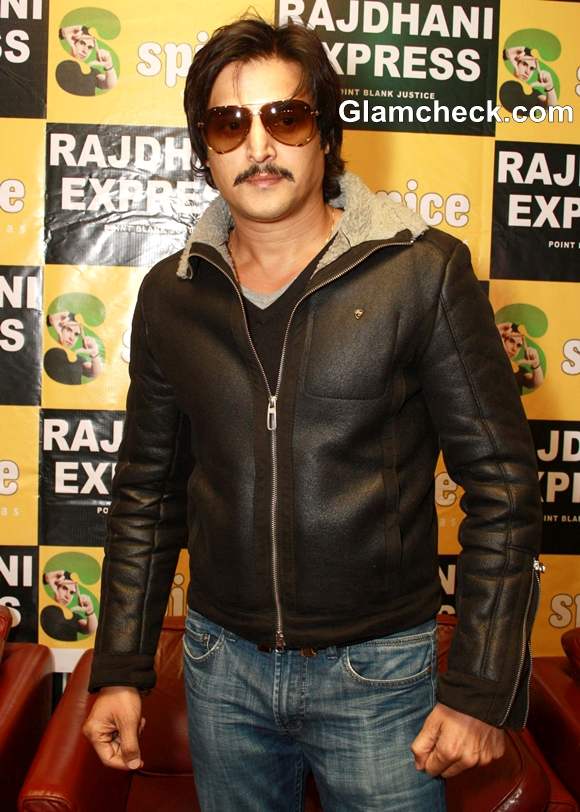 Jimmy Shergill attended the press conference in a black bomber jacket and blue denims. The actor will portray the role of D.Y. Commissioner Yadav in the movie.
The lead actor for Rajdhani Express is Leander Paes and he will be seen playing the role of Keshav. Not much has been revealed about the plot of the movie but we think it is a political thriller which deals with politics and justice. Leander wore a grey jacket to warm himself in the chill of Noida.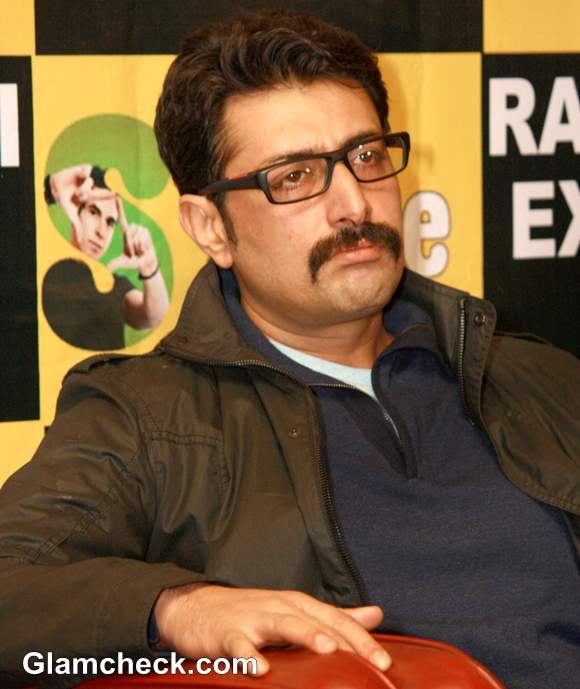 Actor Priyanshu Chatterjee will be seen portraying the role of Mr. Banerjee in the film. The film also stars Sayali Bhagat, Sudhanshu Pandey, Shilpa Shukla, Gulshan Grover and many more prominent actors. The film is due to release on 4th of January.
IANS