Bollywood actors John Abraham, Chitrangada Singh and Prachi Desai made an appearance at Escobar in Bandra, Mumbai on February 11 to promote their upcoming film "I, Me aur Main".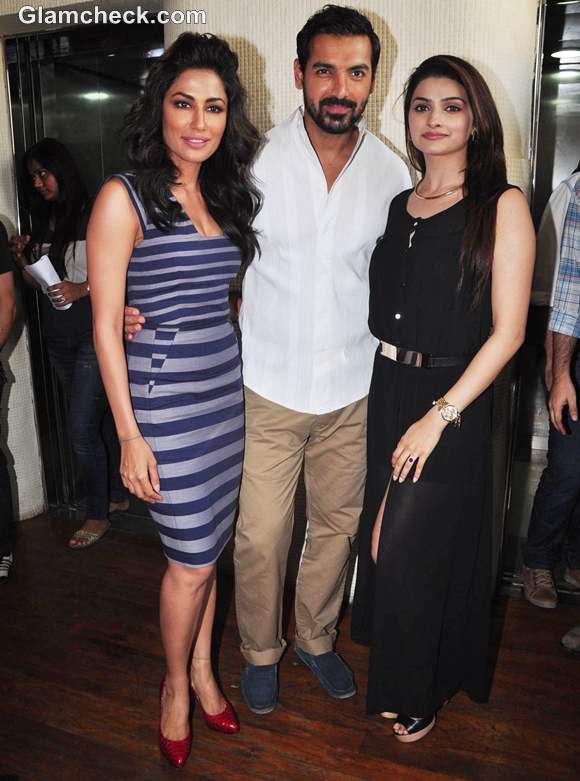 Cast of "I, Me Aur Main" Promote Film in Mumbai
All three stars made an effort to look fashion-forward for the press conference.
John rocked a white collared shirt with khaki pants and blue loafers. Simple, casual but effective in its sex appeal.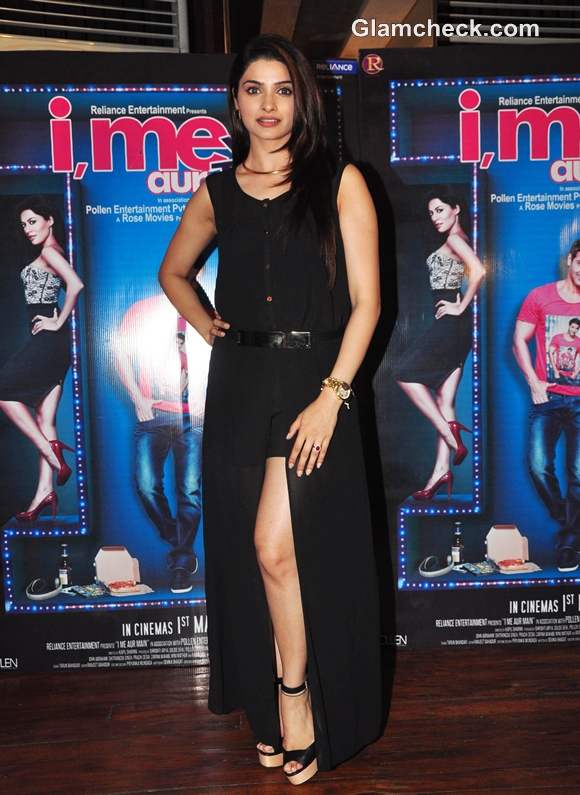 Prachi Desai 2013 movie "I, Me Aur Main"
The ladies took it up a notch, of course. Prachi sported a half-skirt-half-shorts black ensemble with a metallic belt, gold jewellery and black ankle-strap peep-toes.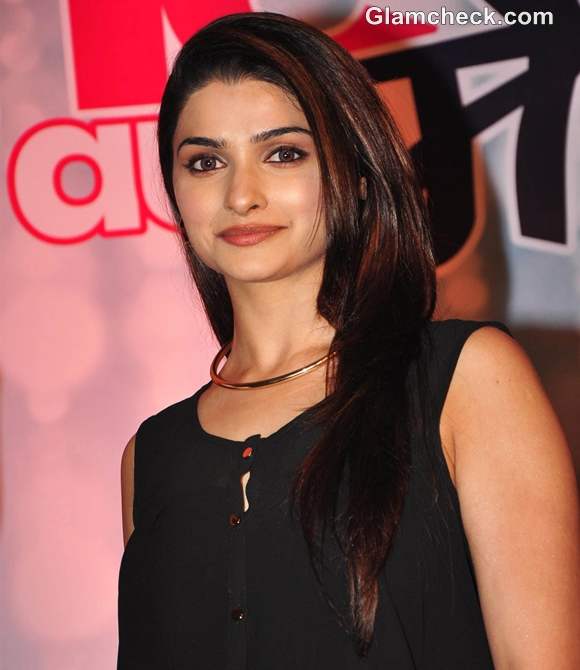 Movie "I, Me Aur Main" – Prachi Desai 2013
Her layered haircut was styled beautifully, falling forward from a deep side parting. Lined eyes and a glossy lippie completed her look.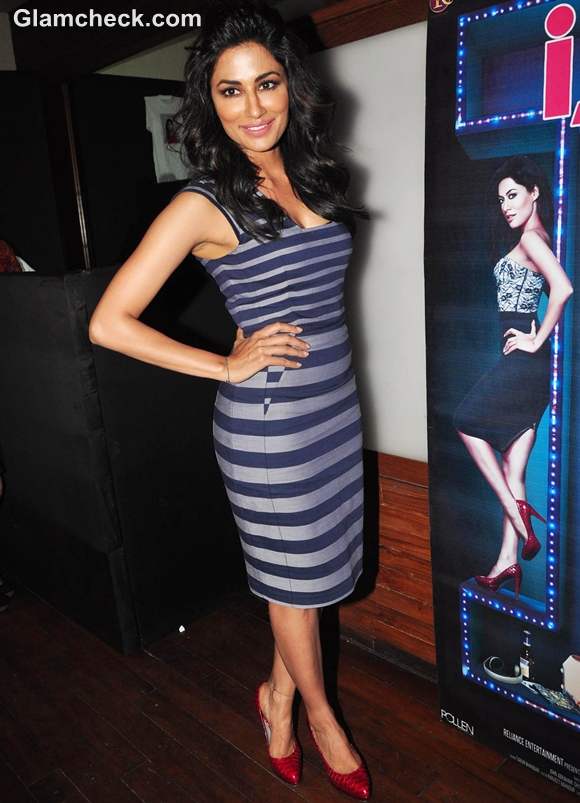 Chitrangada Singh 2013 movie "I, Me Aur Main"
Meanwhile, Chitragandha poured her enviable curves into a striped blue on blue sleeveless sheath dress which she paired with stunning red heels and a silver men's watch.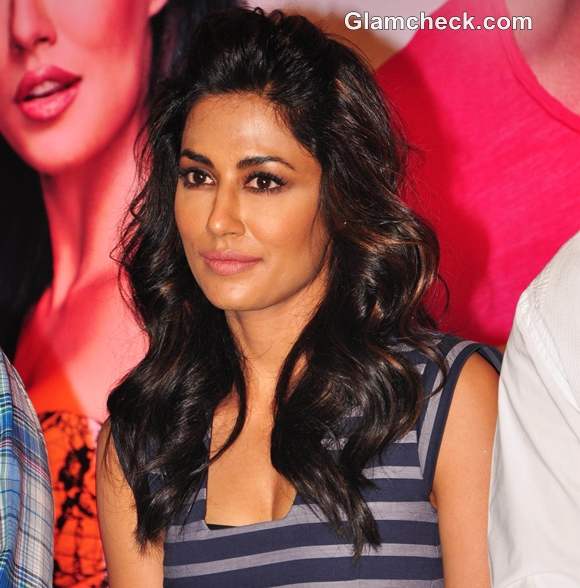 Chitrangada Singh 2013
Her messy curly hair was swept back casually at the crown in a quasi-bouffant. She went with natural makeup which is splendid because it allowed her natural beauty to shine through. She's spot on with this entire ensemble.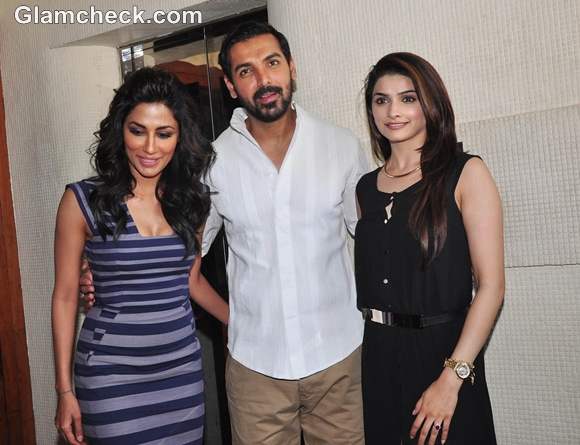 "I, Me Aur Main" stars Promote Film in Mumbai
John spent some time talking about his character in the movie. He plays the role of an egoistic guy who thinks only about himself. The actor commented that most guys were like that in real life. We won't argue with that, John!
I, Me Aur Main will be in theatres on March 1 so keep your calendar open to see if the chemistry of this trio translates to the silver screen.
Indian Photo Agency