The latest stint of Pond's Femina Miss India 2013 gives an opportunity to the women of India to showcase their talent to the world. After city auditions of scores of young women, the hunt for that pretty face who will represent India in all its glory will take a new turn in terms of a wild card entry.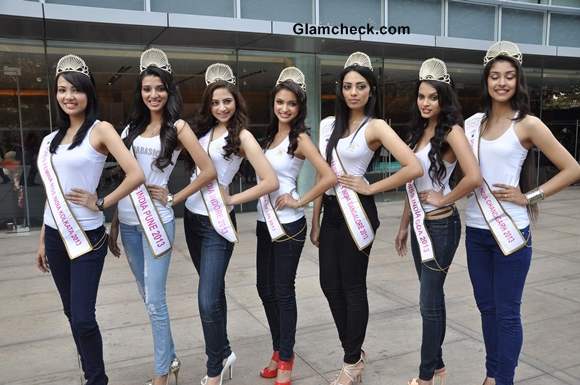 Pond's Femina Miss India 2013 contestants
'Pond's Pink Tiara' is the name of the wild card contest that will enable the girls who have missed the opportunity once in the beginning to join the journey to the coveted crown once again with reinforced vigour. While the auditions are on for the wild card entry, the winners of the Pond's Femina Miss India City pageants geared up for the calendar shoot. Several beauties posed for the cameras along with their crowns.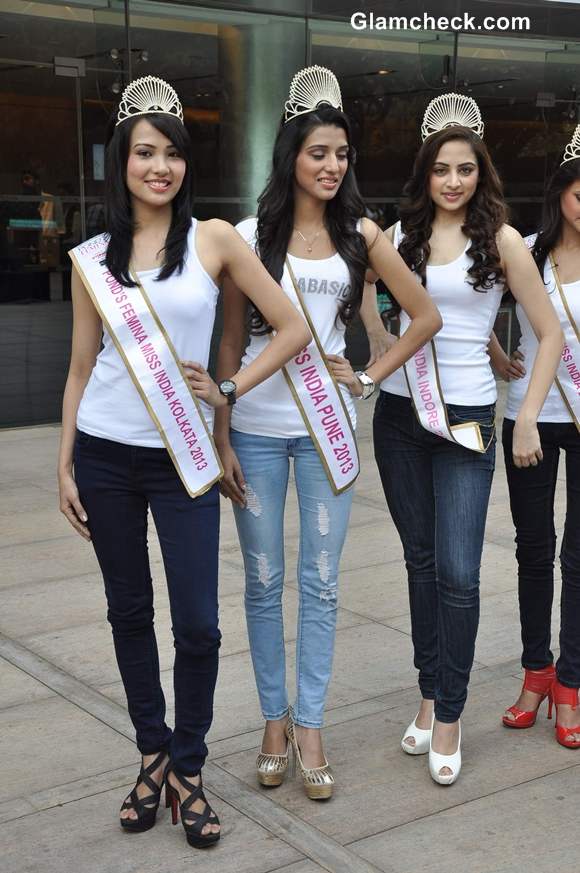 Pond's Femina Miss India 2013
 Miss India World 2012 Vanya Mishra, also a wild card entrant gave her message to the participating girls, "I hope all of you had a good time and loads of fun! I was in Indore yesterday with my PFMI team and as one of the judges for PFMI Indore 2013."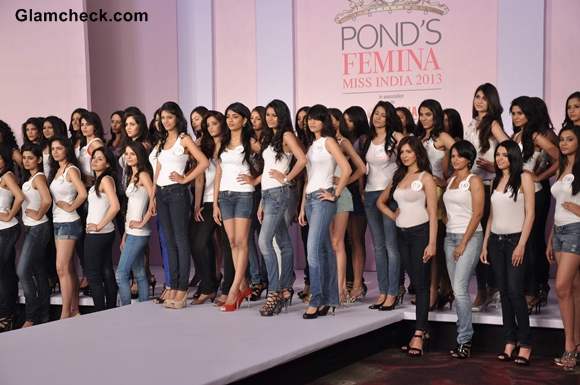 Femina Miss India 2013 contestants
Pond's Femina Miss India has completed its 50 years of grooming young ladies for the coveted International title. With several leading ladies of Bollywood achieving success as winners at the Miss Universe, Miss World and Miss Earth, the value of this contest has always been on the rise.
We wish a very good luck to all the contestants of the pageant!
IANS