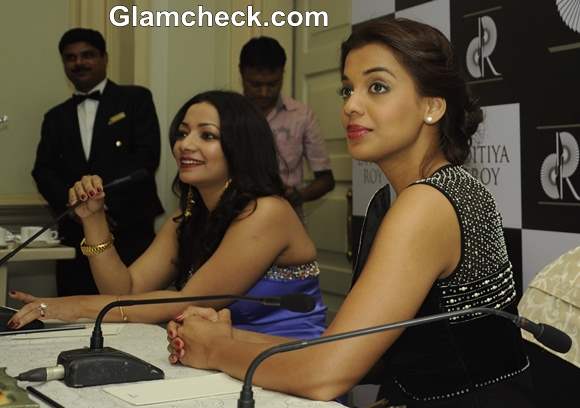 Fashion designer Ditiya Roy has come out with her very own label. She presented the creations from her new line at a gala fashion show at City Hotel in Kolkata on April 20, followed by a press meet.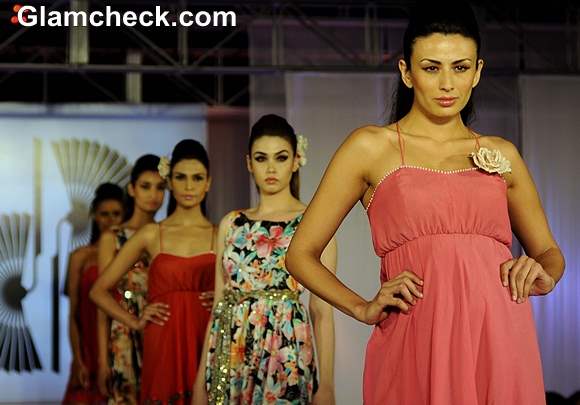 Ditiya Roy New Fashion Label Launch
The show was a grand affair with several supermodels walking the ramp including Rachel Byros, Nayanika Chatterjee, Bhawna Sharma and Carol Gracias.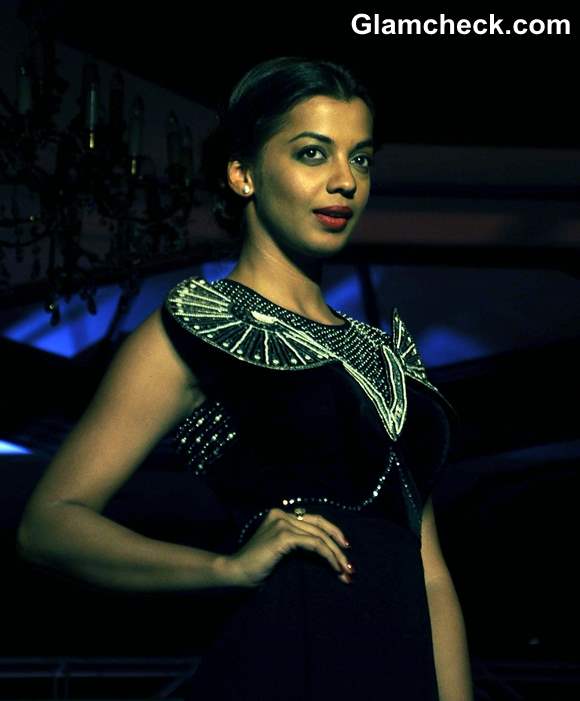 Mugdha Godse Showstopper at Ditiya Roy New Label Fashion Show
Bollywood actor and model Mugdha Godse was the showstopper, clad in a futuristic black dress with gold 3D detailing on the bust. She also sat down at the press meet with Ditiya later on to show her full-fledged support as well as to endorse the new label.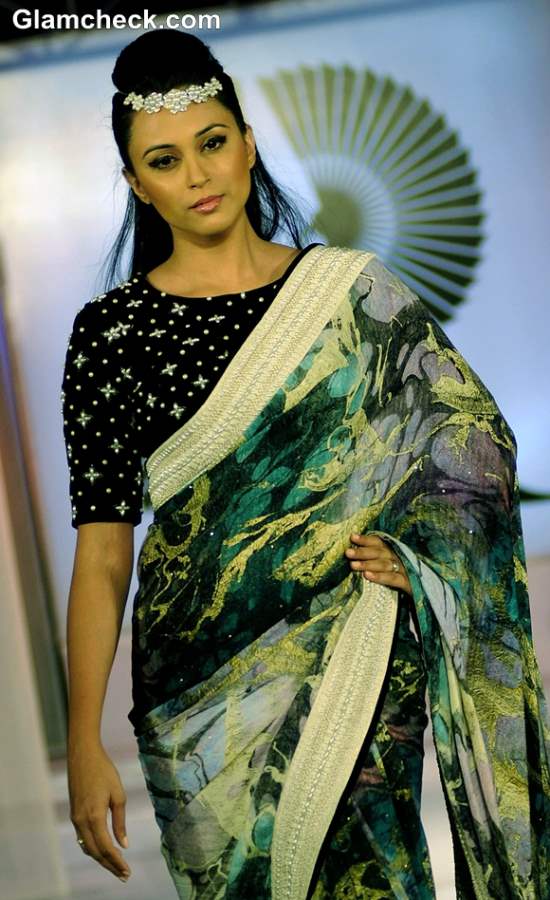 Ditiya Roy Fashion Label Launch
Although there were quite a few clothes presented at the show – including summery floral dresses and equally effusive printed saris – they were only a fraction of what Ditiya plans to offer.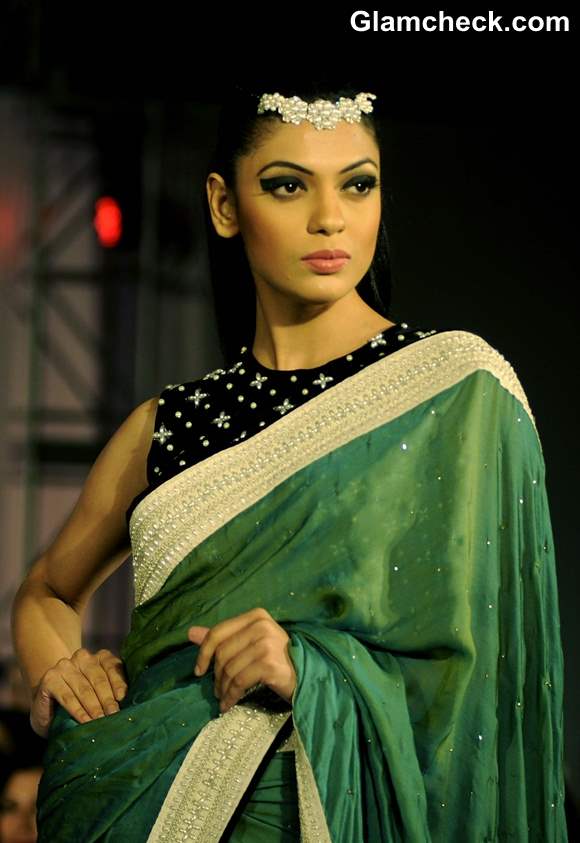 Ditiya Roy New Label Launch
If you want to see more, the designer will be opening the doors of her studio from May 2 onwards with all her designs on display and for sale.
IANS