Everyone focuses on the ladies at all these red carpet events. What they're wearing, how they look, what they should have worn. But once in awhile, even the guys come under our radar for their undeniable style sense, and inherent hotness, of course. Check out these cuties as they made their way to the Lonely Planet Awards 2013 in Mumbai, India on June 7.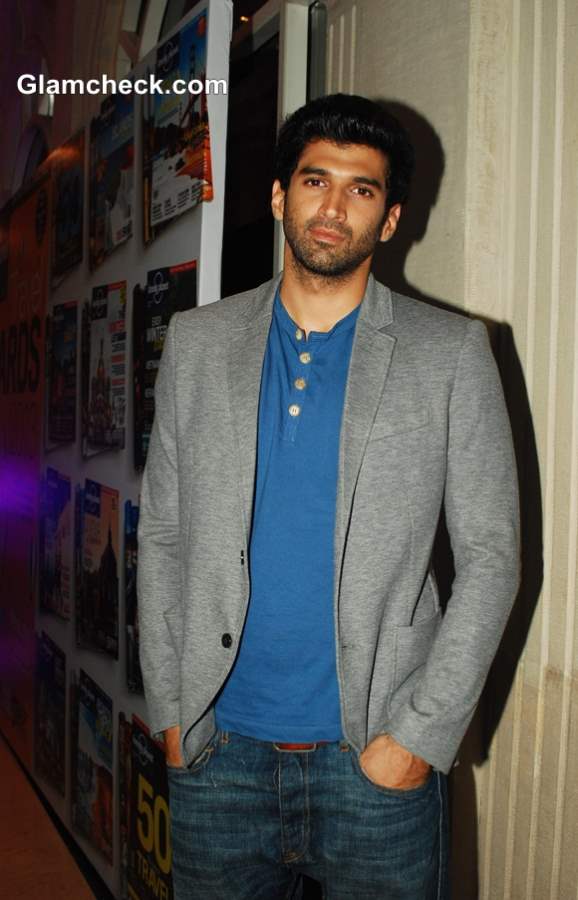 Aditya Roy Kapur at Lonely Planet Awards 2013
Aditya Roy Kapur did a good impression of the brooding intellectual in blue jeans, a blue tee and a grey blazer. Normally, a smile makes for the perfect accessory. But we think Aditya looks just fine without it, especially since those soulful eyes more than make up for it.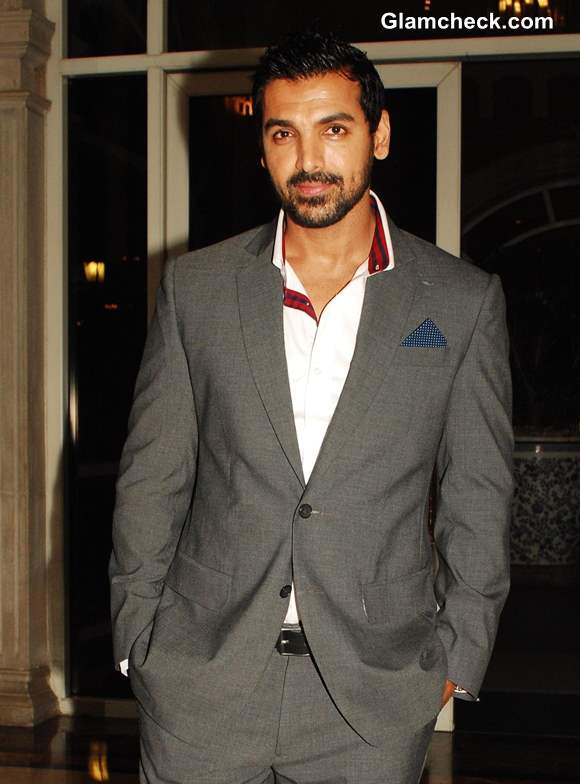 John Abraham 2013
We dare you to tell us when John Abraham hasn't looked stunning.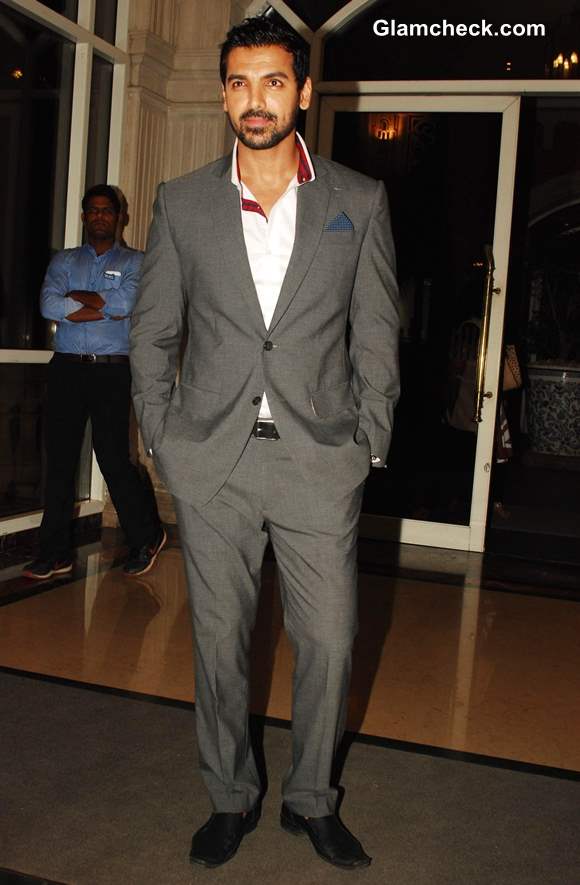 John Abraham at Lonely Planet Awards 2013
The dude has oodles of sex appeal that would make even a gunny sack look like couture. His red carpet ensemble consisted of a grey pantsuit with a white collared shirt.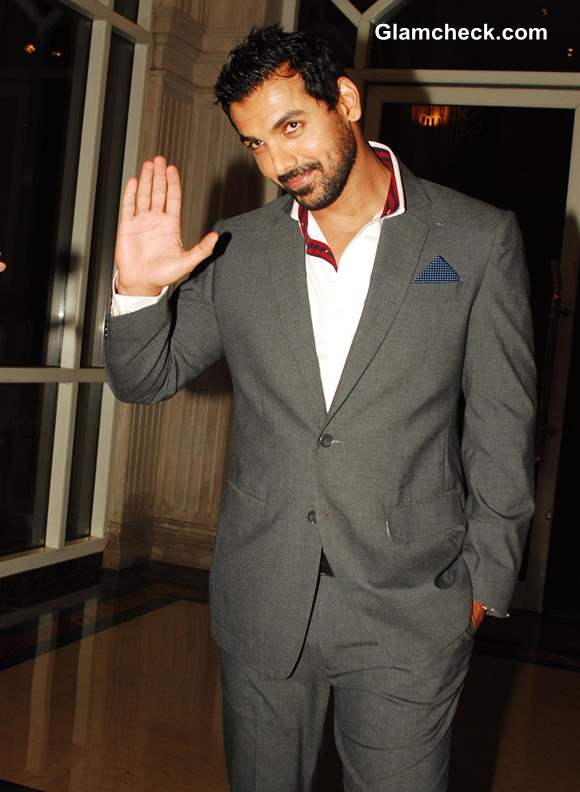 John Abraham 2013 Lonely Planet Awards
The collar had blue and red stripes on the inside which gave a nice colorful touch to his look.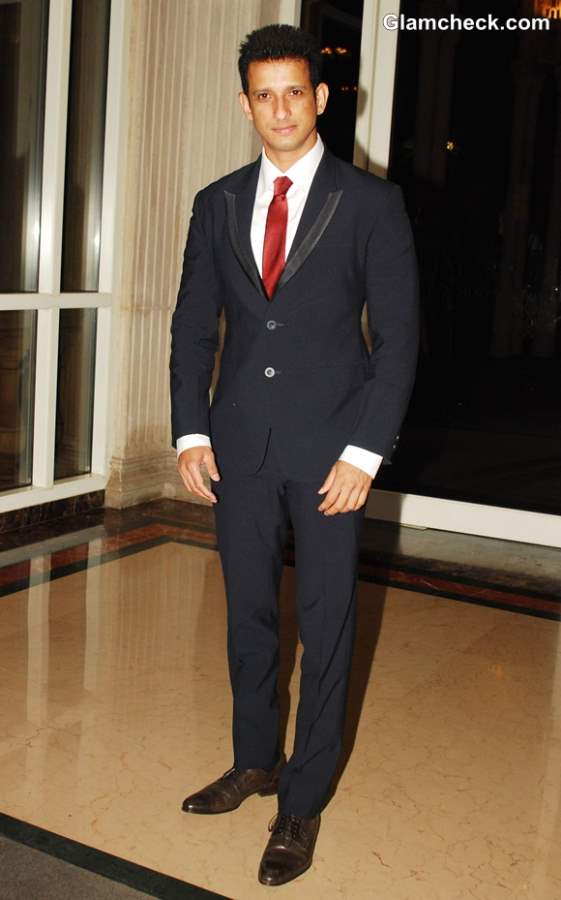 Sharman Joshi at Lonely Planet Awards 2013
Sharman Joshi was spiffy as, well, whatever's spiffy. A well-fitting blue blazer, matching pants, white shirt, red ties and patent black boots made up his ensemble. Very clean cut and definitely a head-turner.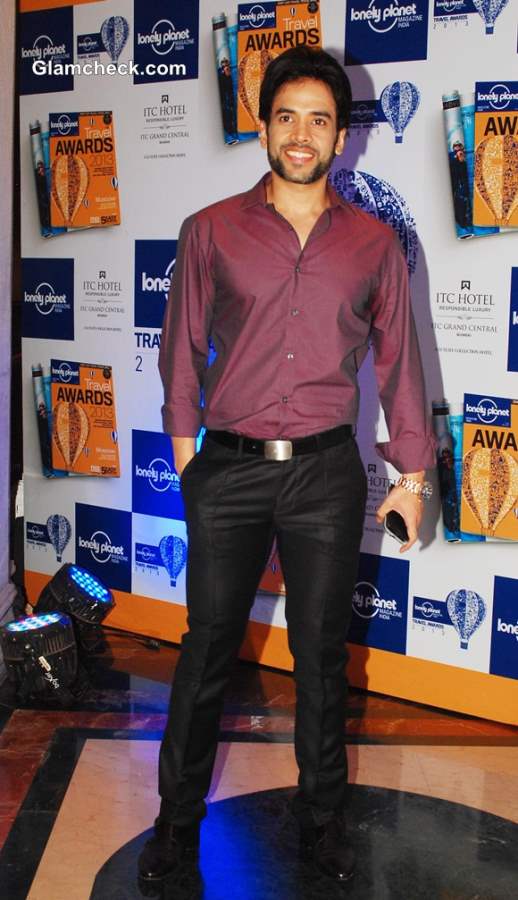 Tusshar Kapoor at Lonely Planet Awards 2013
Tusshar Kapoor had more of a club look going in black pants, black shoes and a maroon shirt with casually rolled-up sleeves. He added a sleek black belt and silver watch to glam things up. 
Indian Photo Agency