After Bollywood actress Anushka Sharma was spotted with seemingly fuller lips on TV talk show Koffee with Karan, gossip columns and news sites have been having a field day speculating about her going under the knife. However, she denies the allegations but does admit that she has had to use a temporary 'tool' to make her lips look bigger for her role in Bombay Velvet.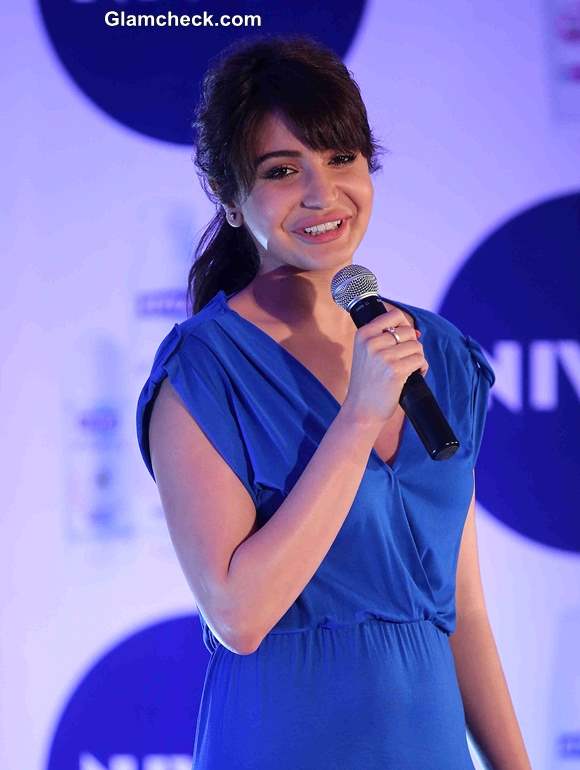 Anushka Sharma Slams Lip Surgery Rumours
Anushka took to her Twitter site to address the rumours. She posted that she wouldn't normally bother with gossip but that this thing had really gotten out of control. She clarified that she had not undergone any kind of plastic surgery but had tried to change her look for the role in Bombay Velvet after taking a look at the fashions and looks in the time that the film is set in.
She also said that she does not in any way support any kind of unnatural enhancement of the body whether through plastic surgery or any other means.
Her post got her support from her contemporaries in the industry including Sonam Kapoor, Alia Bhatt and even film-maker Karan Johar. 
Solaris Images