The last few weeks have seen Shahrukh and Gauri Khan constantly in the news neither confirming nor denying that they opted for another child through surrogacy. But it seems almost certain now, especially with the news that they have named the boy Abram, a variation of Abraham, which means father of many nations.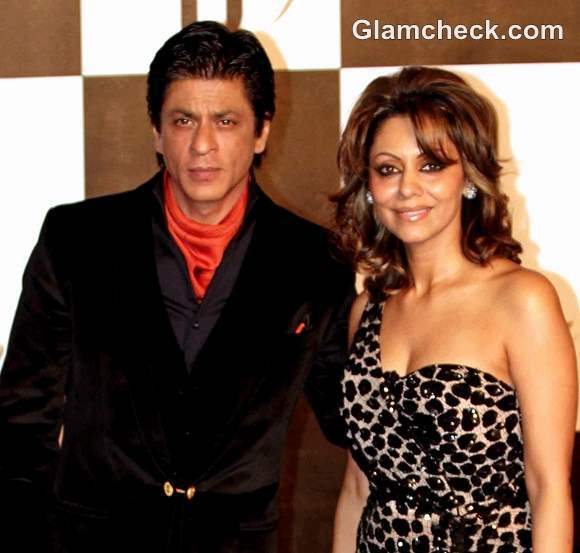 Shahurkh and Gauri Name 3rd Baby Abram
While promoting his film Chennai Express, Shahrukh was harangued by journalists more interested in his personal life than in the movie. The actor kept his silence, maintaining that the matter was too personal to discuss but that the media were welcome to investigate these claims through other sources if they wished.
Which they did, of course!
Born prematurely at 34 weeks on May 27 and weighing less than 2 kg, baby Abram spent the first few days of his life being closely monitored due to complications but now appears to be home with his dad and mum, his brother Aryan, and sister Suhana. 
Image: IANS