Bollywood actor John Abraham interacted with the press in Mumbai, India on September 20, 2013 to show off his new super bike, the Aprilia RSV4, and share his experience with it.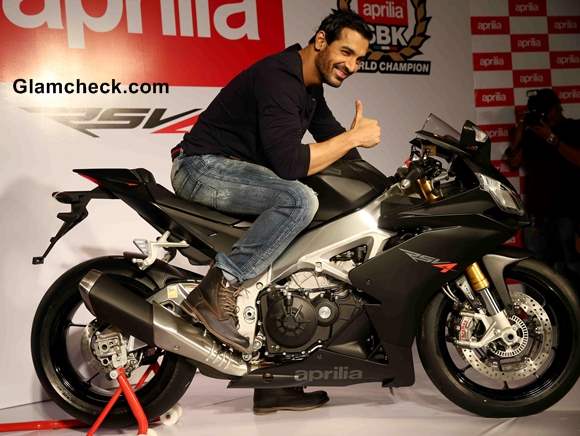 John Abraham Shares Experience with Superbike Aprilia RSV4
John is known for his love of superbikes and has owned many over the years. The new Aprilia RSV4 is one of the most beautiful and powerful bikes he has ever owned, he said, and it was a joy to ride it.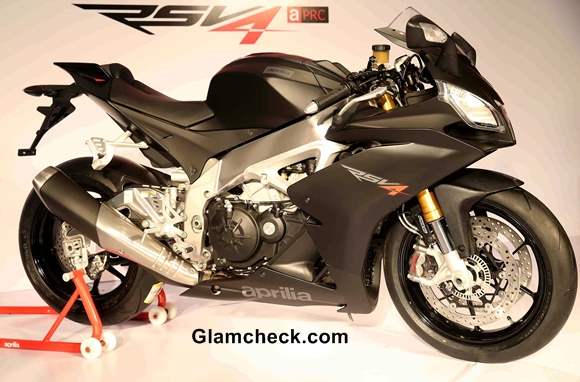 Aprilia RSV4
Unfortunately for him, he rode the bike at the media interaction without a helmet, and has since been reprimanded through blogs and news posts by people fighting for road safety awareness.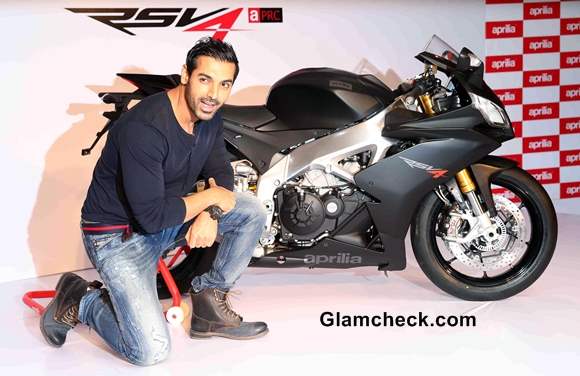 John Abraham with Superbike Aprilia RSV4
The 40-year-old is currently riding high on the critical and box office success of his film Madras Cafe in which he portrays a RAW agent. John received the Pride of the Nation award from the Anti Terrorist Front for his role in the film, for being able to address the issue of the assassination of India's former Prime Minister Rajiv Gandhi in an intelligent and sensitive manner.
This is only the first of the accolades that the film will receive as Madras Cafe has already been touted as a favourite for several other awards.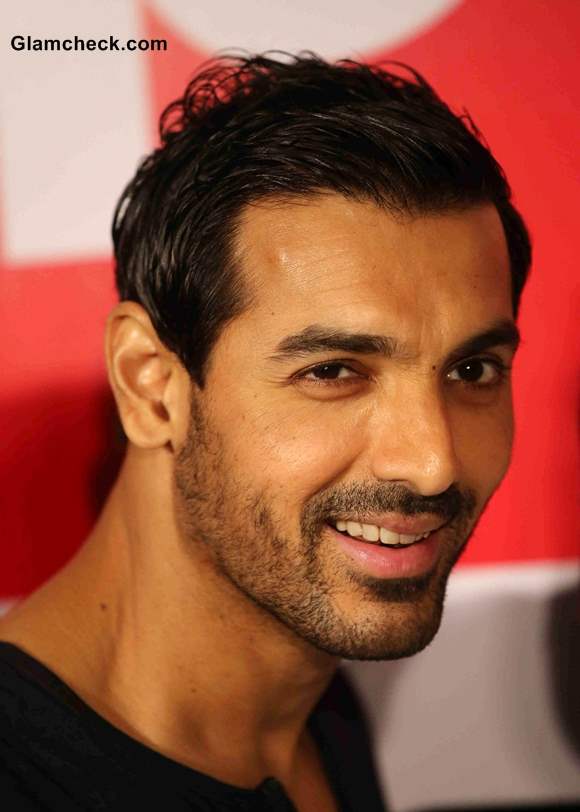 John Abraham 2013
John has been busy on other fronts too. A known wildlife enthusiast, he met with the Chief Minister of Gujarat Narendra Modi the day before the press meet for the Apriia RSV4 to discuss eco-tourism in the nation as well as other relevant issues like heritage conservation.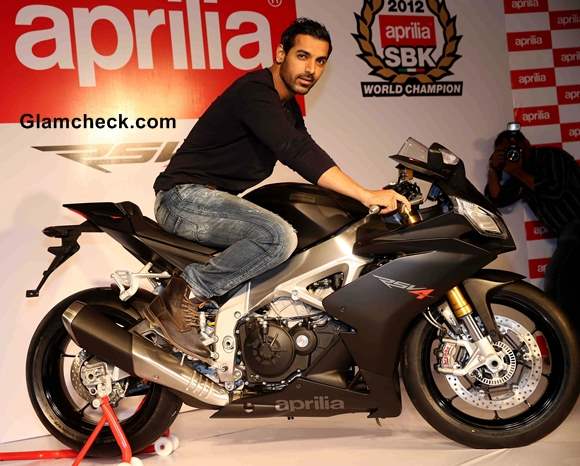 John Abraham new bike Aprilia RSV4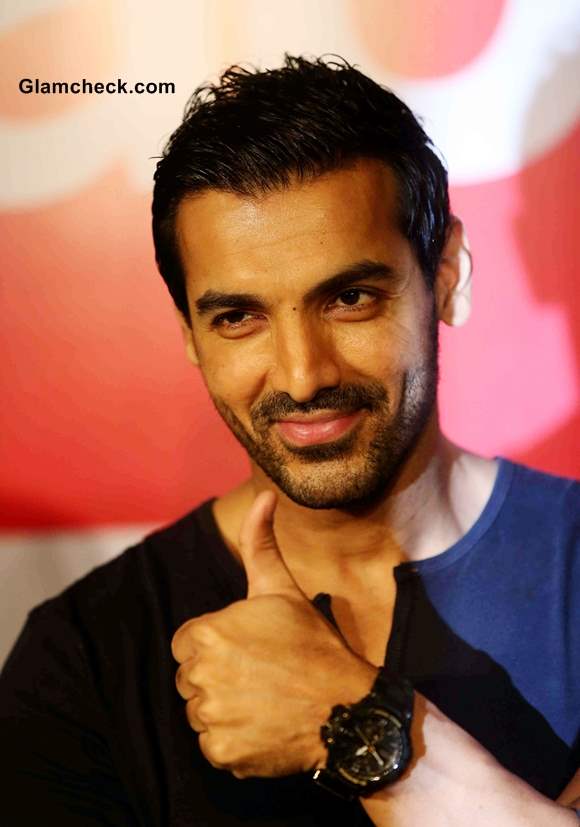 John Abraham 2013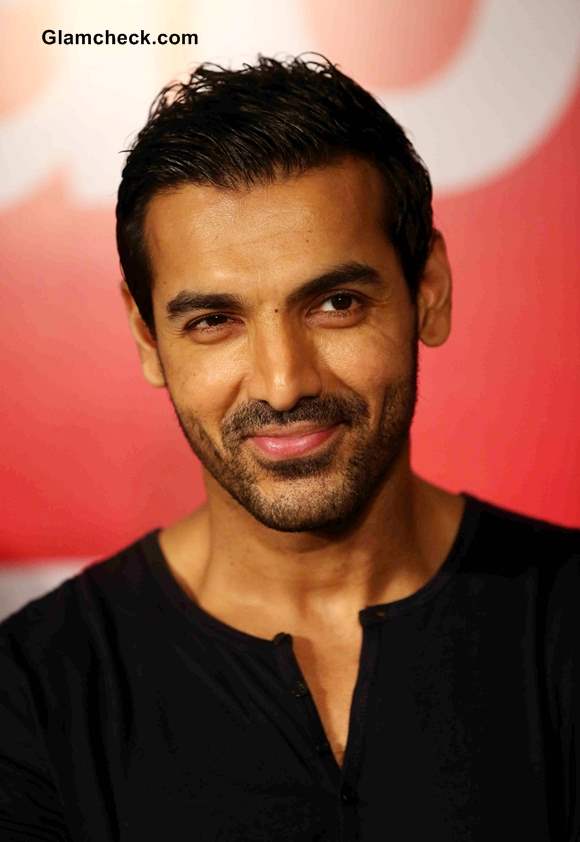 John Abraham 2013 Pictures
Solaris Images