Director Anand Kumar's next Bollywood film "Desi Kattey" began filming in Mumbai, India on October 9, 2013. The muhurat shot was attended by the entire cast of the film.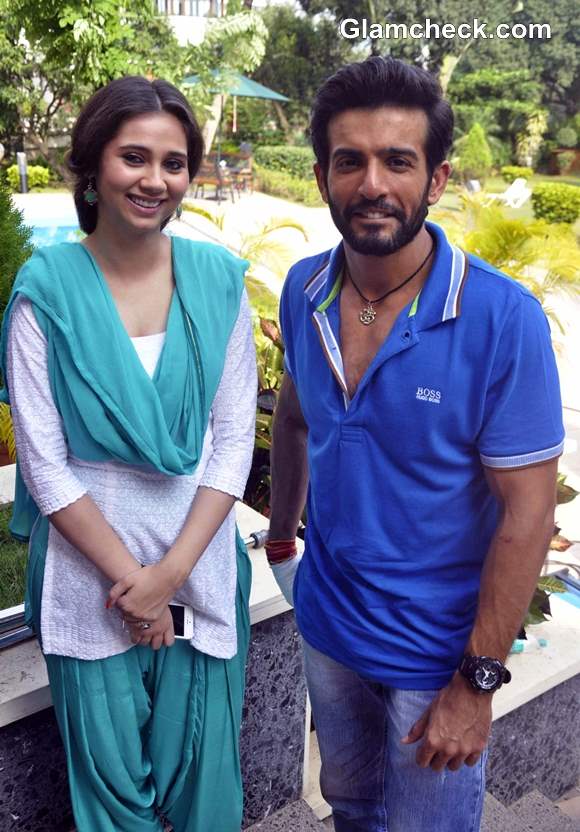 Sasha Agha and Jay Bhanushali at Desi Kattey Muhurat Shot in Mumbai
Desi Kattey stars Suneil Shetty, Akhil Kapur, Shasha Aga Khan, Tia Bajpai and Jay Bhanushali. Set in Uttar Pradesh, the film tells the story of two kids who grow up in a factory that makes handmade pistols, and because of a lifelong exposure to the arms they turn out to be excellent shooters. But their lives take different turns as one turns to crime and the other goes on to use his pistol-shooting talent to participate in national sports events.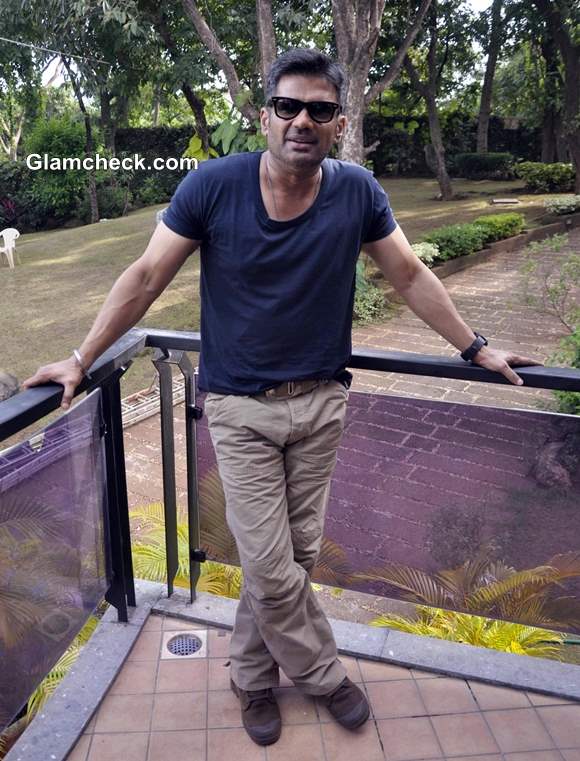 Suniel Shetty at Desi Kattey Muhurat Shot in Mumbai
Suneil portrays a coach who teaches the boys how to use the pistols. To prepare for the role, he was trained by Pritpal Singh Bedi who is one of the best pistol shooting coaches in the country.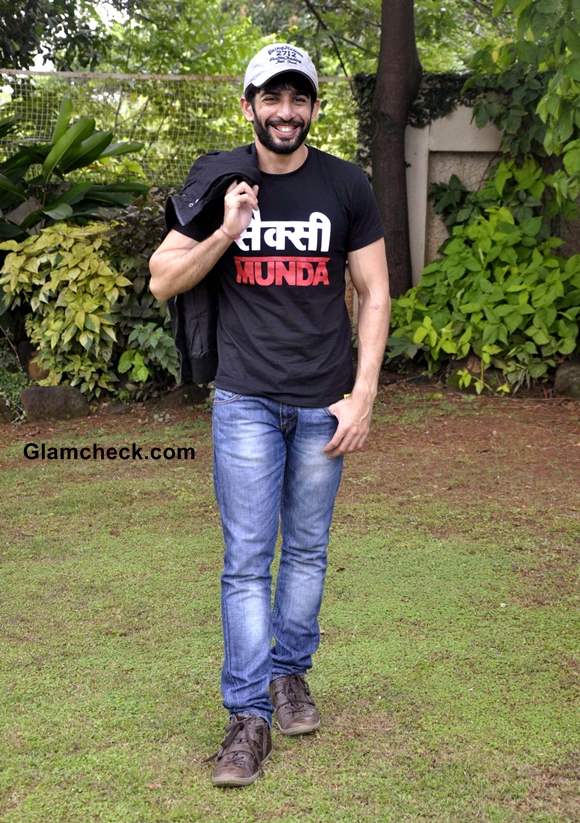 Jay Bhanushali at Desi Kattey Muhurat Shot in Mumbai
The kids who portray the two protagonists as youngsters has not been revealed as yet because Anand said the parents wanted to make the big announcement themselves so he was respecting their wishes by not making the information public.
This is the first film to be produced by Anand's own production house, Anand Kumar Productions. He has two more under his banner already – Nabbu, a comedy that is still in pre-production, and Juliet – both of which will begin shooting in 2014. 
Tia Bajpai at Desi Kattey Muhurat Shot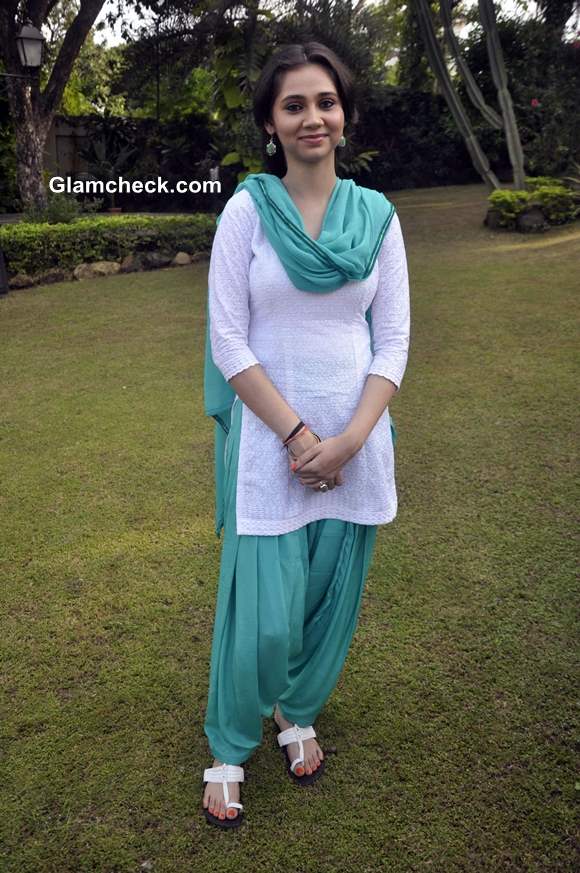 Sasha Agha at Desi Kattey Muhurat Shot in Mumbai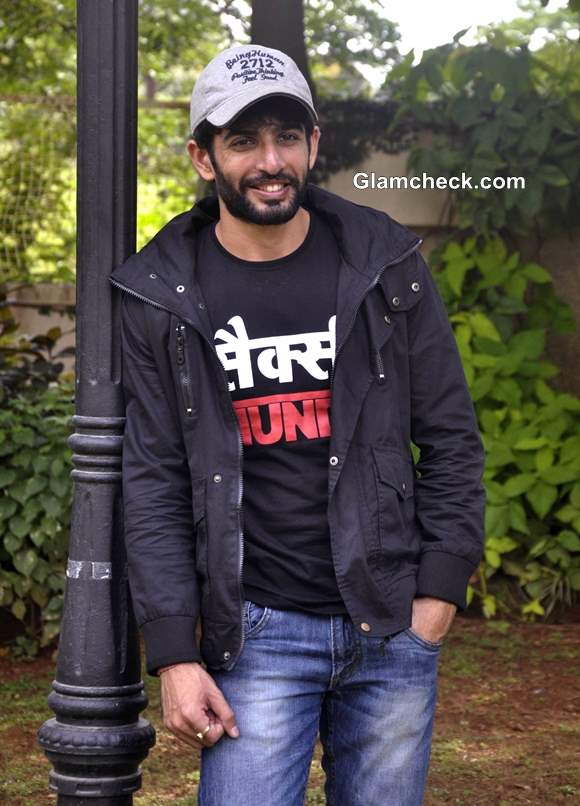 Jay Bhanushali movie Desi Kattey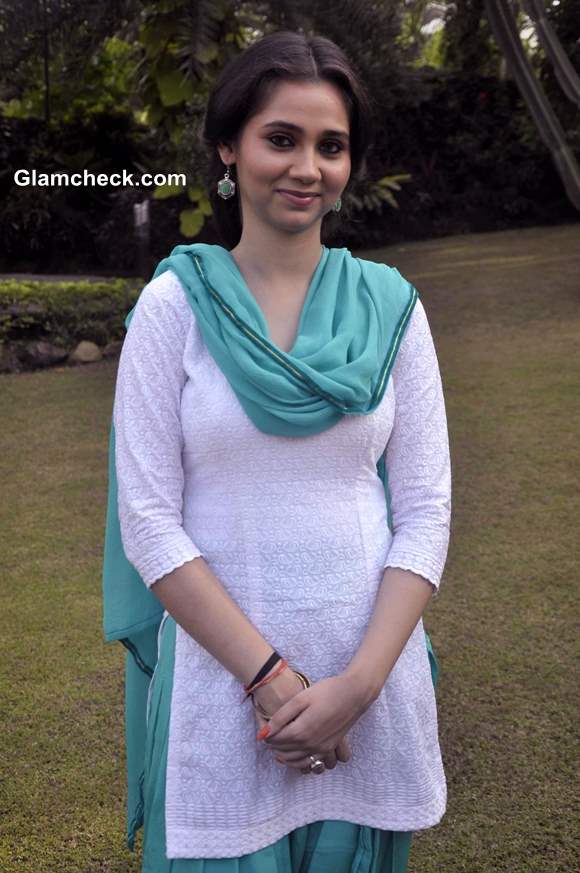 Sasha Agha at Desi Kattey Muhurat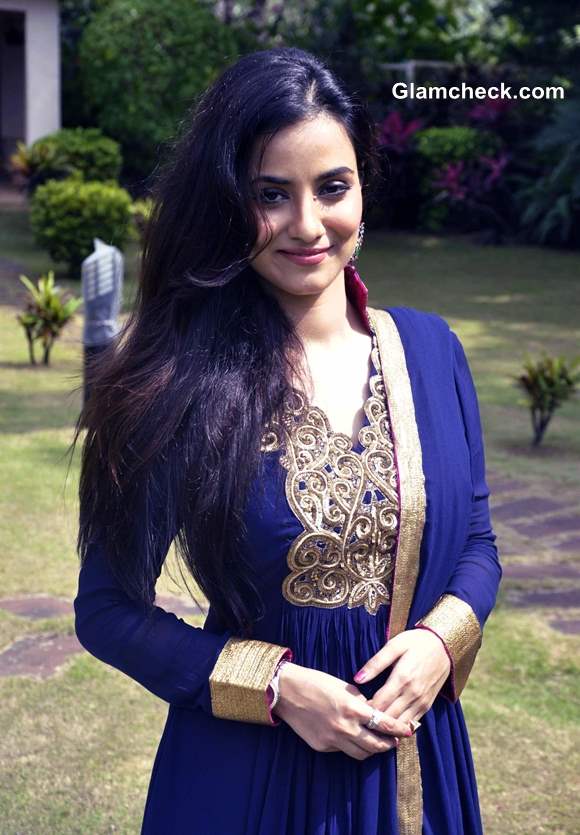 Tia Bajpai at Desi Kattey Muhurat Shot in Mumbai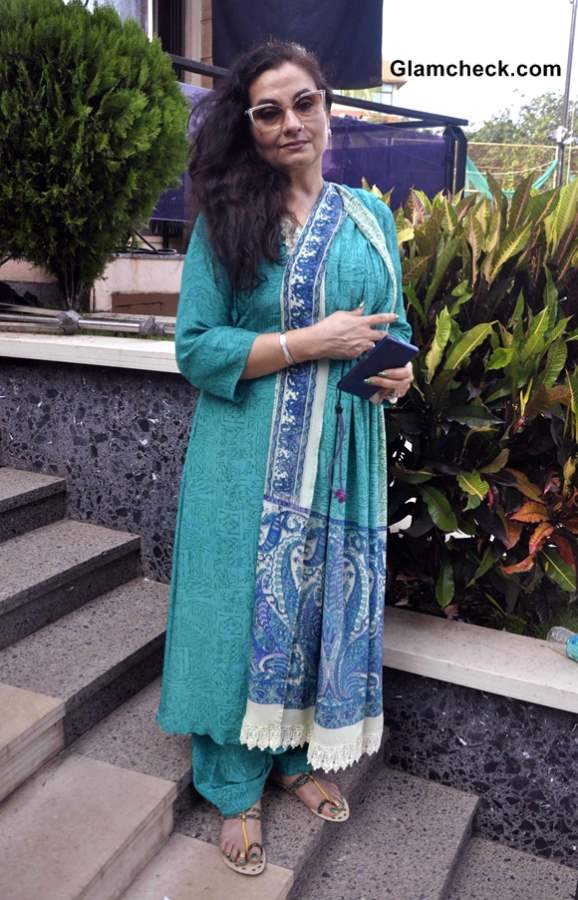 Salma Agha at Desi Kattey Muhurat Shot in Mumbai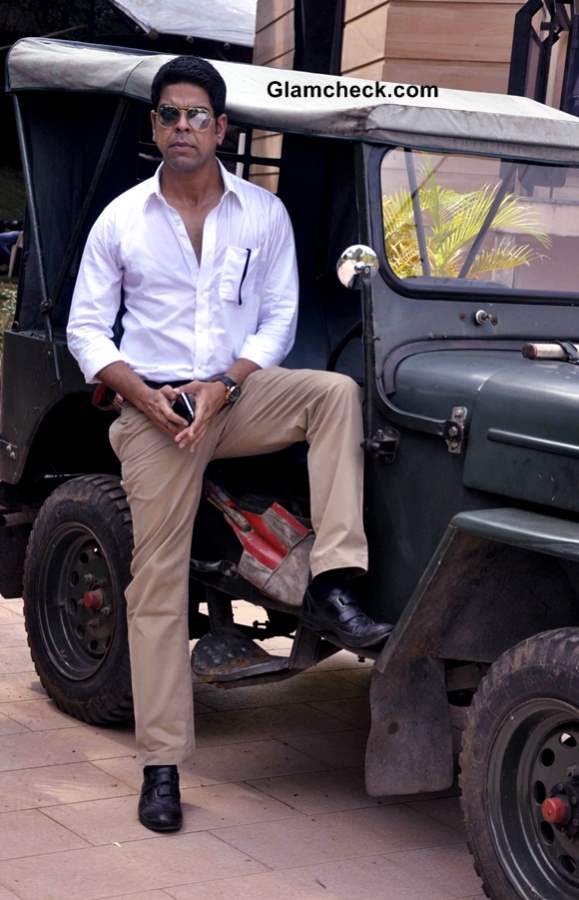 Murli Sharma at Desi Kattey Muhurat Shot in Mumbai
Solaris Images