Bollywood actors Aamir Khan and Katrina Kaif launched Dhoom 3 merchandise at the Yash Raj Films Studios in Mumbai, India on November 19, 2013. We'll get to the merchandise in a bit. But first take a look at what super-toned Katrina wore to the event.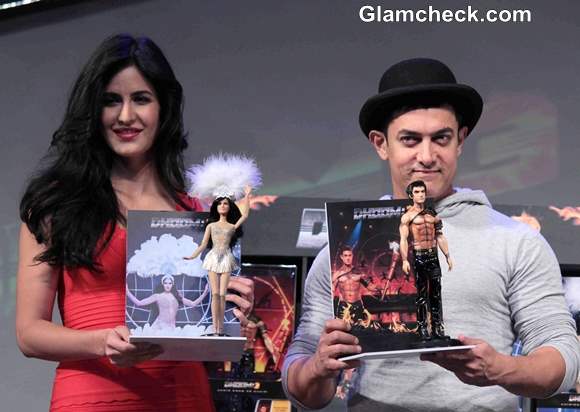 Dhoom 3 Merchandise
Her Outfit
Katrina looked uber hot in a very snug coral sheath dress. It was sleeveless, had a scooped neckline, and the hemline, neckline and armholes had small scalloped edges.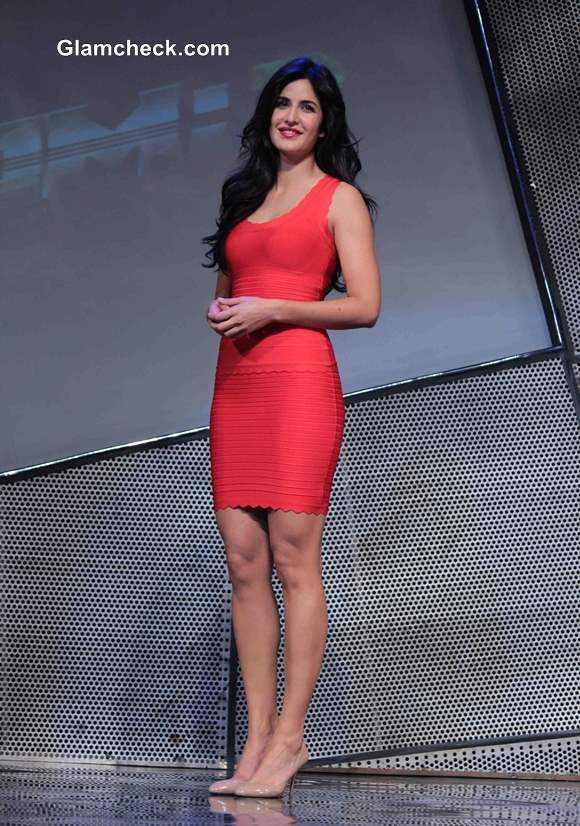 Katrina Kaif in Red Dress at Dhoom 3 Merchandise Launch
The dress had horizontal detailing from the bust down which made the dress look more snug than it was, especially since it emphasized her newly-toned thighs.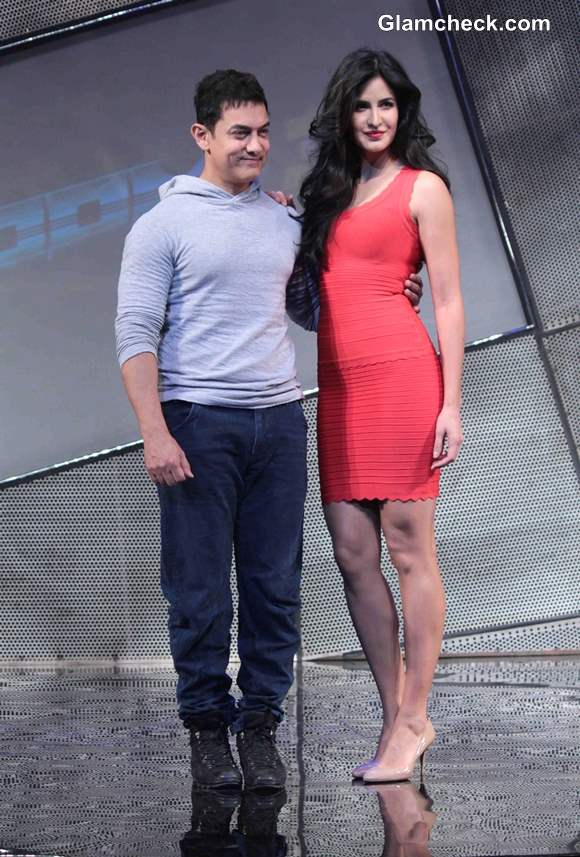 Katrina Kaif and Aamir Khan Pictures at Dhoom 3 Merchandise Launch
Styling and Accessories
Shunning jewellery for this look, she instead opted only for a pair of yummy nude pumps to accessorize. A matching coral lippie and long, wavy locks completed the pretty picture.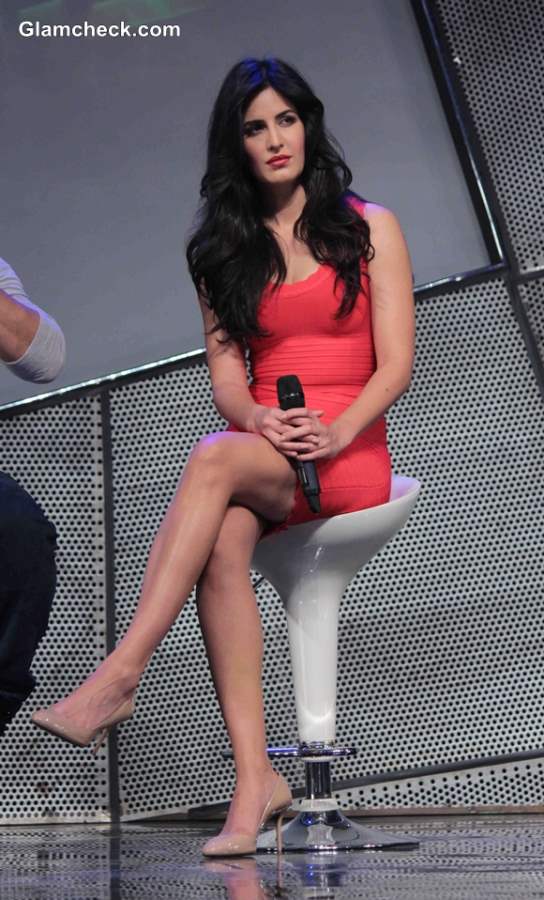 Katrina Kaif Pictures Dhoom 3 Merchandise Launch red dress
The array of products that she and Aamir unveiled at the event included electronics like tablets and smart phones, dolls, action figures, toy cars, mobile games, gift wrapping paper, greeting cards, wall calendars, accessories like rings, cuff links, pendants, bracelets and key chains, wallets, a variety of hats, bags, scarves and caps, flash drives, bed linens, cushion covers, playing cards, helmets, bike oil and a range of clothing.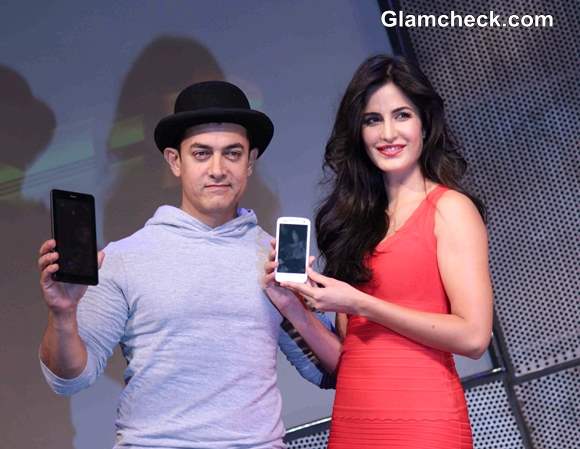 Katrina Kaif Aamir Khan Pictures Dhoom 3 
There are more than 200 types of merchandise to choose from and several hundred sub-categories. They will be available at close to 20,000 stores across the country. The items will fit any budget as the prices start as low as Rs. 70 but go all the way up to ten grand for high-end products.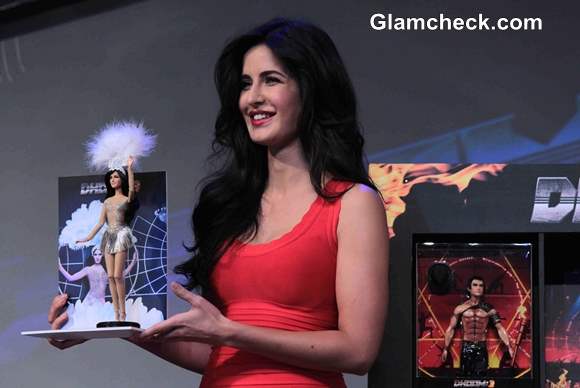 Katrina Kaif Dhoom 3 Merchandise
Aamir and Katrina Unveil Dhoom 3 Merchandise
It was also announced at the event that there would soon be an exclusive Yash Raj Studios online portal where fans could buy merchandise inspired by all films made under that banner.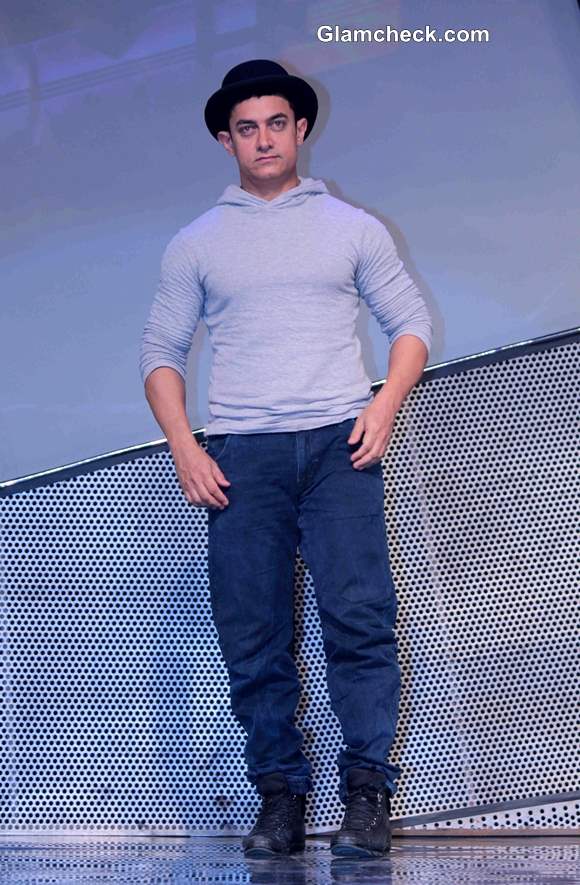 Aamir Khan Dhoom 3 Merchandise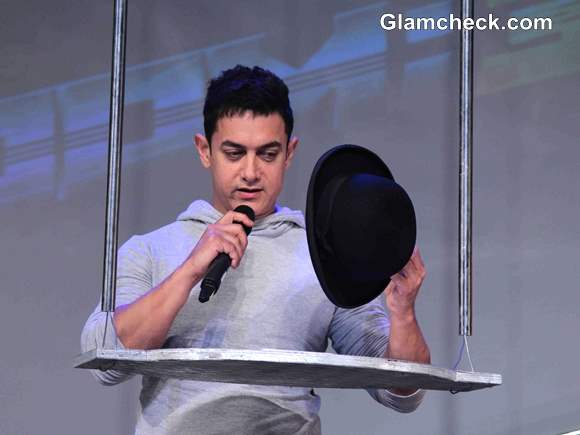 Aamir Khan Unveils Dhoom 3 Merchandise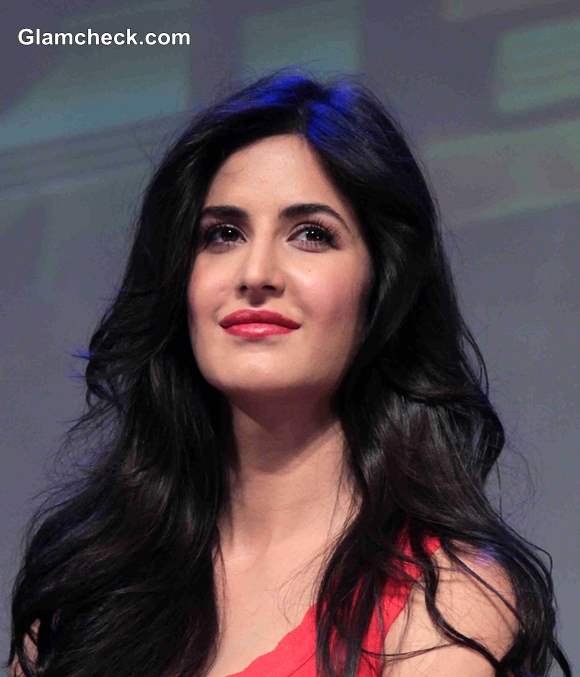 Katrina Kaif 2013 Pictures Dhoom 3 Merchandise Launch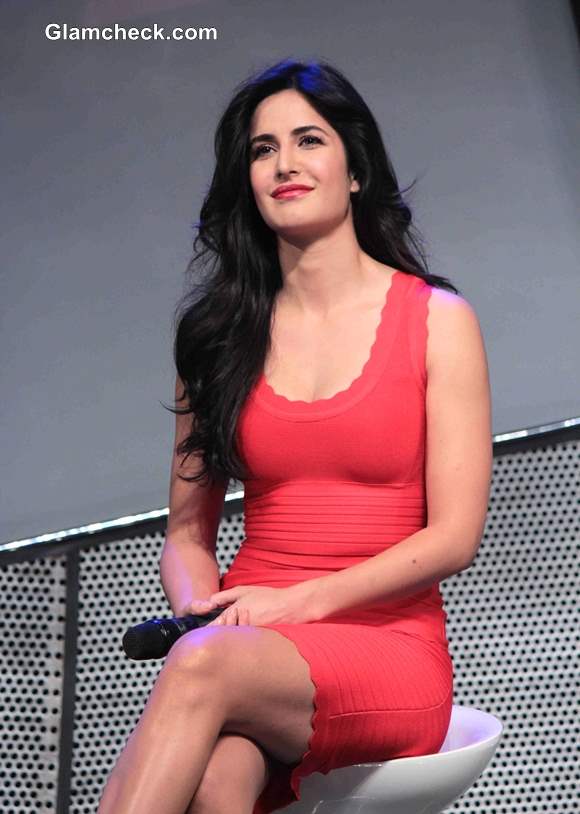 Katrina Kaif at Dhoom 3 Merchandise Launch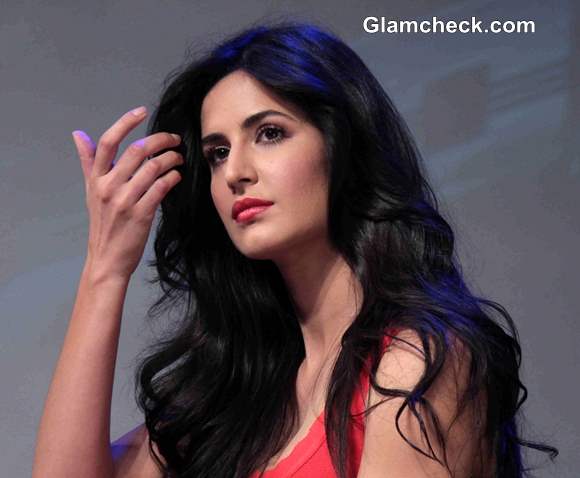 Katrina Kaif Pictures Dhoom 3 Merchandise Launch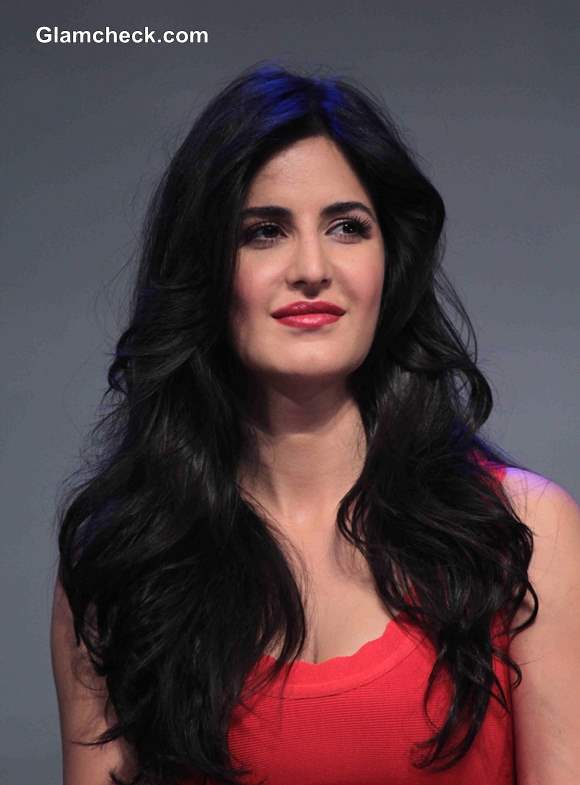 Katrina Kaif Pictures Dhoom 3
Solaris Images