Dhanteras is a day when we can go all out and SHOP. Yes, after all there are not very many days when we somehow do not end up feeling guilty about spending big bucks on shopping. The day is an ode to prosperity and it is celebrated by worshipping Lakshmi and Kubera, who are known as the god and goddess of wealth in the Hindu pantheon.
This is the occasion when we worship wealth literally and it is considered auspicious to buy precious metals like gold and silver (yes, ladies – make best use of the day and get yourself a sparkling new jewellery set) as well as utensils.
Of course, there is also more stuff to buy apart from all the precious finery. We have a list of items that should be a part of your Dhanteras shopping.
1) Lakshmi and Ganesha Puja Idols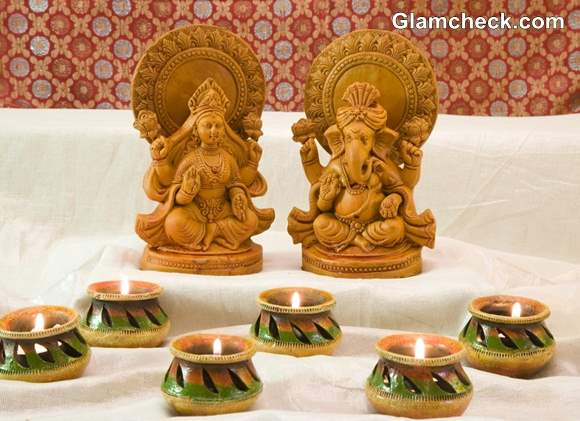 Dhanteras Shopping Lakshmi Ganesh Idols
Dhanteras would be incomplete without doing puja of goddess Lakshmi and this is precisely why you should buy a pair of Lakshmi-Ganesh idols. Pujas are usually started by offering homage to Lord Ganesha first, in fact all auspicious beginnings in Hinduism start with a prayer to him.
2) Flower Garlands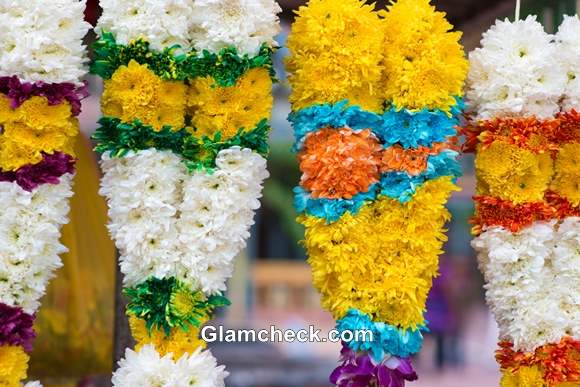 Dhanteras Shopping Flower Garlands
No puja is complete without offering flower garlands to the deity and therefore you should have pretty and colourful flower garlands at hand. In fact, they can also be also used to decorate the main entrance door to your house on Dhanteras day.
3) Oil Diyas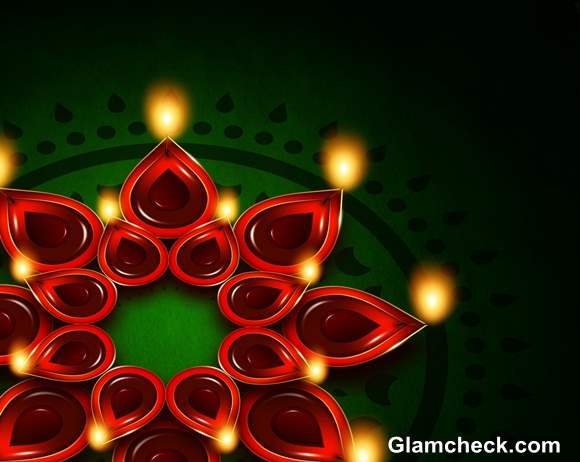 Dhanteras Shopping Oil Diyas
Oil diyas are an integral part of Diwali and pre-Diwali celebrations, so don't forget to buy a big bunch of them to decorate all the corners of your house.
4) Pretty Lanterns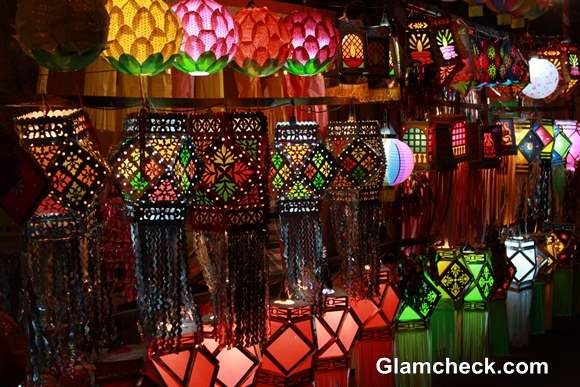 Dhanteras Shopping Lanterns
The festival of celebrating wealth should look royal and majestic, and what better way to make your house look grand than decorating it with beautiful lanterns in colourful designs.
5) Flowers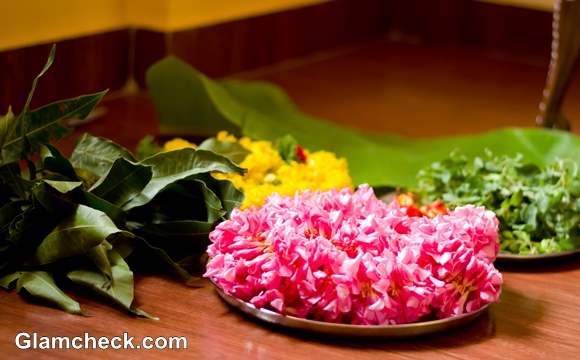 Dhanteras Shopping Puja Flowers
Flowers are the purest form with which one can pray to god and are intrinsic to pujas. Therefore, don't forget to include a bunch of pretty flowers in your Dhanteras shopping list. It goes without saying that they will also be great for decorating your house during this auspicious occasion.    
6) Sweet Delicacies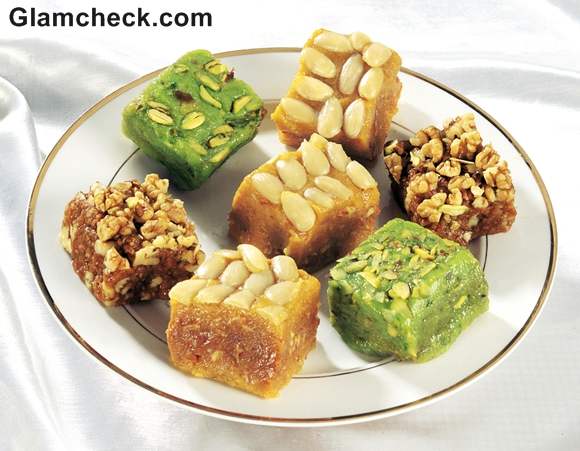 Sweets for Dhanteras
What is a festival or a celebration without sweets? In fact, all ceremonies start and end with sweetmeats and so it goes for Dhanteras. Therefore, don't forget to buy all those incredible sweet delicacies – and something tells us that you will not!
Image: Shutterstock