Bollywood actor Salman Khan joined Joe King, the head of Audi India, to launch the brand's latest Audi RS 7 Sportback luxury car in Mumbai, India on January 6, 2014.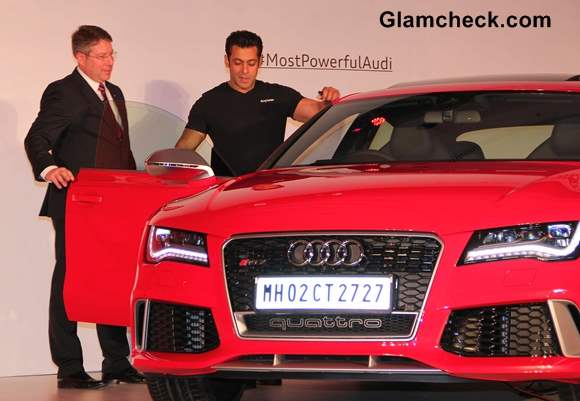 Salman Khan Launches Audi RS 7 Sportback in Mumbai
Salman was also the first person in India to buy the car, as it was delivered to him on the day of the launch. But he was his usual self despite his stunning new acquisition. He sported a black V-neck tee with blue jeans and sturdy black shoes. He also wore his bracelet which makes an appearance in his upcoming film Jai Ho.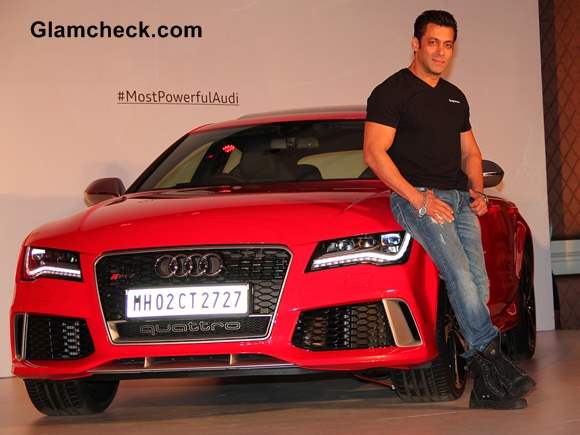 Salman Khan Launches Audi RS 7 Sportback
Head of Audi India Joe said that after seeing the enthusiastic response of Indian consumers to the Audi R5, it was a no brainer to launch this latest offering in the country.
The Audi RS 7 is priced at a little over Rs. 1.28 crore. 
Salman Khan at Audi RS 7 Sportback Launch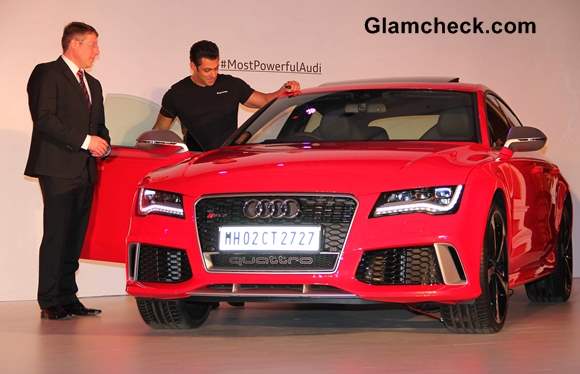 Audi RS 7 Sportback Launch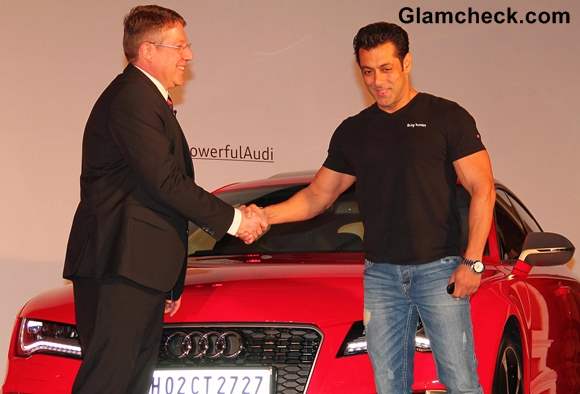 Audi RS 7 Sportback Launch Salman Khan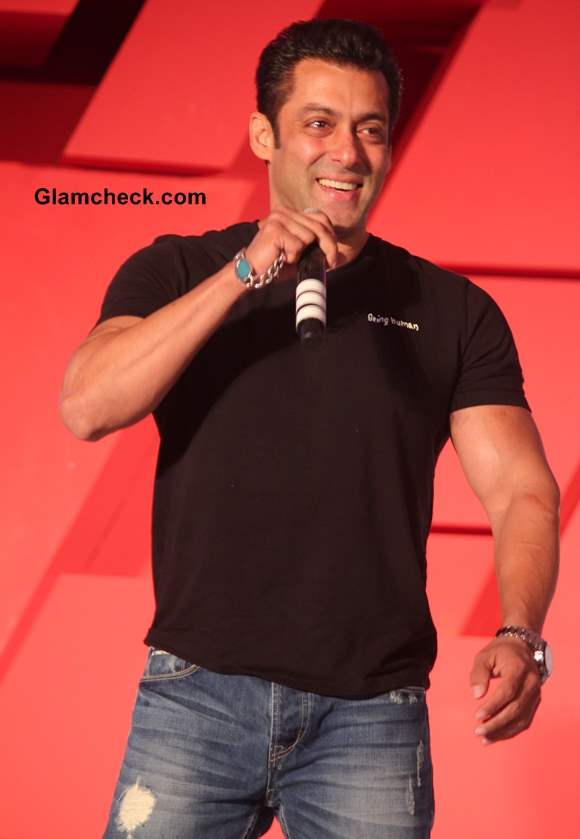 Salman Khan 2014 at Audi RS 7 Sportback Launch
Salman Khan 2014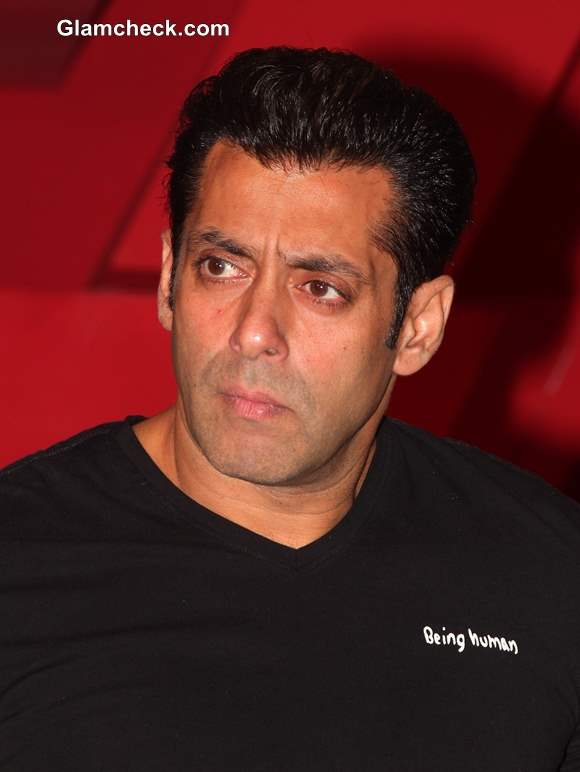 Salman Khan 2014 Pics
Solaris Images