Superstar Amitabh Bachchan revealed that even though he doesn't think dancing quite suits him at the ripe age of 71, he nevertheless enjoys it but only as long as there aren't too many retakes.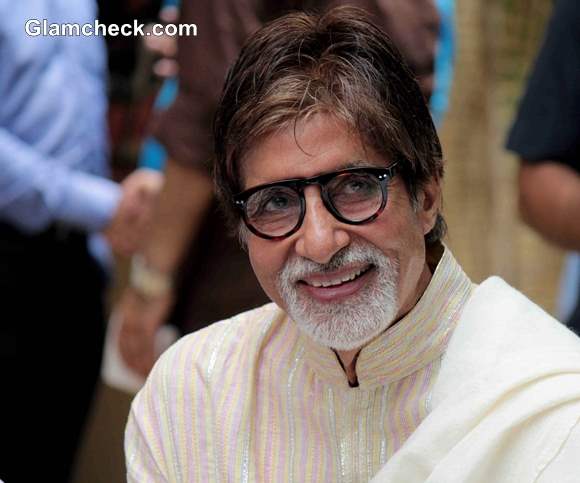 Amitabh Bachchan Still Likes Shaking a Leg
He is currently shooting for Bhoothnath Returns which will premiere later this year. It's been awhile since we saw him dance on the silver screen, and he said that while he thought it to be incongruous, he still found it very enjoyable but only if the retakes were limited.
On the topic of dance, he admired the work of Ganesh Acharya who, despite being overweight, still manages to exude incredible grace when he dances. Big B also credit Ganesh with some of the more 'unusual' dance moves in the industry. 
Solaris Images