Dance reality show Boogie Woogie will have a special episode called 'Teen ka Tadka' which will see performances by celebs like Ravi Dubey, Krushna Abhishek, Sargun Mehta, Shakti Mohan and Krystle D'Souza.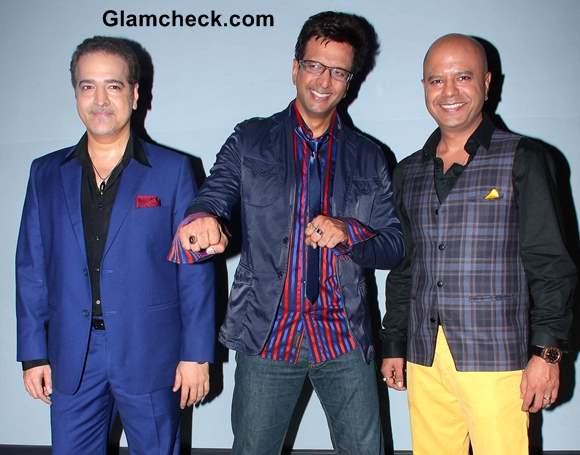 Boogie Woogie Will See Celeb Performances
The celebs will be joined on stage by the ten young contestants left on the show who will be divided into two groups and boogie with the stars.
The episode will air on February 9, 2014. 
Solaris Images