Bollywood actors Aamir Khan, Imran Khan and Shah Rukh Khan all celebrated Eid al-Fitr at their homes in Mumbai, India on July 29, 2014.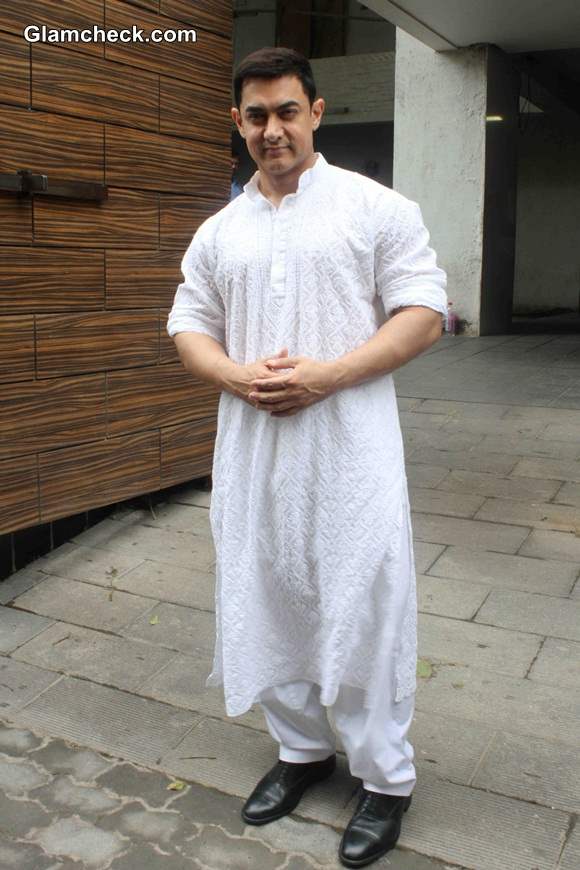 Celebs Eid al-Fitr 2014 Celebrations Aamir Khan
Aamir had a small family get-together with his wife Kiran Rao, his son Azad, ex-wife Reena, and his son and daughter – Junaid and Ira. PICTURES : Aamir Khan Celebrates Eid at Home with Family
Imran Khan split his time between another commitment and visiting Aamir.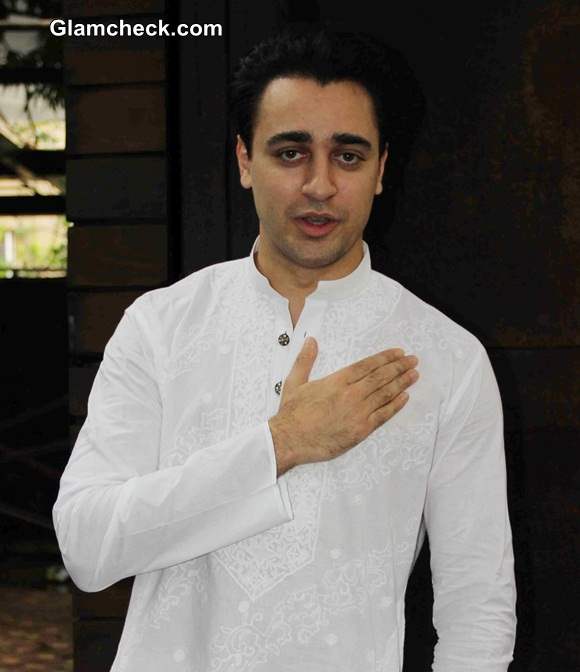 Imran Khan 2014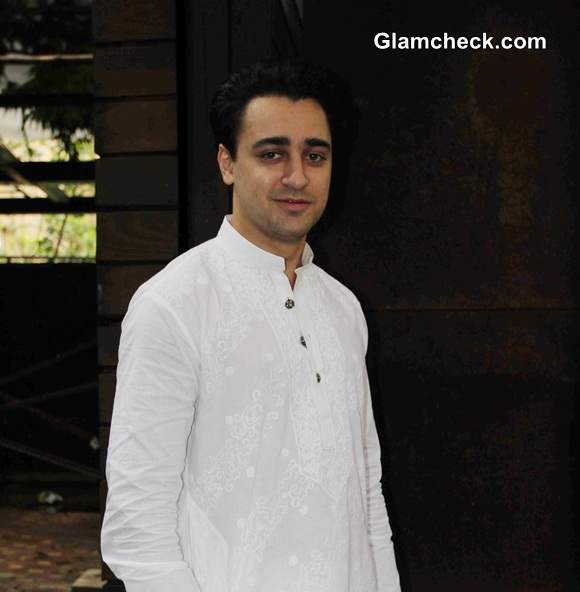 Celebs Eid al-Fitr 2014 Celebrations Imran Khan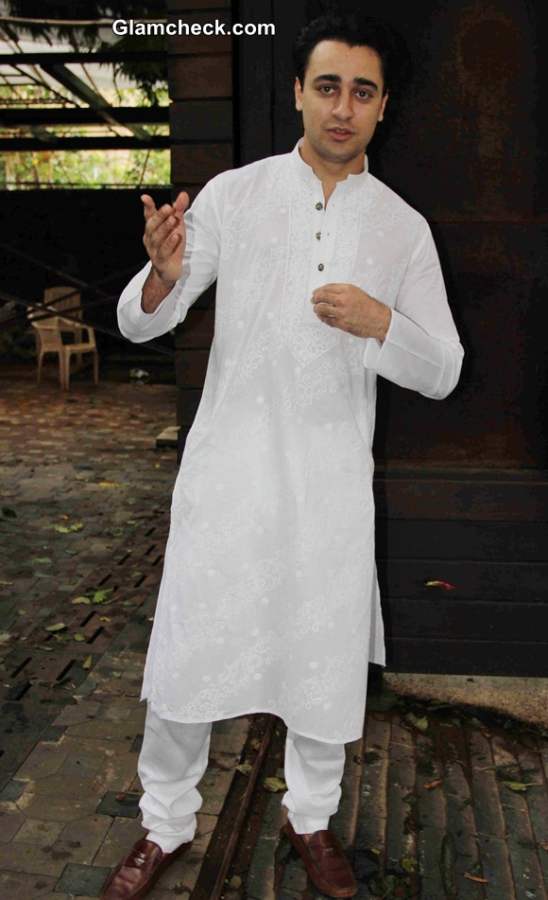 Imran Khan 2014 pics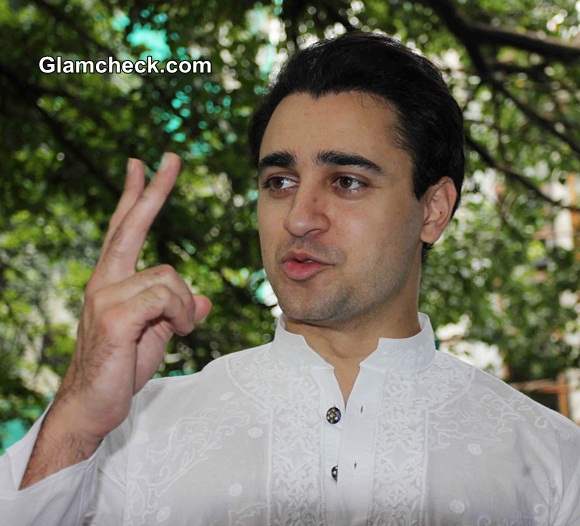 Imran Khan Eid al-Fitr 2014 Celebrations
Meanwhile, Shahrukh too stayed home but his fans couldn't stay away from him. The area around his home Mannat was crowded with fans. The superstar appears outside his bungalow every year to greet his fans and wish them on the festival. He didn't disappoint. He was seen with a bodyguard in tow, sending flying kisses and wishes his fans' way. 
Celebs Eid al-Fitr 2014 Celebrations Shahrukh Khan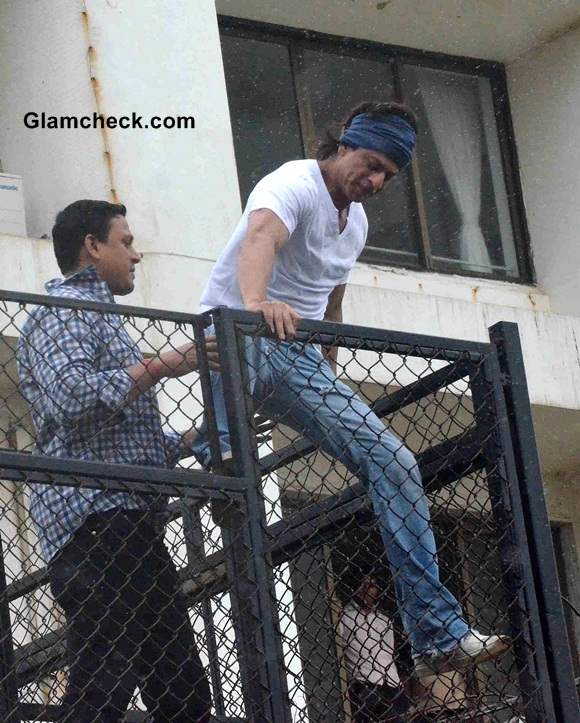 Shahrukh Khan at Eid al-Fitr 2014 Celebrations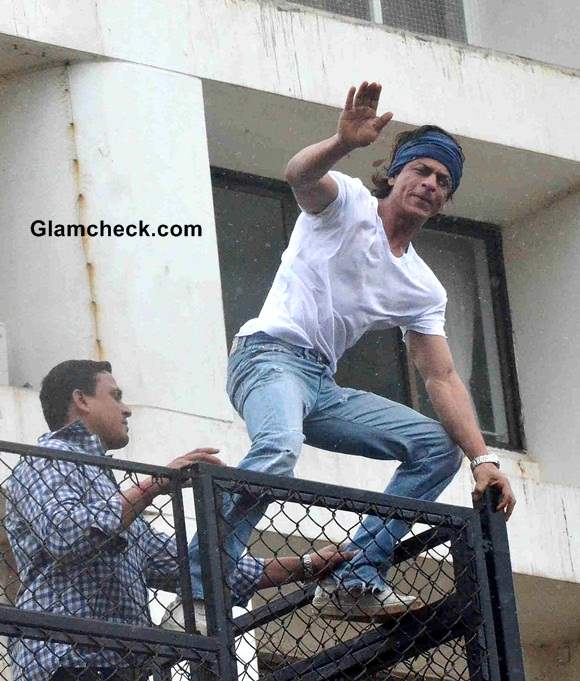 Shahrukh Khan Eid al-Fitr 2014
Solaris Images