Actress Perizaad Zorabian inaugurated Kids India 2014 on 18th September 2014.
The beautiful Perizaad Zorabian donned an elegant and classy look for the occasion. She kept it simple with a blue dolman sleeve top and fitted black trousers. She paired the ensemble with classy black high heels and chose delicate tear drop neckpiece for accessory. She also added a slim belt over the blue top to enhance the look. We love how she's opted for minimal make-up and added a dash of blue eye shadow to her eyes to match the blue of the top.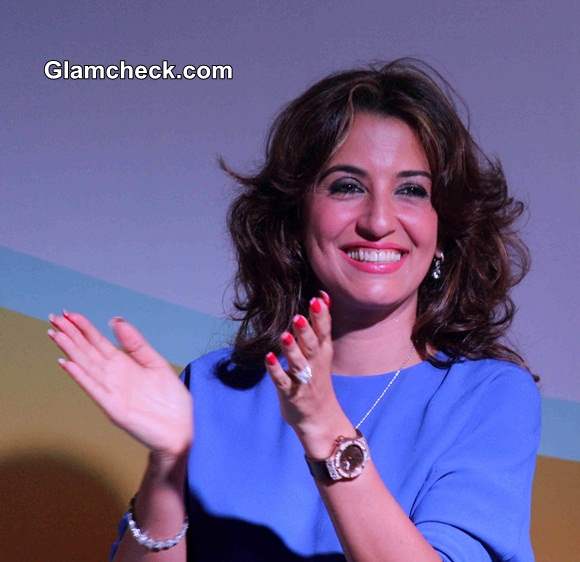 Perizaad Zorabian during the inauguration of Kids India 2014
Kids India 2014 is the Indian edition of the world's biggest toy fair and over 150 exhibitors from 13 countries will participate in the 3 day fair. There will also be panel discussions on topics such as the paradigm shift in the nature of toys in today's market as compared to those of the older generations and its impact of child development.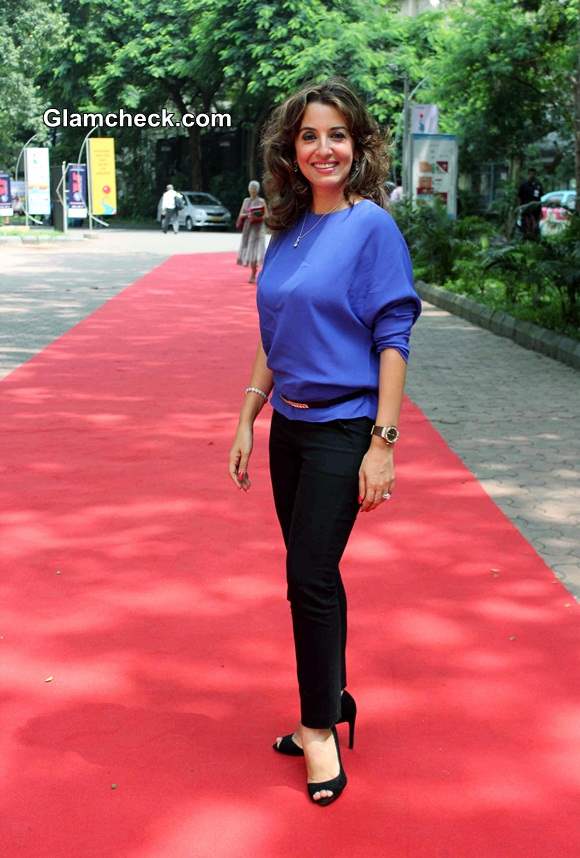 Perizaad Zorabian 2014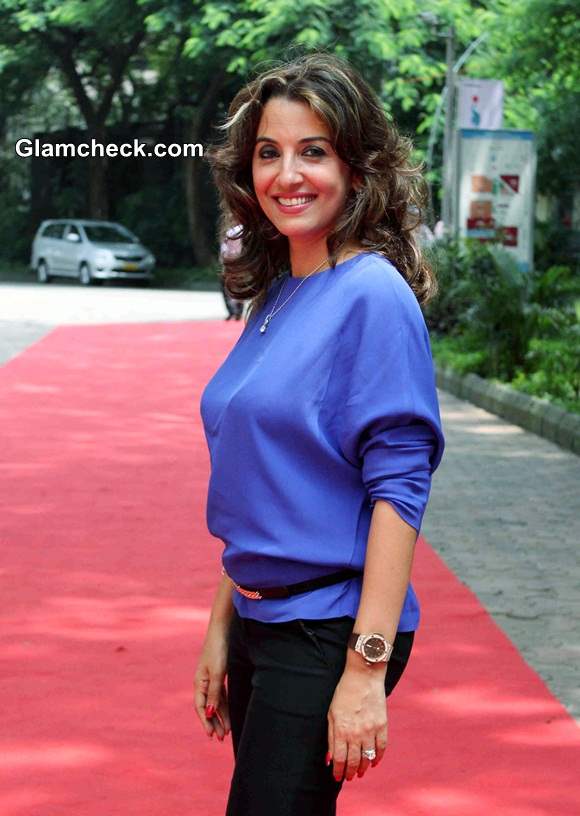 Perizaad Zorabian 2014 pics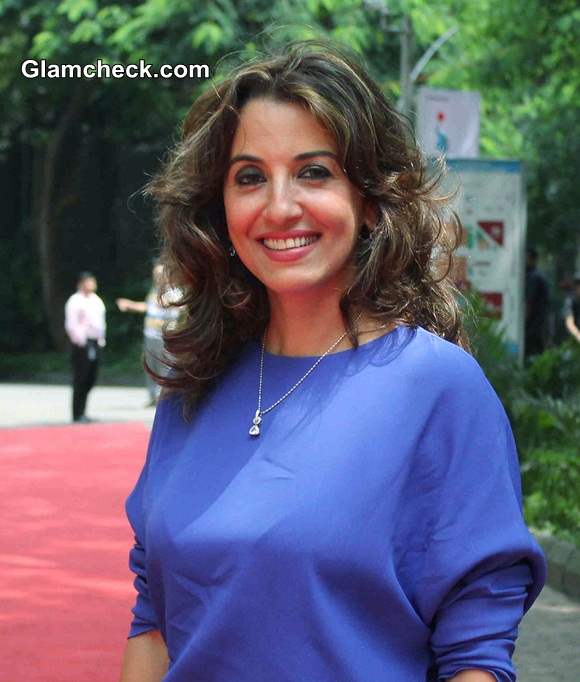 Perizaad Zorabian 2014 pictures
Solaris Images