The second trailer launch of 'Bombay Velvet' saw the entire superstar casts of the film turn up for the event on Monday, April 27 in Mumbai. There was Ranbir Kapoor, Anushka Sharma, Karan Johar, Kay Kay Menon and Anurag Kashyap. With such fun entertaining line up, can we ever have a dull moment? Nope.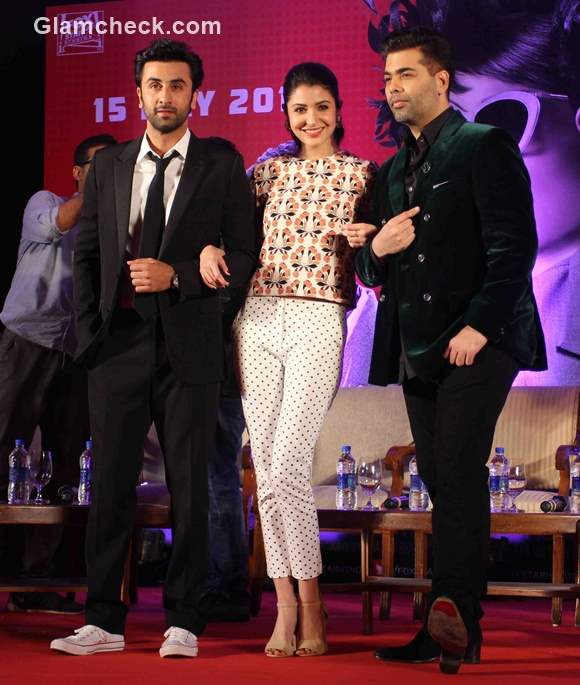 Ranbir, Anushka and Karan at the trailer launch of Bombay Velvet
The big highlight of the evening was when Ranbir swept his heroine Anushkha off her feet and into his arms. Needless to say, the audience went roaring and the camera lights delightfully busy.
Anushka looked picture perfect in a surprising mix of prints via her Zara print top and polka dot trousers. A pop of rich orange-red color on the lips sealed the look.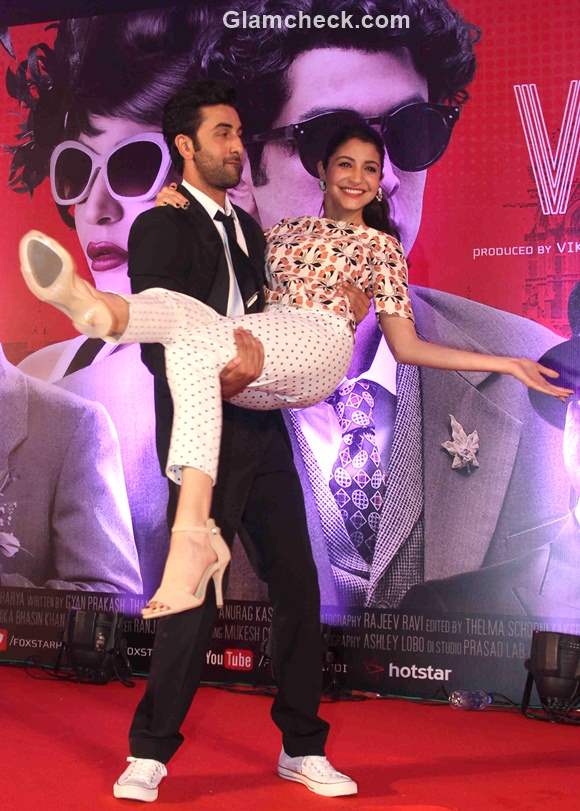 Ranbir Anushka at the trailer launch of Bombay Velvet
For the event, Ranbir wore the classic black and white suit with a thin black tie. He added white canvas sneakers to his formal look. Must say, he looked dapper. That is a style to watch out for!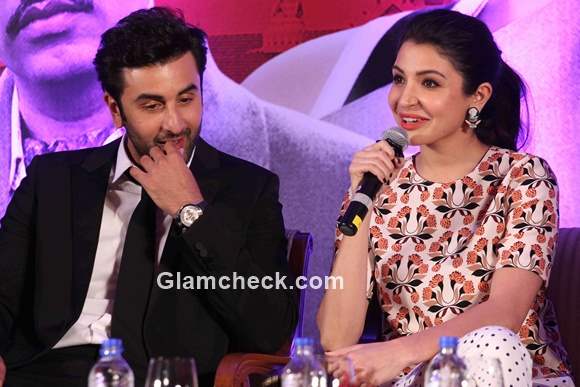 Ranbir and Anushka at the trailer launch of Bombay Velvet
Speaking on the occasion, Ranbir who played a boxer Johnny 'Bigshot' Balraj in the film spoke at length about his experience working with the Bombay Velvet team. He admitted that he has always been selfish about working with good directors like Anurag Kashyap. Though Anurag is often seen as a rebel, he has a soft teddy bear side of him that earned him love from everyone. So much that if he even as much as sneezed, the entire set was running for him.
To that, Karan Johar also added that it has been the best experience of his life being directed by Anurag, a man that he hated to begin with but ultimately ended up with much love. He said that it has been quite a journey for him, much like going to film school.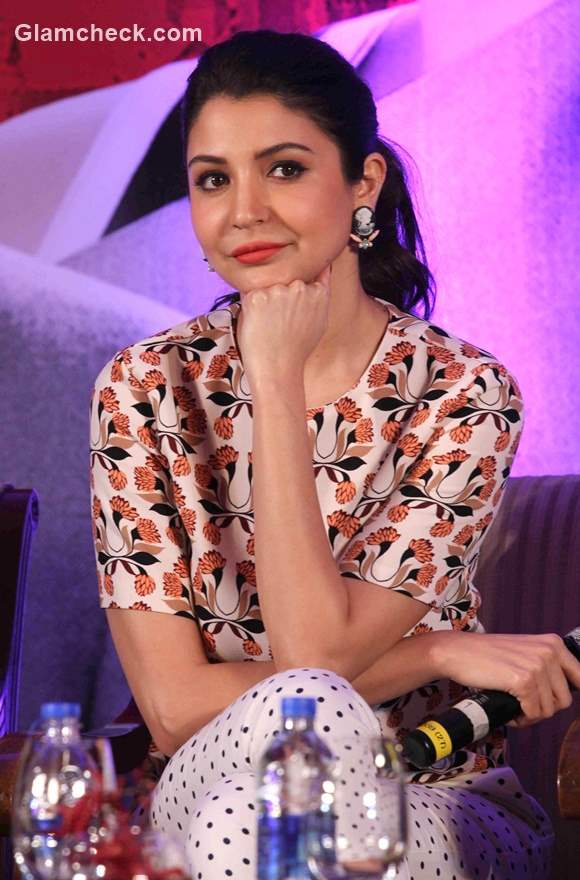 Anushka Sharma in Bombay Velvet
On his experience working the Koffee with Karan host, Ranbir acknowledged that Karan has been a mentor of sorts in real life too.
We all know that Bombay Velvet has been set in the 1960s and the looks to the settings of the film had been kept hush-hush. But despite the period setting, Ranbir admitted that he did not have to do much research as the makers made sure that the research department was highly competent. The technical side, he added was the most difficult part but the end result was such that, whenever they came on the sets, they were transported to the 50s era.
Bombay Velvet will hit theatres on May 15.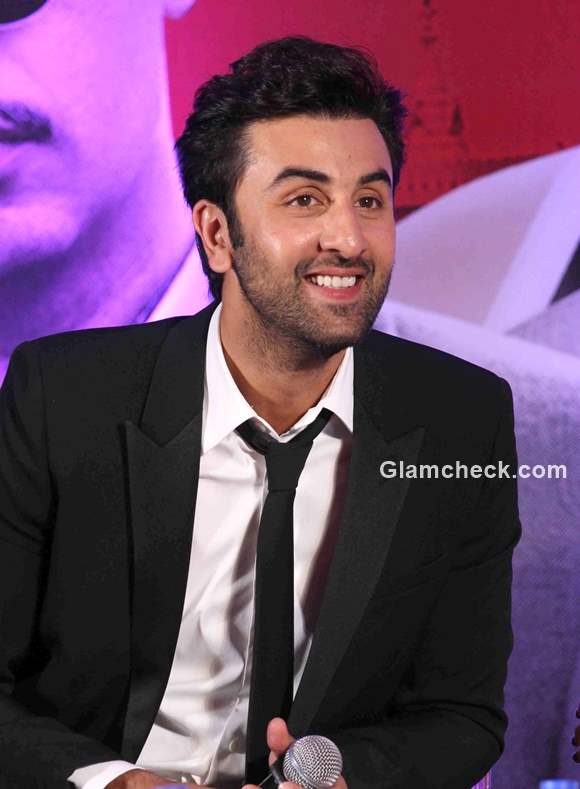 Ranbir Kapoor in Bombay Velvet
Solaris Images