Difference between velvet and velveteen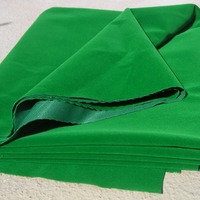 Velveteen is apparently similar to velvet. Though,  it may not be as luxuriant and expensive as velvet is. Velveteen is made from cotton with the loops of  the weft pile  cut very short, less than 2mm.
Velveteen lies much flatter than velvet. The density is also less. And this makes them easy to sew. The velveteen is dyed by brushes that help add luster and bloom.
All the  pieces of a single garment should be cut along a single direction, as in case of velvets.
Wearing a velveteen:
A velveteen may make a wearer look slim. So, for all those voluptuous ladies, wear the luxurious fabric.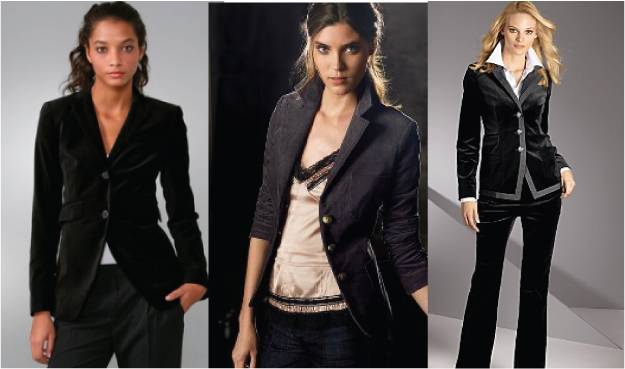 The stretch velveteen blazer is apt for pencil skirts and trousers.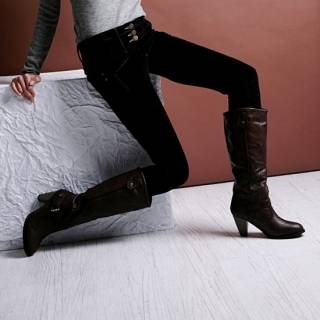 Skinny velveteen jeans paired with knee-high boots make for a fashion statement.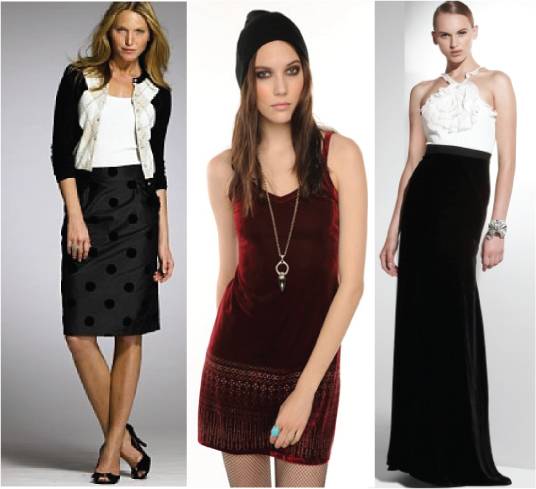 For those with apple body shape may try wearing velveteen skirts, pants, trousers or dresses to camouflage their problematic tummy region.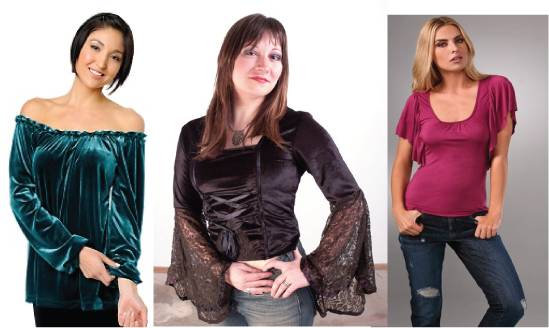 To camouflage your voluptuous upper body frame, wear velveteen tops in solid colors.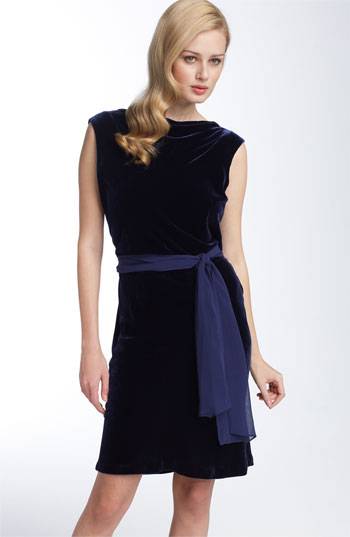 A banana body frame must avoid velveteens. However, do not forget to accessories your velveteen dresses with a belt to demarcate your body frame at the waist.
Velveteen care:
A Velveteen is easy to wash. You can wash them at home in your washing machines. Spin dry short.

The fabric is easy to dry.

Avoid direct sun rays.