Concealers are a great way of hiding skin discoloration, blemishes and scars. Depending on the usage, concealers are available in different forms. They also come as water and oil-based types. Concealers fall into 3 broad categories solid, liquid and powder and are available as:  concealer sticks, concealer tubes, concealer pots and concealer creams.
Below we have discussed the various types of concealers available for different purpose.
Solid cream stick concealer: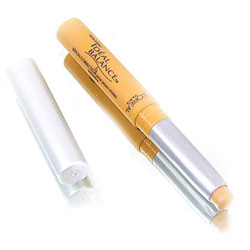 Available as a lipstick type tube, these are applied directly on the spot to fill in and cover the scars and marks on the skin. These can also be used to hide skin discoloration and blemishes. However, these are not the ideal ones to apply under the eyes as they are hard to blend.
Pot concealer: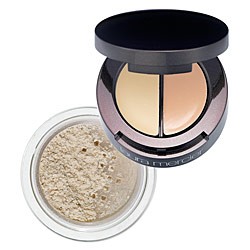 It is creamy and less thick as compared to the Solid cream stick concealer. It provides a greater coverage similar to the cream stick ones and can be applied to mask the under eye dark circles. Pot concealers are most commonly used by beauty practitioners.
Wand concealer: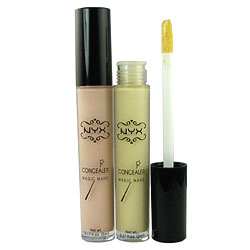 These are the best ones to evenly smooth the skin tones. These can be used without foundation as they blend easily and perfectly into the skin. It offers the lightest texture and a faster and easier coverage.
Pencil concealer: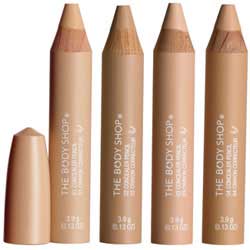 Available as a pencil stick, these are the perfect ones to cover fine lines, small skin imperfections as well as lip lines. One needs to hold it like a pencil and simply draw to hide the lines.
Tube concealer: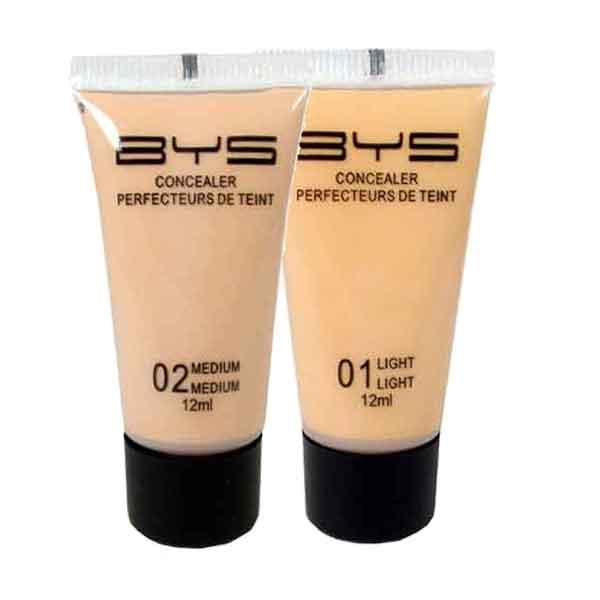 This is one of the easiest to blend concealers and are great to cover the under eye dark circles. It has a creamy texture; it is light and offers a great coverage.
Highlighting pens: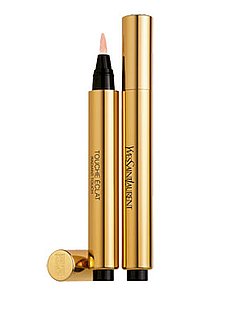 As the name suggests, highlighting pens are cosmetic products with light reflecting properties. These don't hide or cover any skin imperfections but minimize their appearance by making them appear brighter and less visible.
Read more: WHAT IS A CONCEALER
What you waiting for? Just go and grab one for yourself that you think will mask your problem areas and look gorgeous.