One of the leading beauty product brands, Clinique presents their Fall 2010 eye makeup collection named "Clinique Bigger, Brighter Eyes in an Instant".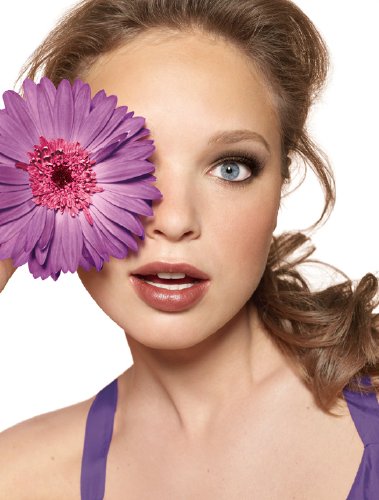 The collection helps brighten the eyes by whitening the areas around the eyes, and accentuate them by lengthening the lashes.
The collections comprises of:
Limited Edition High Impact Mascara
Brow pencil
Quick liner for eyes: Available in four shades- Plum, coffee, black and chocolate.
Vitamin C Lip Smoothie Antioxidant Lip Color: Available in 6 shades
Quick Eyes Cream Shadow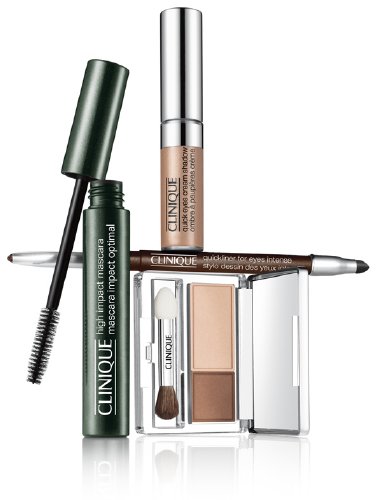 The limited edition collection will be available from August 2010.