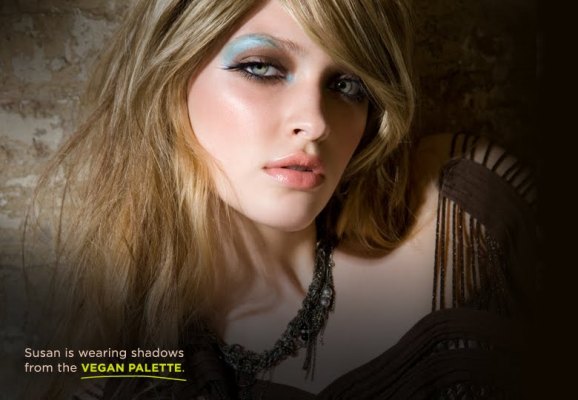 Urban Decay Fall 2010 Makeup collection includes a variety of eye shadow palettes, lip gloss, and false eyelashes.
1) The eye shadows are available in 2 separate palettes namely the Vagan Palette and the naked palette.
Vagan Palette: This one comes in an adorable packaging with cute animals and butterflies printed on it. It includes 6 unique eye shadows.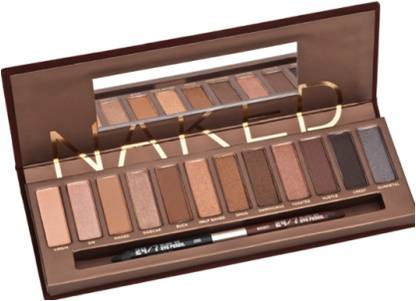 Nude palette: This one includes 12 eye shadows.
2) Lip Junkies: It includes 11 new lip glosses.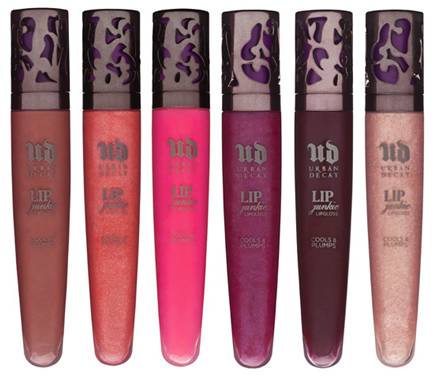 3) False eyelashes: 18 pairs of false eyelashes.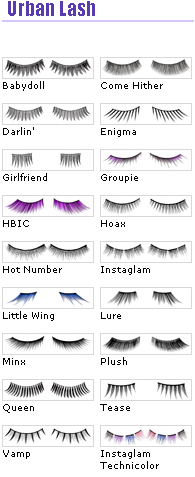 4) Makeup Brushes: 11 new brushes that include blending brush, blush brush, crease brush, finishing brush, liner brush, lip brush, multi-tasker brush, powder brush, shading brush, shadow brush, and smudger brush.
Find out more at: urbandecay