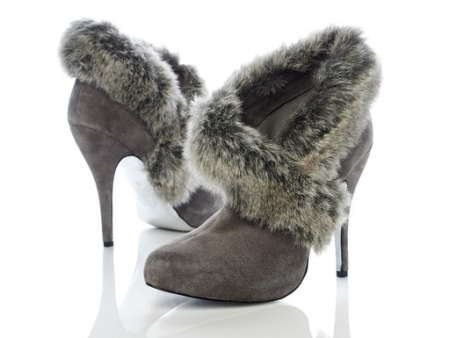 Pregnancy doesn't seem to slow Mariah Carey down. The pregnant singer is branching out into designing with her very own line of fragrance, shoes and jewelry in collaboration with HSN. The line will reportedly feature pieces like fur-trimmed suede boots, butterfly earrings and a Swarovski studded perfume bottle and will boast of signature Mariah Carey style.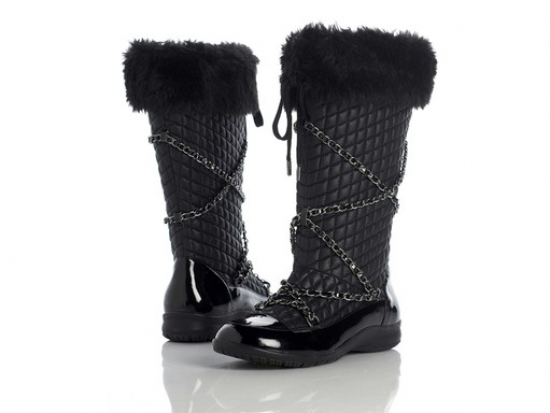 Fur-trimmed suede boots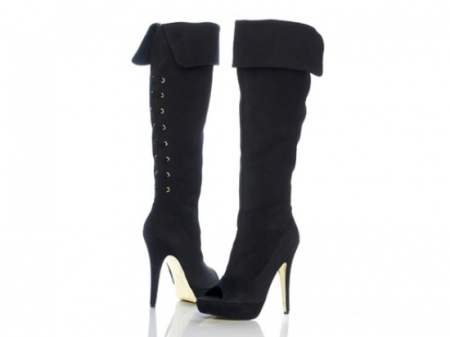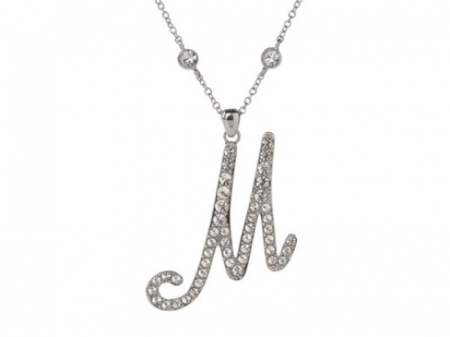 The collection will hit stores on November 29 and will have a large price range to accommodate varying budgets.