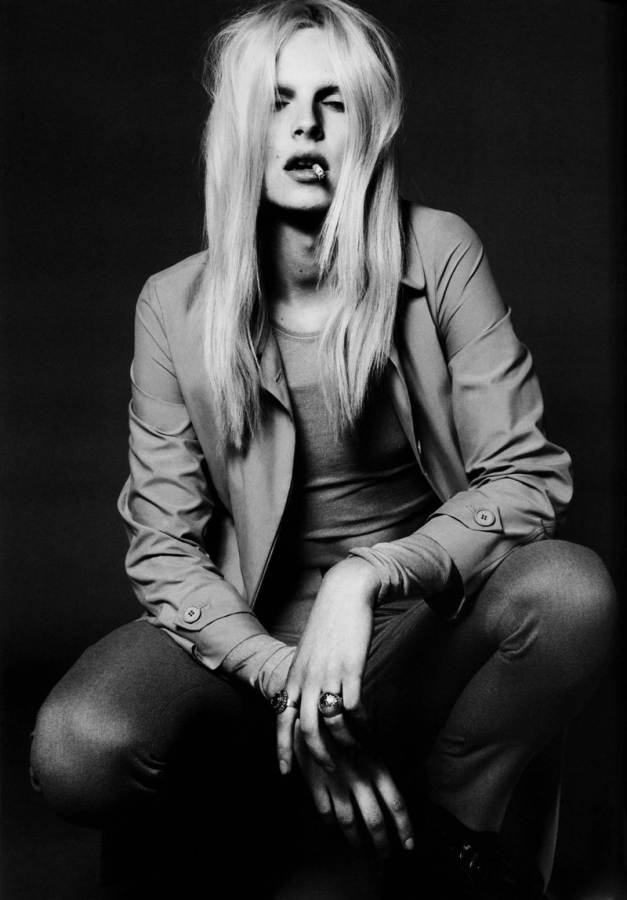 Androgynous male model Andrej Pejic was named as the new face of clohing giant Marc Jacobs in December and the young 19 year is old is set to the take the fashion scene by storm.
Pejic has been hailed as a symbol of androgynous beauty and the "femiman" movement which aims to celebrate this concept. Blogger Elias Bailey wrote that the male model is symbolic to the evolution of gender neutrality in the recent pop culture. Gender is no issue to his natural beuty.
According to the Daily Beast, despite the stigma often attached to transsexuals, Pejic had a happy time growing up. Though he was often though to be a girl, he was rarely terrorized and had a fun time.